The #DogsOfPackrafting (And Cats Too!) Photo Contest Winners Announced
We had so many fantastic entries submitted during this year's annual #DogsOfPackrafting (and cats too!) photo contest. Thank you to everyone who participated on both Facebook and Instagram.
First Place – Gary the Cat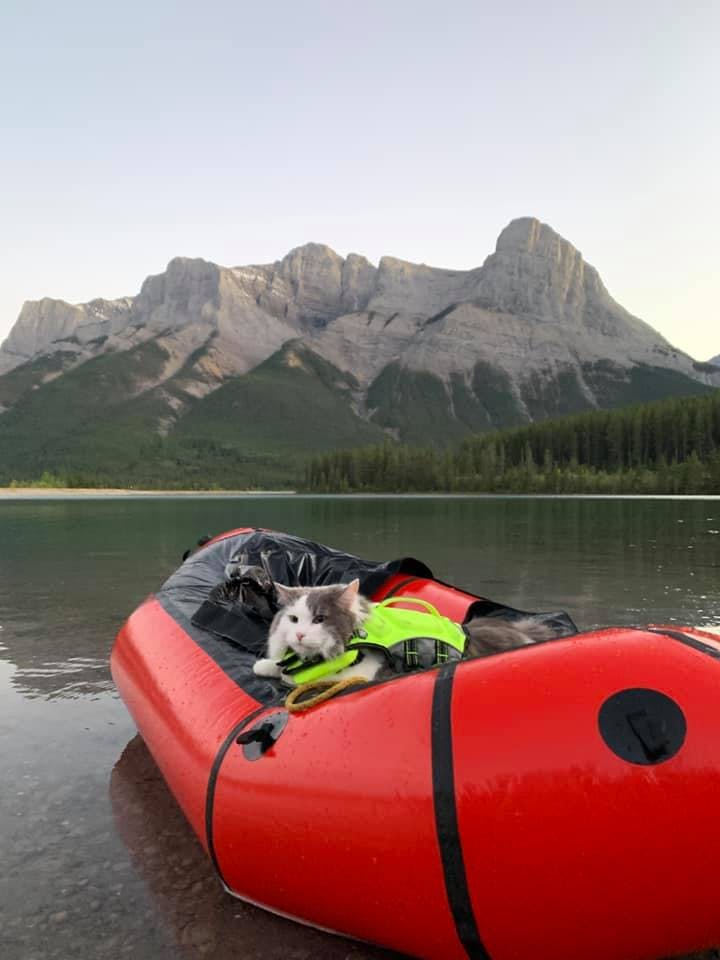 Second Place – Bud Heath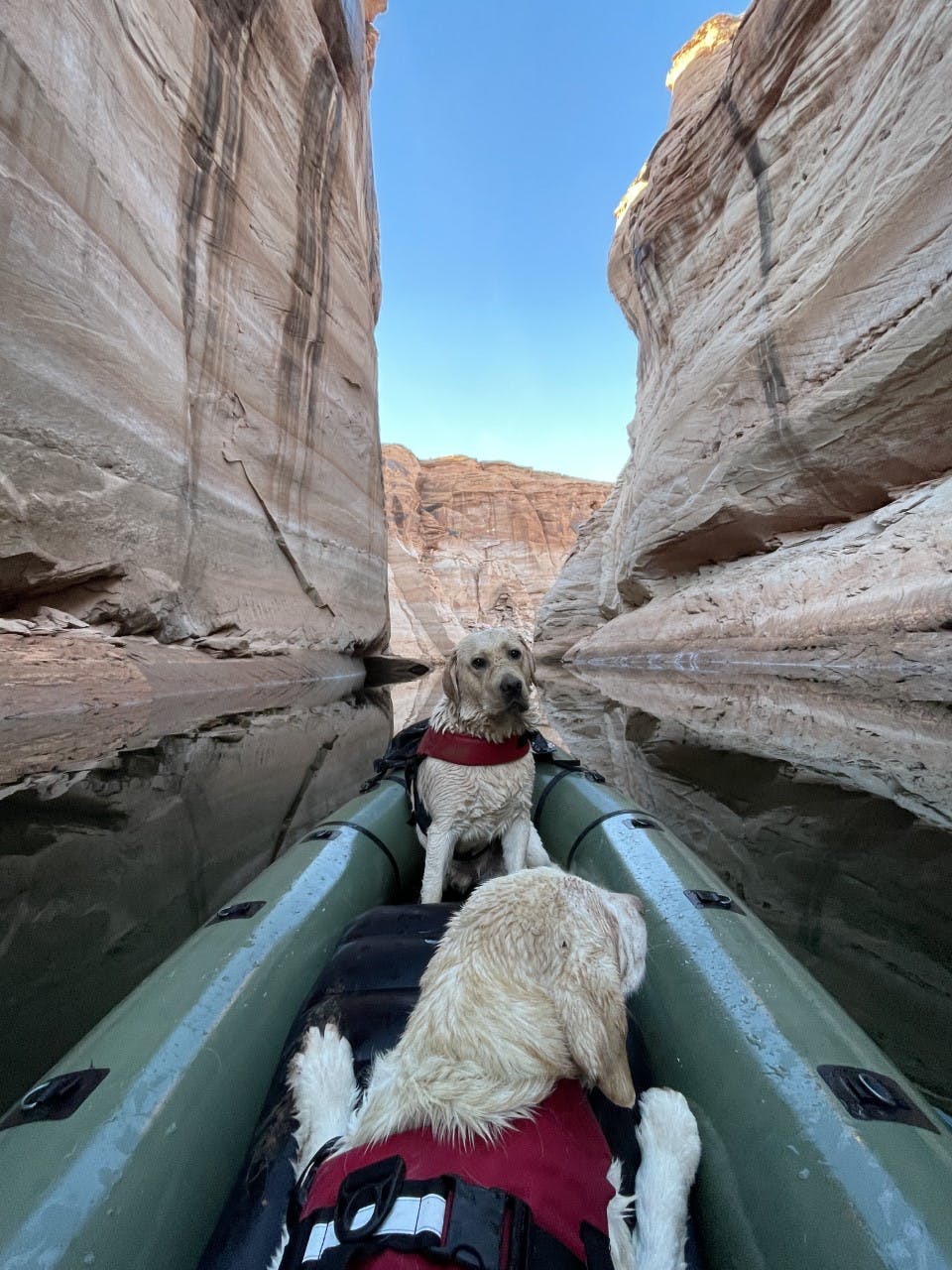 Third Place – Cat Jaffee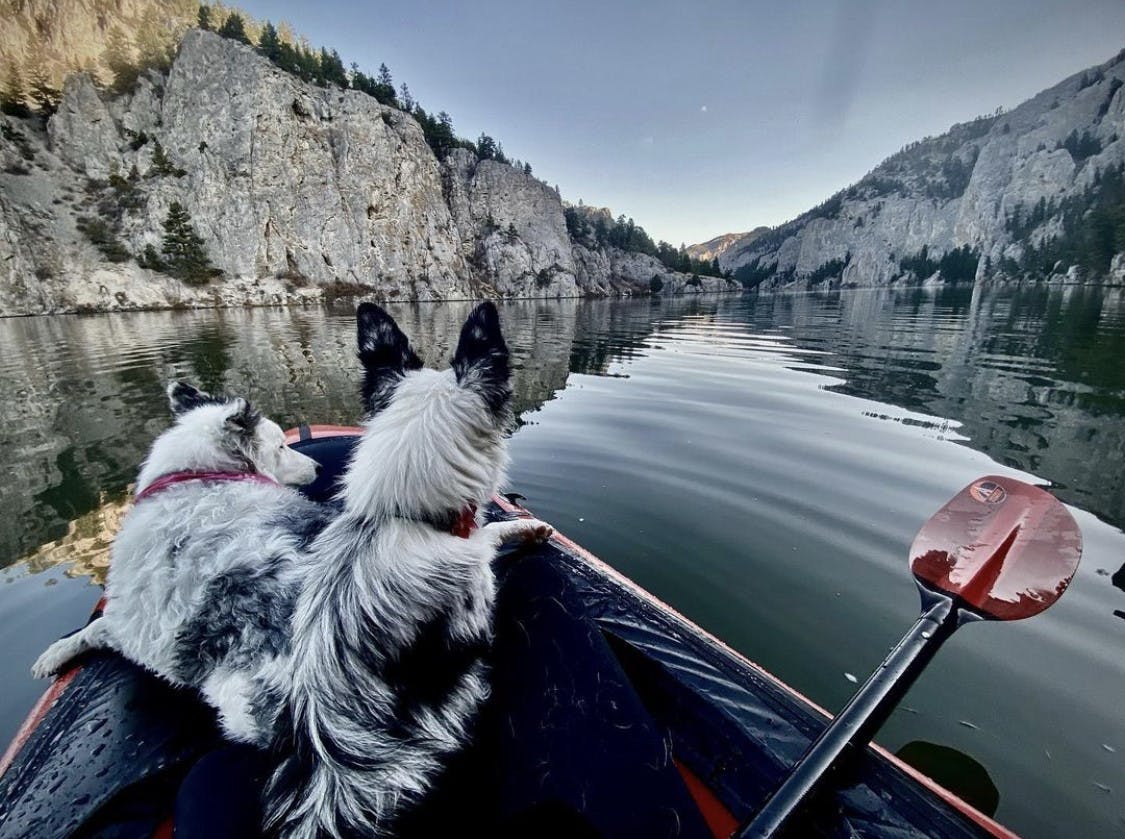 Check out the original 10 finalists below.
Browse through the photos below of the finalists that were included to pick the top winners.
Finalist #1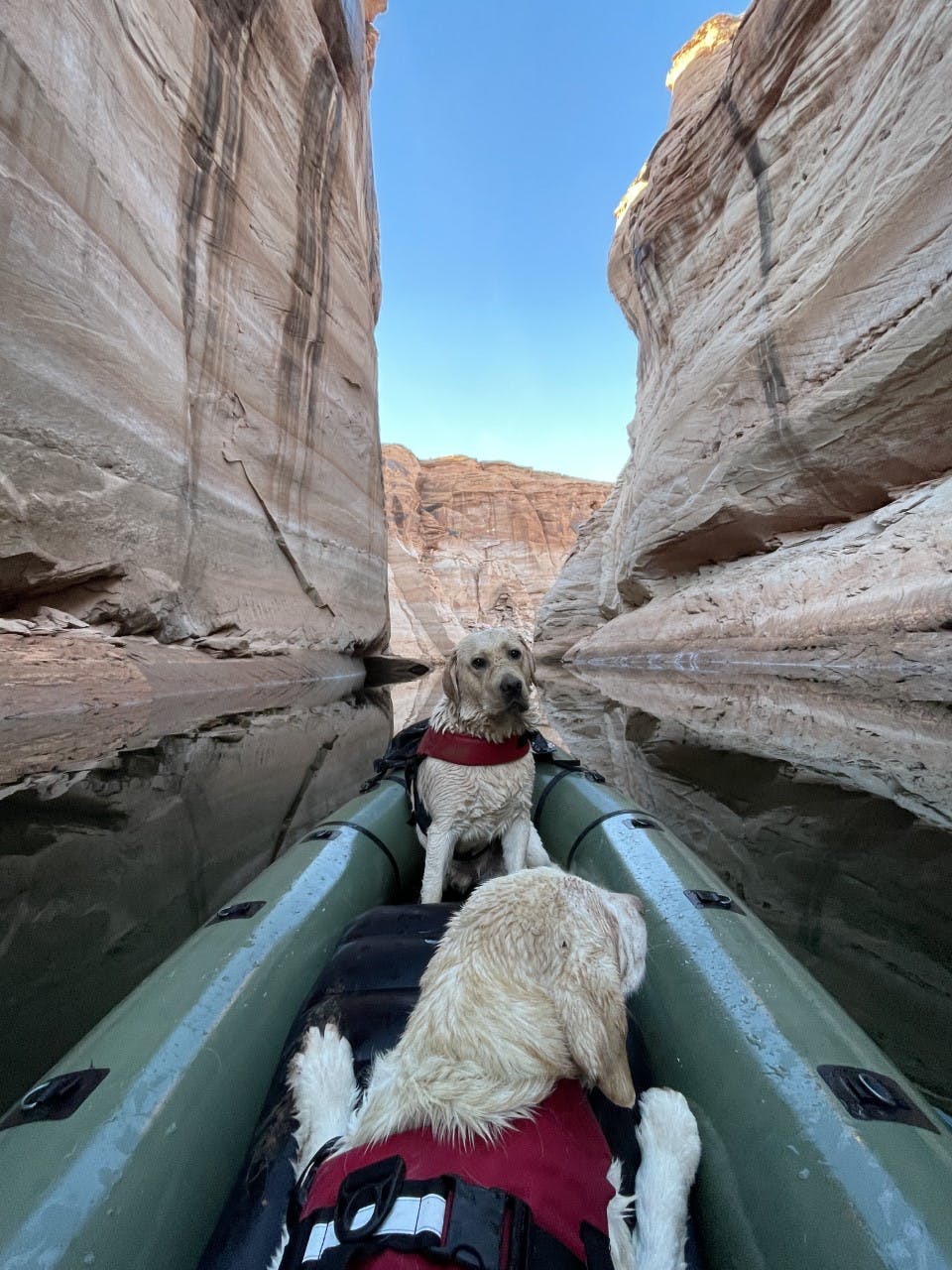 Finalist #2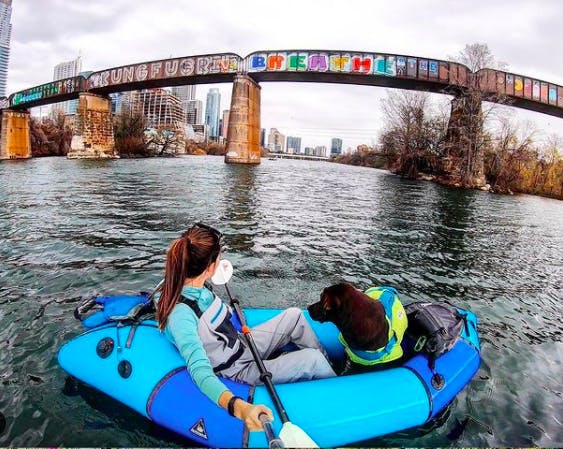 Finalist #3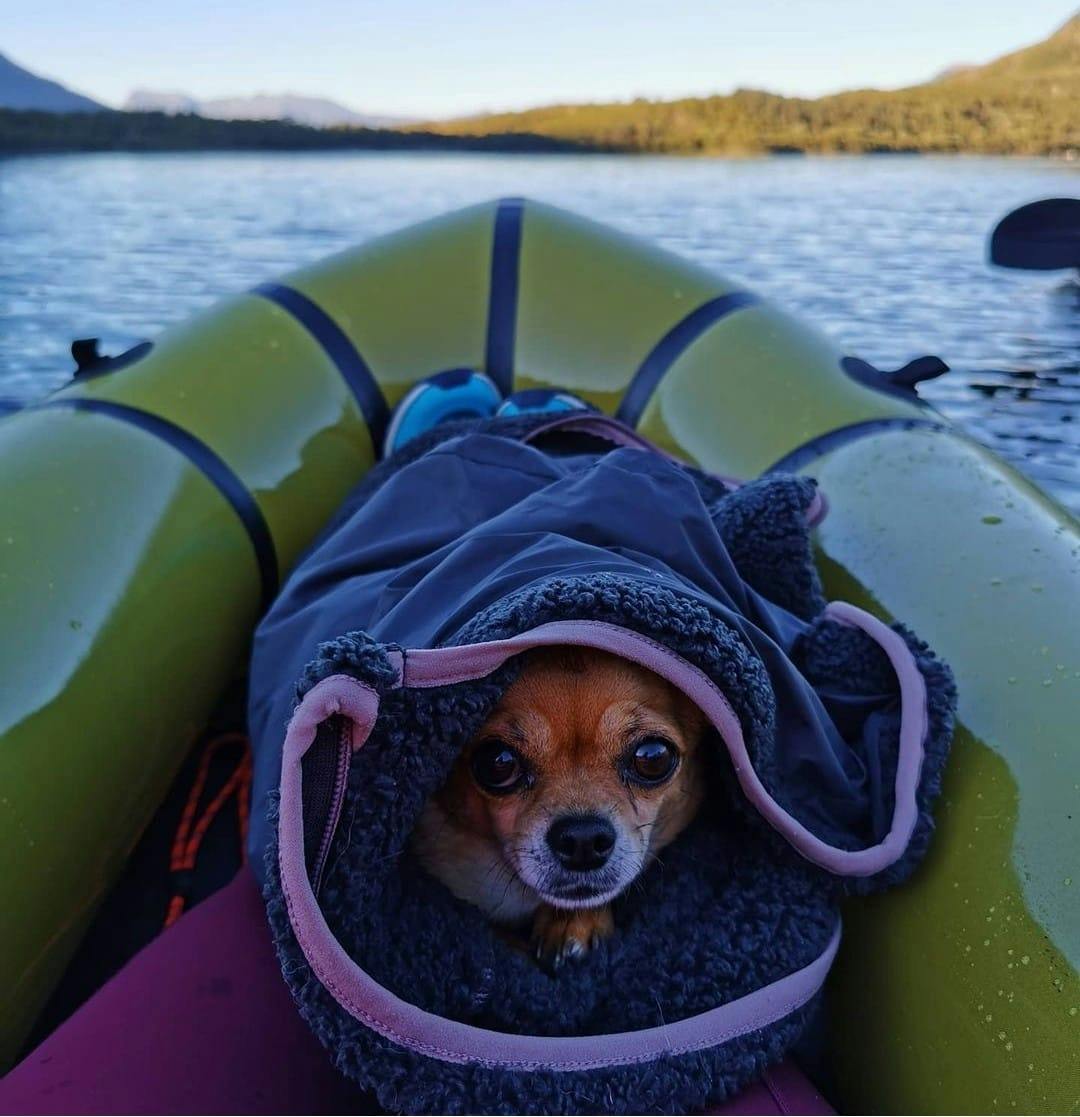 Finalist #4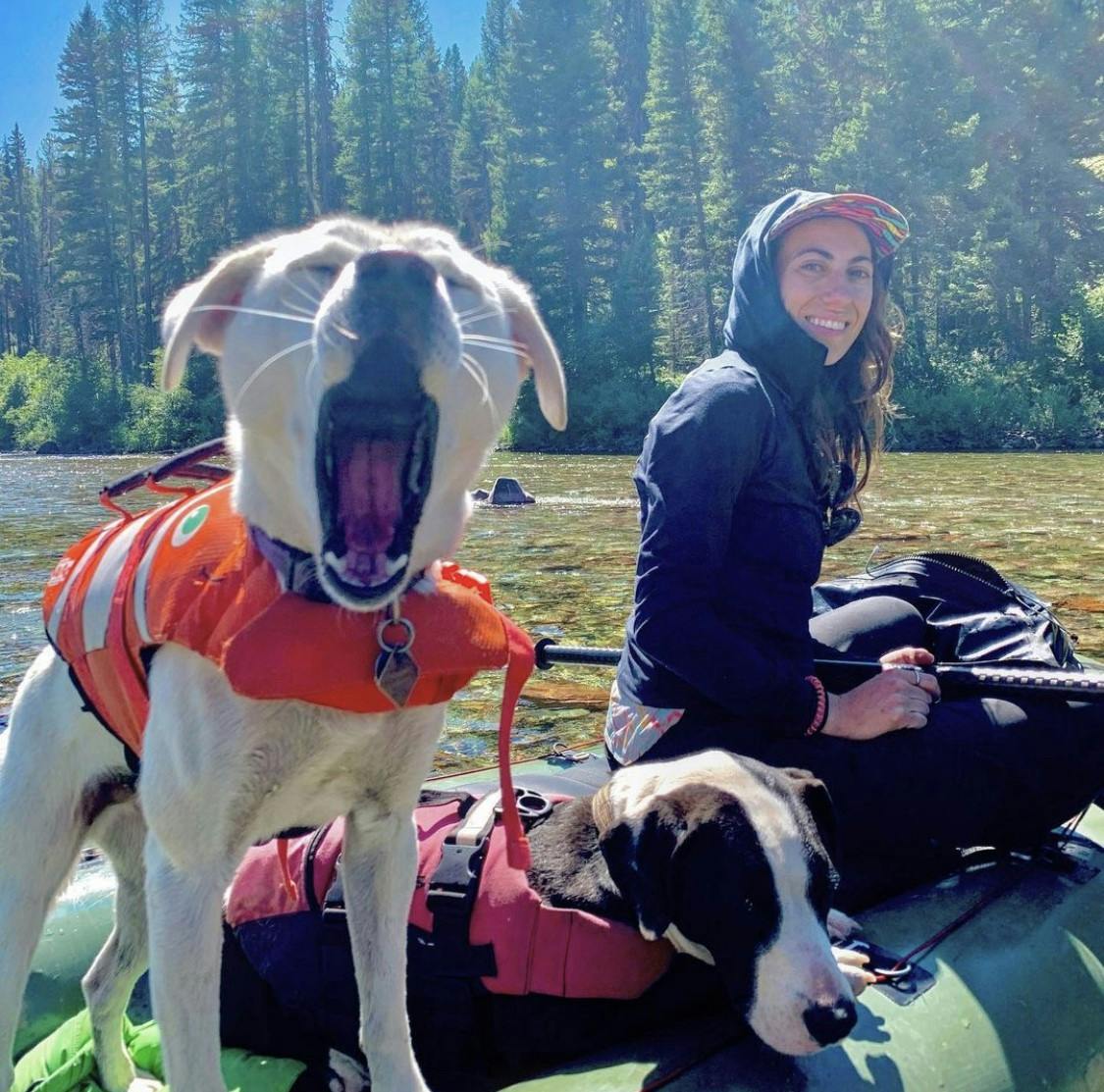 Finalist #5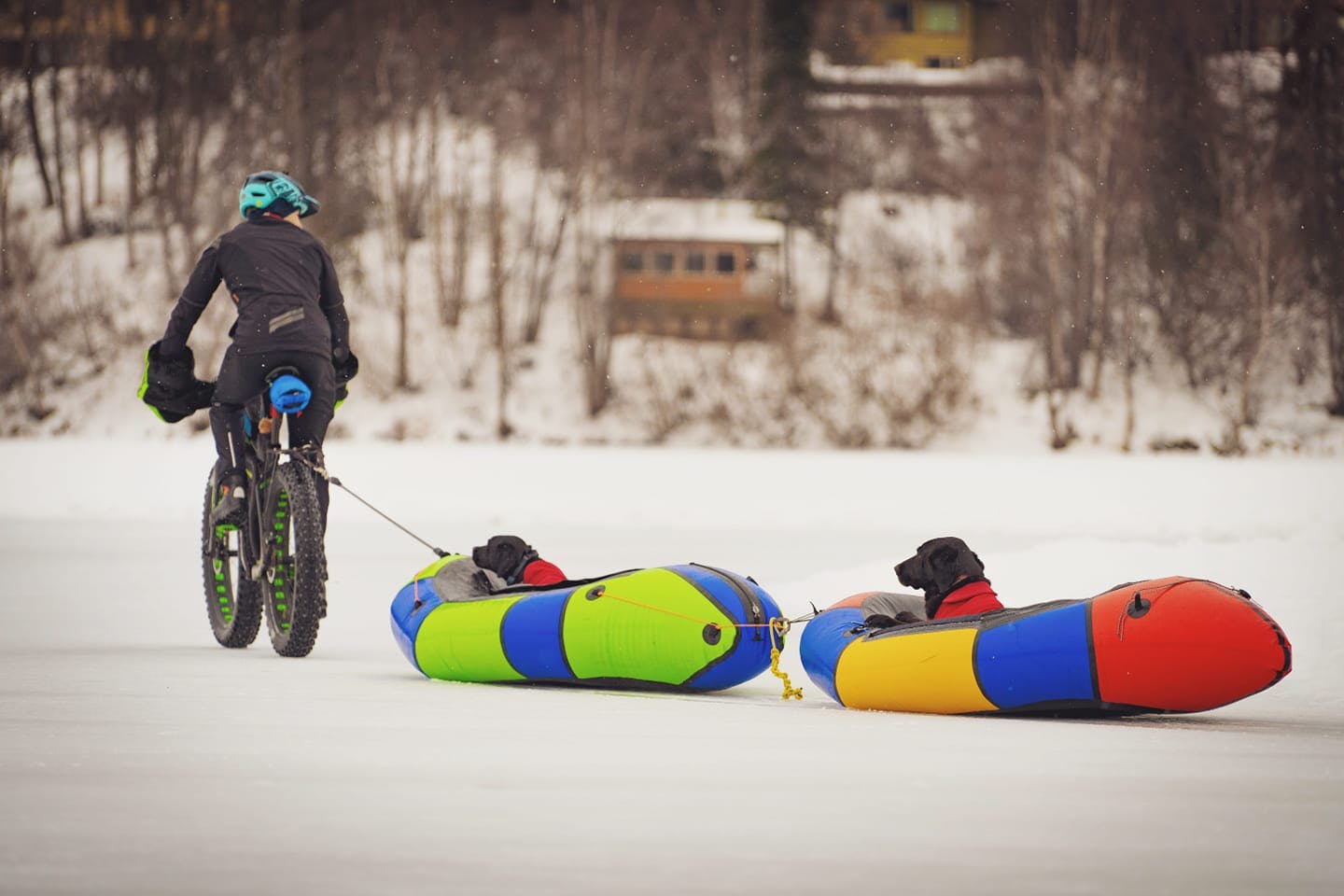 Finalist #6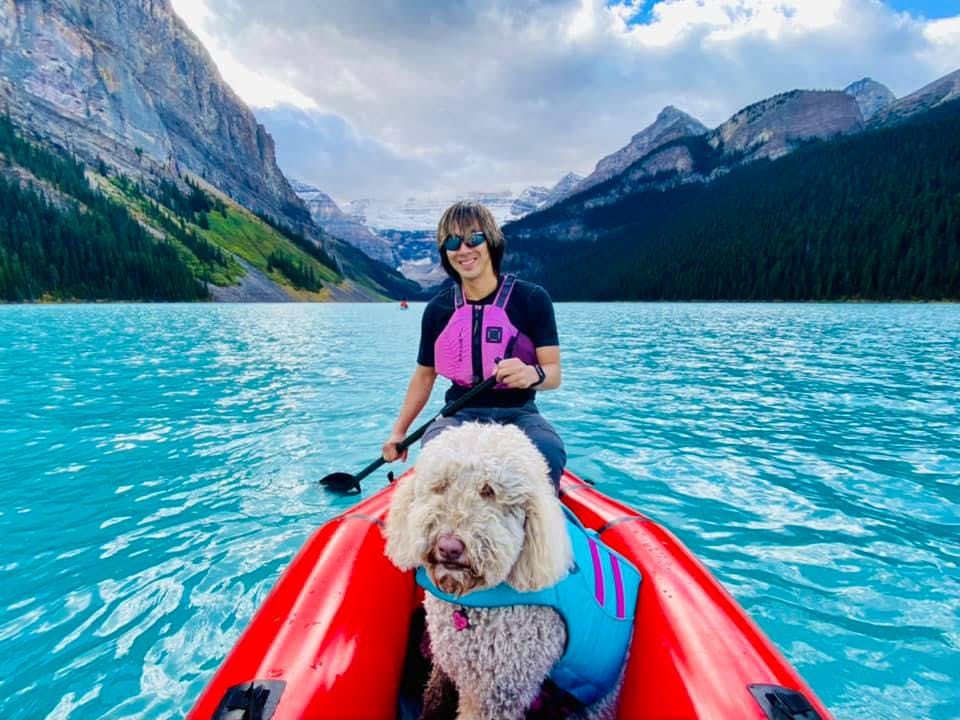 Finalist #7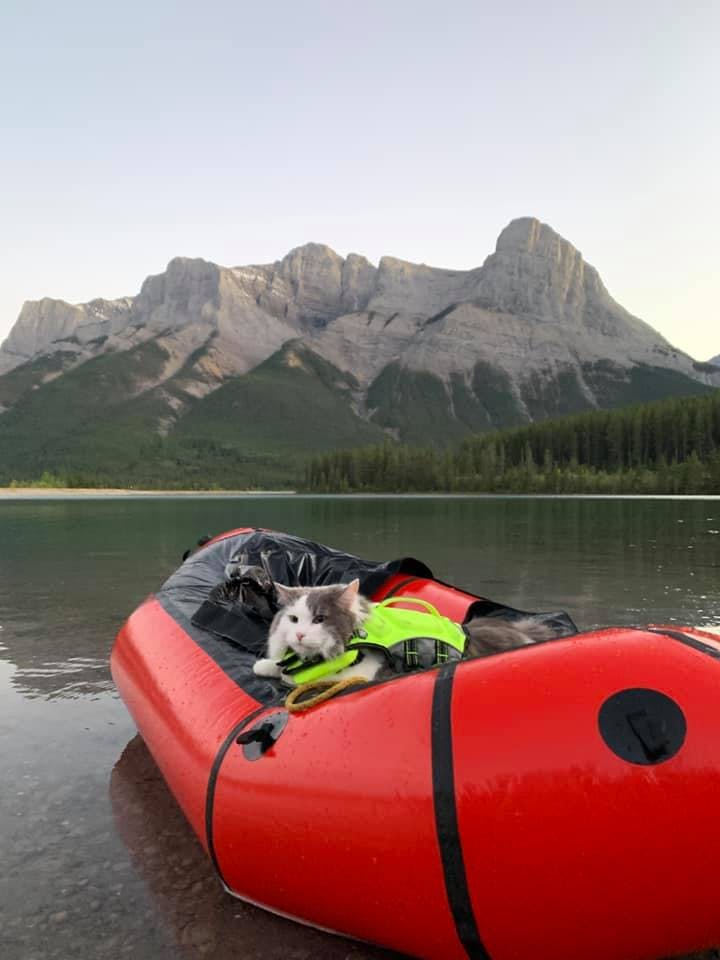 Finalist #8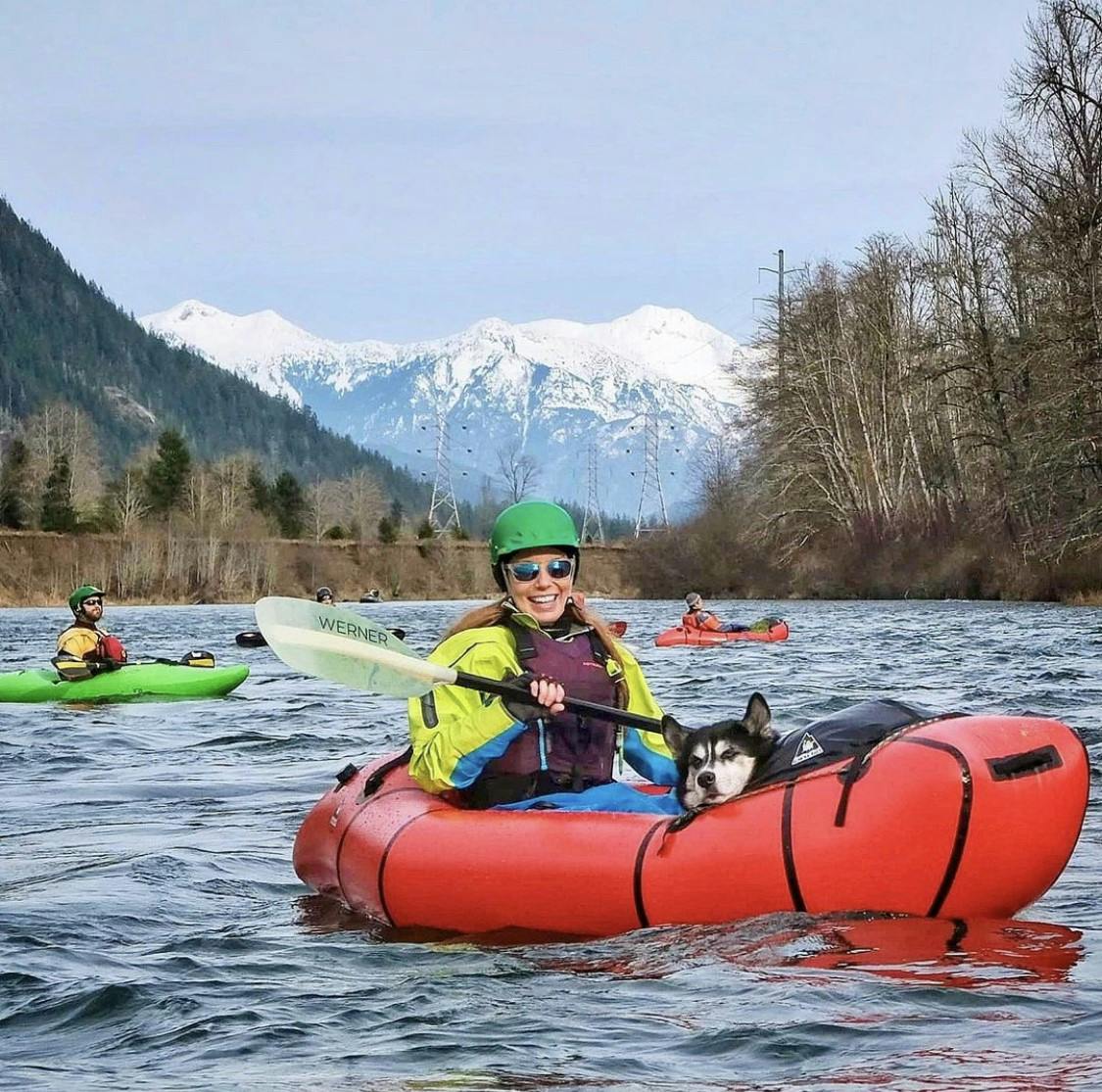 Finalist #9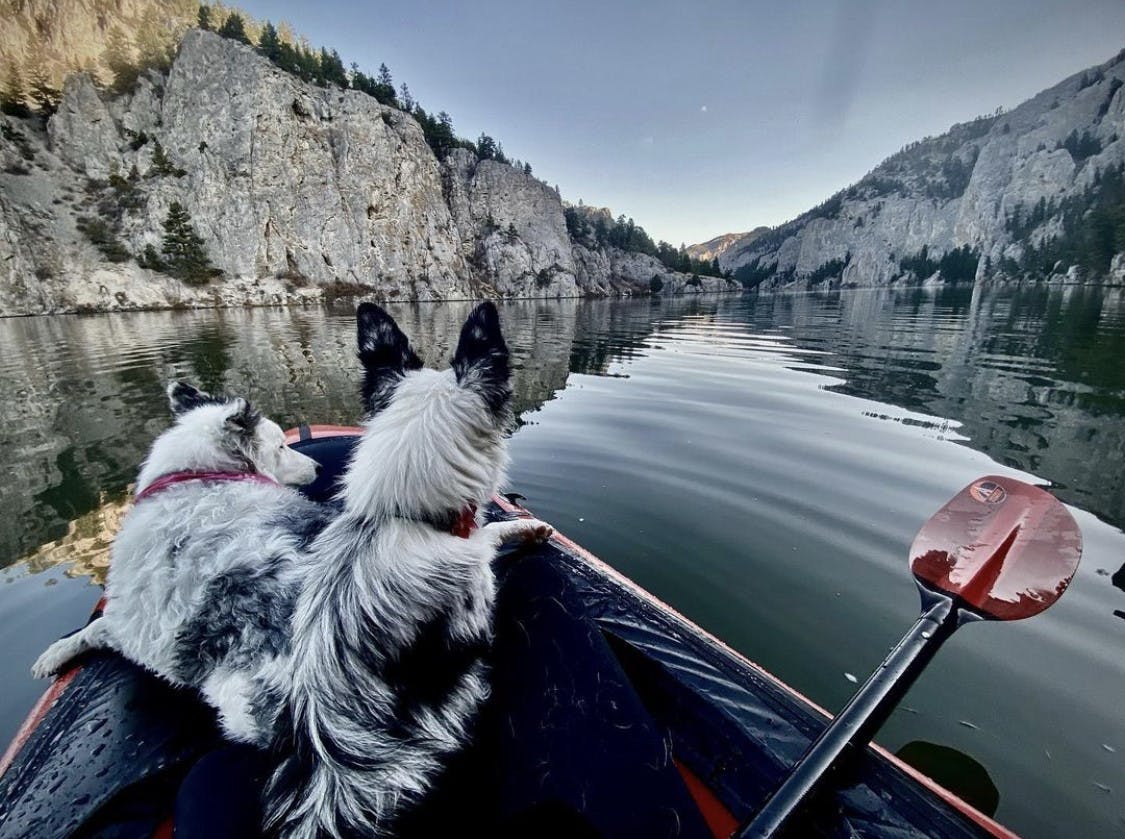 Finalist #10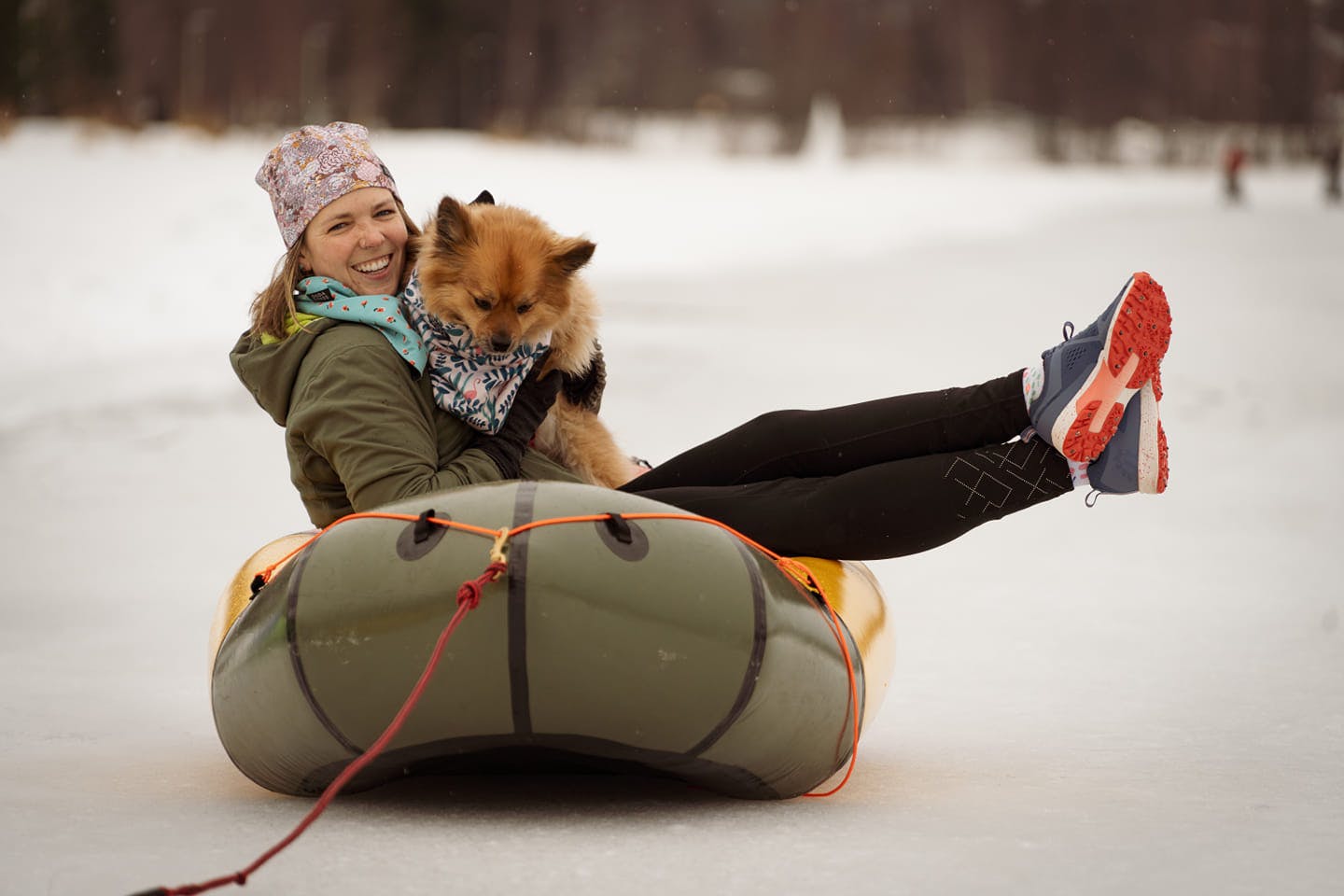 Thanks so much to everyone who submitted photos and to those helping us choose our winner. Enjoy the upcoming packrafting season and start taking photos for next year's contest which will be held in January 2022.