February 18, 2021
2022 Dogs of Packrafting Photo Contest
The #DogsOfPackrafting Photo Contest Finalists
We had so many fantastic entries submitted during this year's annual #DogsOfPackrafting (and cats too!) photo contest. Thank you to everyone who participated and submitted your entires. Now we need your help choosing a winner! We had a tough time narrowing it down, so we chose 9 finalists for you to choose from.

We've posted these photos on both Instagram and Facebook. Help us choose the winner by voting for your favorite in the comments under each post!
AND THE FINALISTS ARE...
Finalist #1
Photo submitted by: Don Lester
Description: NIMS on the Colorado River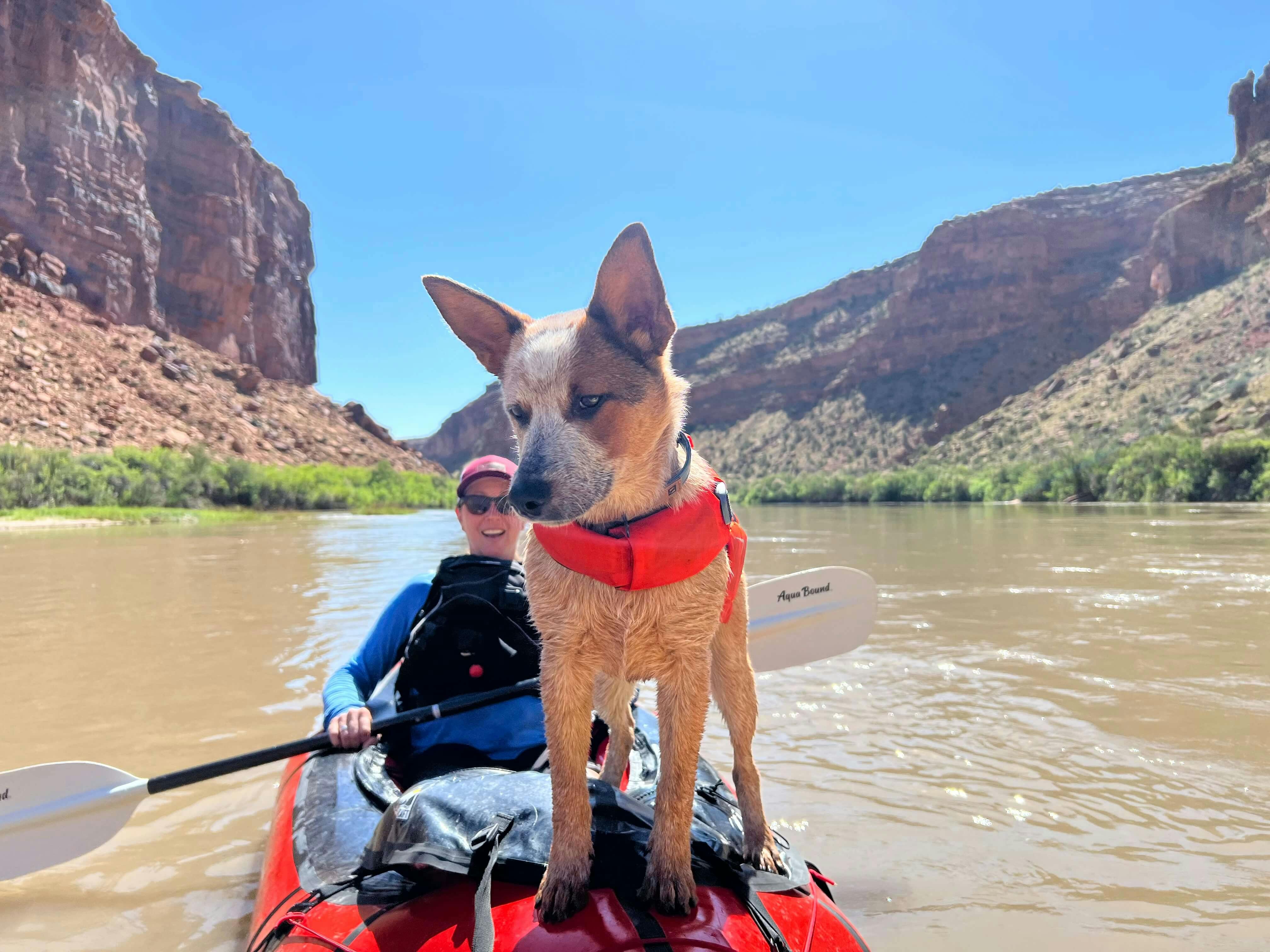 Finalist #2
Photo submitted by: Eric Schippers @Erikschippers
Description: Rakker during a 5 day packraft tour of 100 km at the Semois river last April.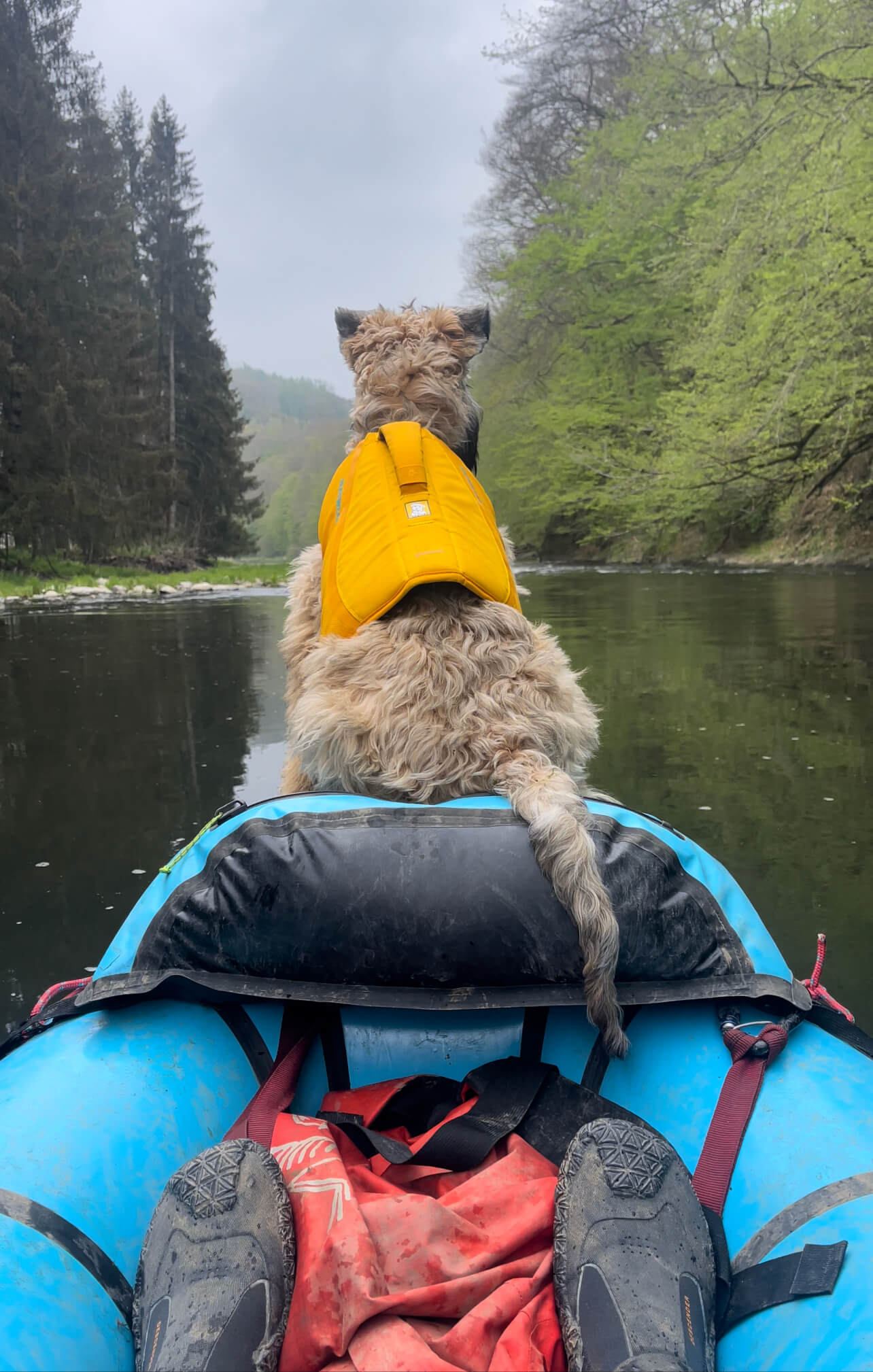 Finalist #3
Photo submitted by: Nataliia Baertle
Description: Our little brave Jack Russell Terrier "Pulya" who is always ready for any adventure with us… Southeast Alaska…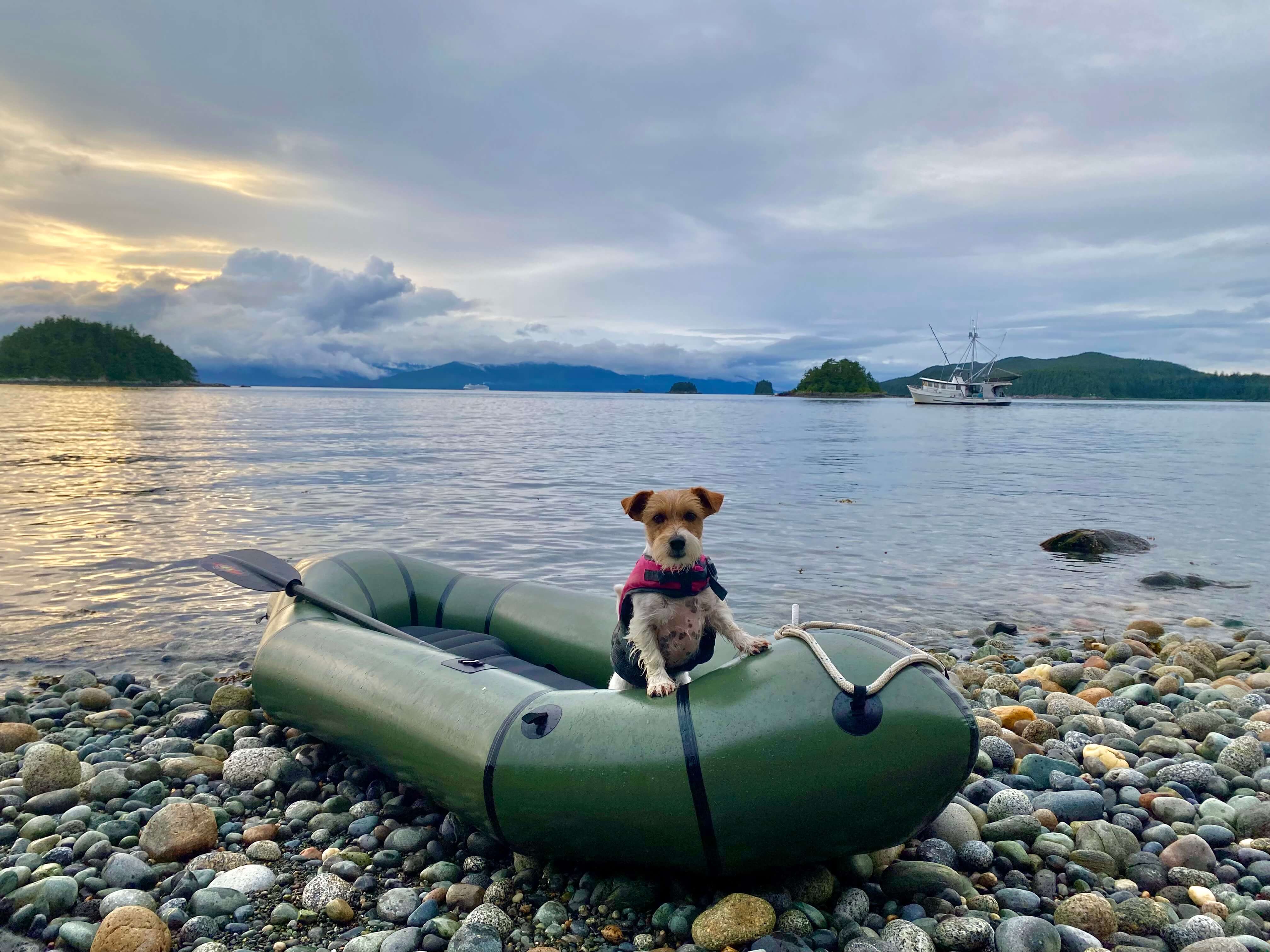 Finalist #4
Photo submitted by: Irene Lindquist
Description: Kakiko and Lupine taking a break on Upper Russian LK. Kiko is 11 month Havanese puppy and Lupine is 8 y.o. Siberian Husky backpacking on Russian LKs TR.
Finalist #5
Photo submitted by: John Harley
Description: Tensions were high as Buck thinks he sees a squirrel over mile away.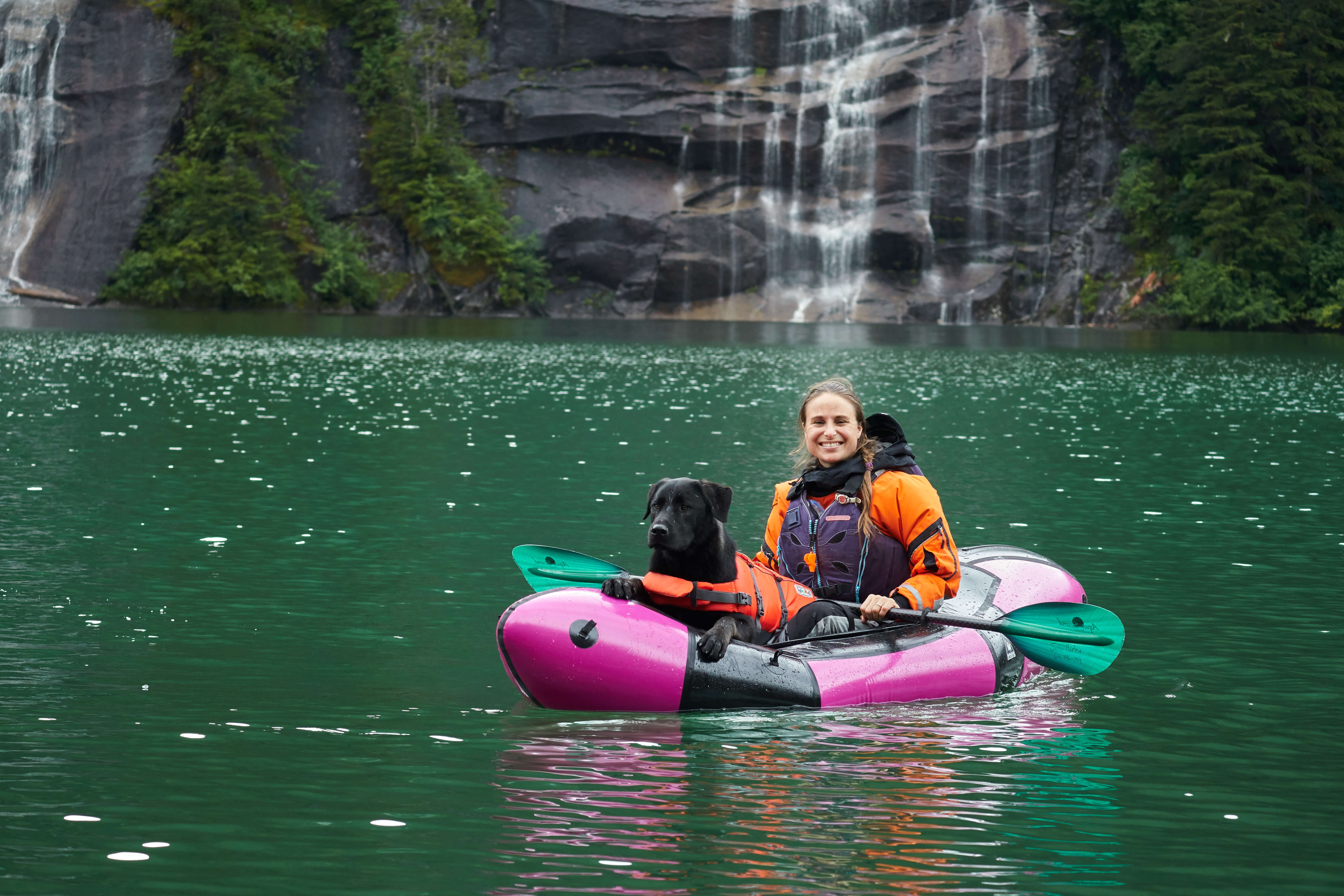 Finalist #6
Photo submitted by: Trevor Pizzey
Description: Bikerafting with your best friend.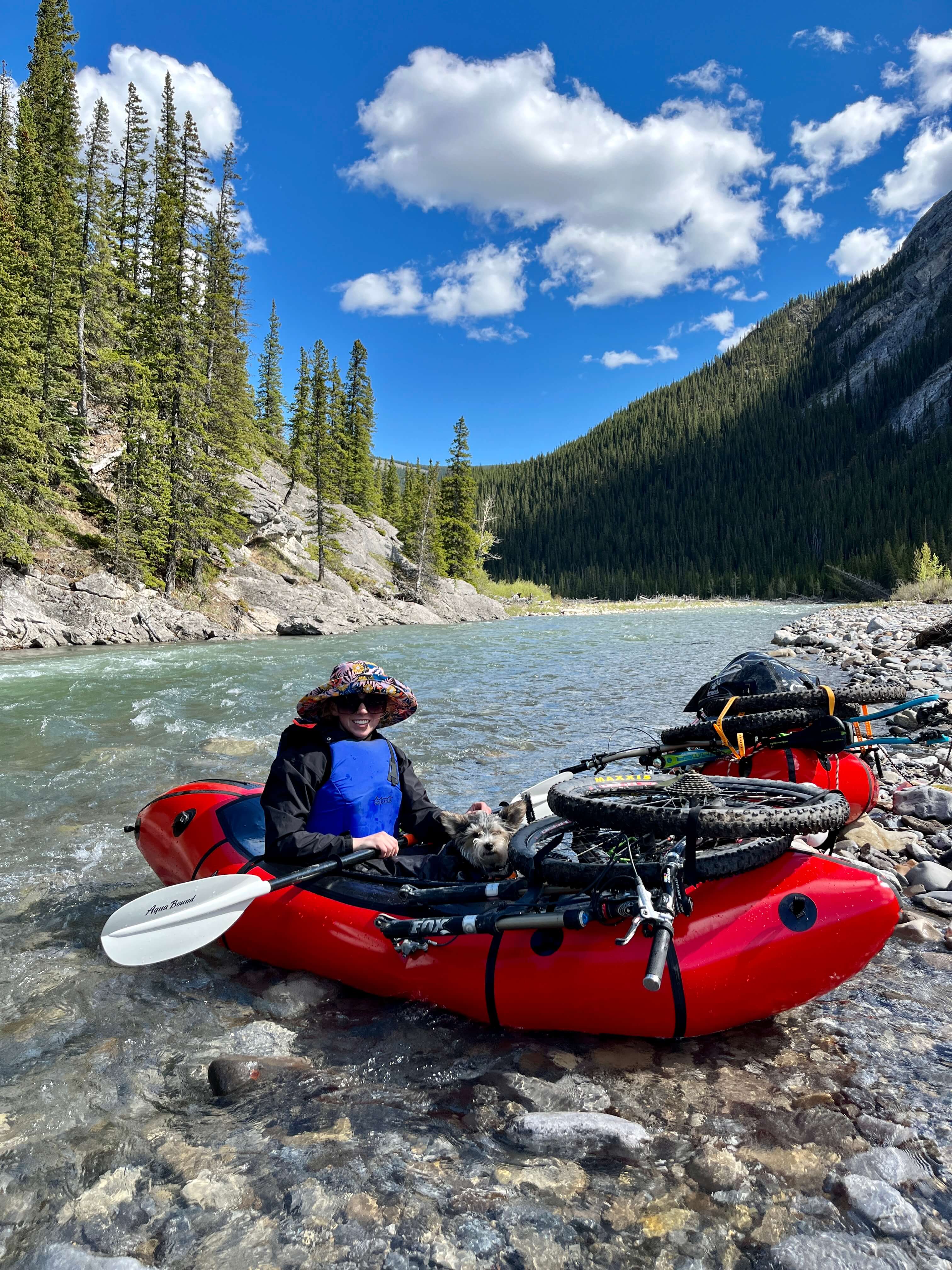 Finalist #7
Photo submitted by: Johnna Abrams
Description: Maiden voyage on our new Packrafts. Gandaulf has been rafting with us since he was a pup.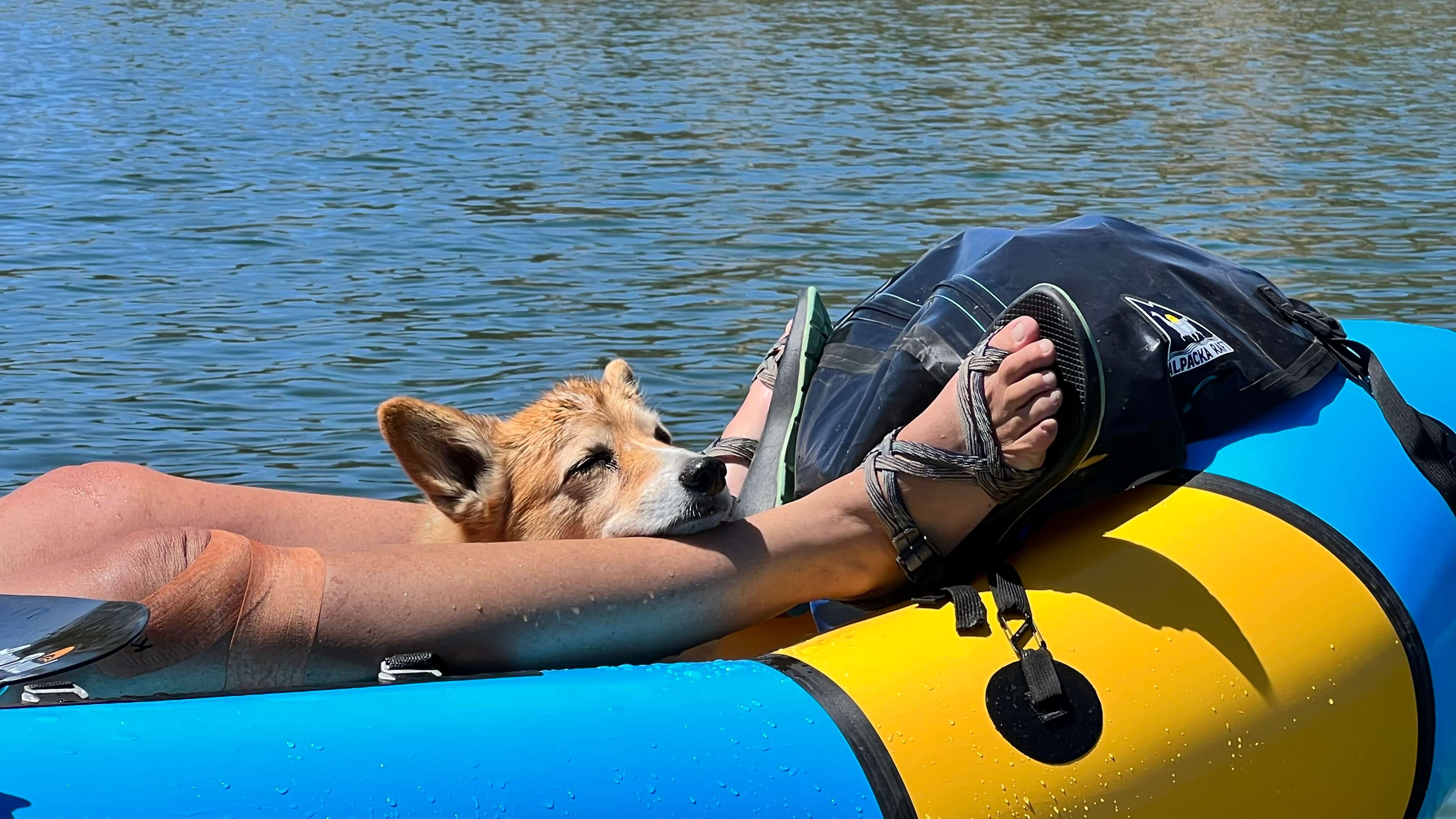 Finalist #8
Photo submitted by: Amie Wu @akwuufpack
Description: Pippa, Milo and Finn at Grewingk Glacier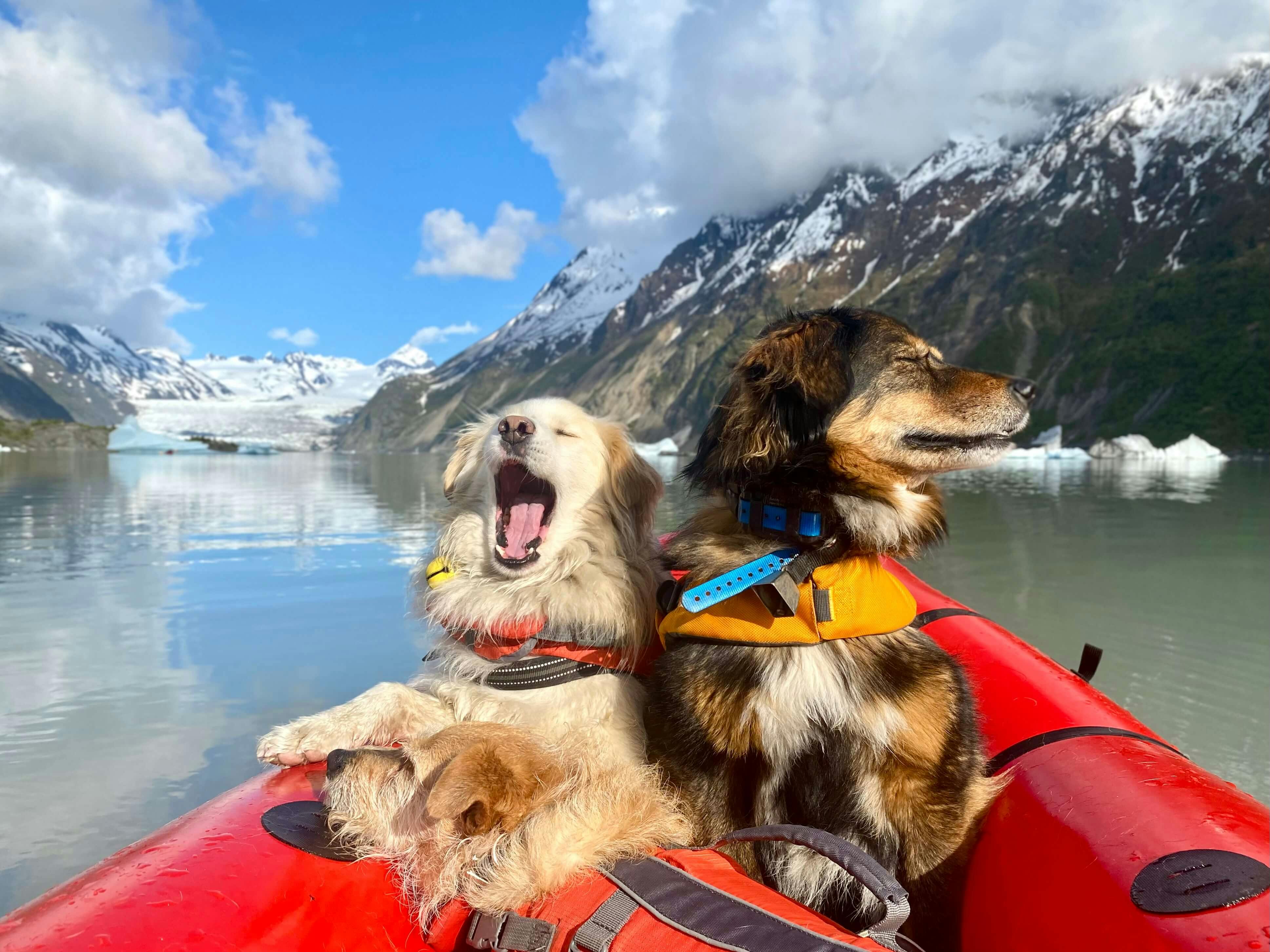 Finalist #9
Photo submitted by: Mitchell Markulis @thegrandadvanture
Description: Dografting adventures.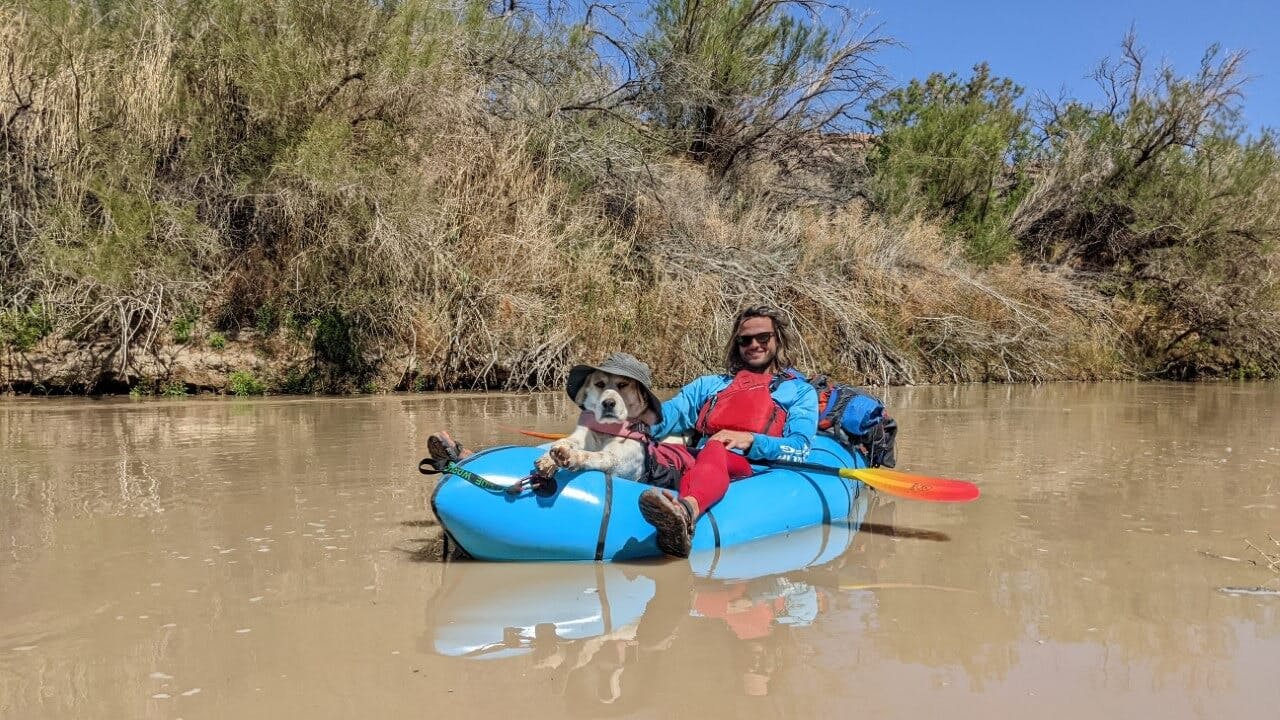 Thanks so much to everyone who submitted photos and to those helping us choose our winner. Enjoy your packrafting season and start taking photos for next year's contest which will be held early in 2023.