This year's Canadian Packraft Rendezvous to be Held June 28-July 2 at Mount Robson Provincial Park
Story by Lizzy Scully,
Canada's plethora of beautiful rivers and wilderness areas make it prime territory for packraft adventures. Or, so thought numerous members of the "Packrafting in Canada" Facebook group when they decided to put together the first Canadian Packraft Rendezvous in 2016.
According to Marilyne Marchand, one of the first three volunteers and still a key organizer, the online crew saw all the fun packraft gatherings around the world were having and started discussing running their own event.
So, they chose a venue. Mount Robson Provincial Park, says Marilyne, has great rivers and parks, plus the opportunity for people to easily extend their trips after the event.
And then they built a website and started advertising. And now they're running their third event.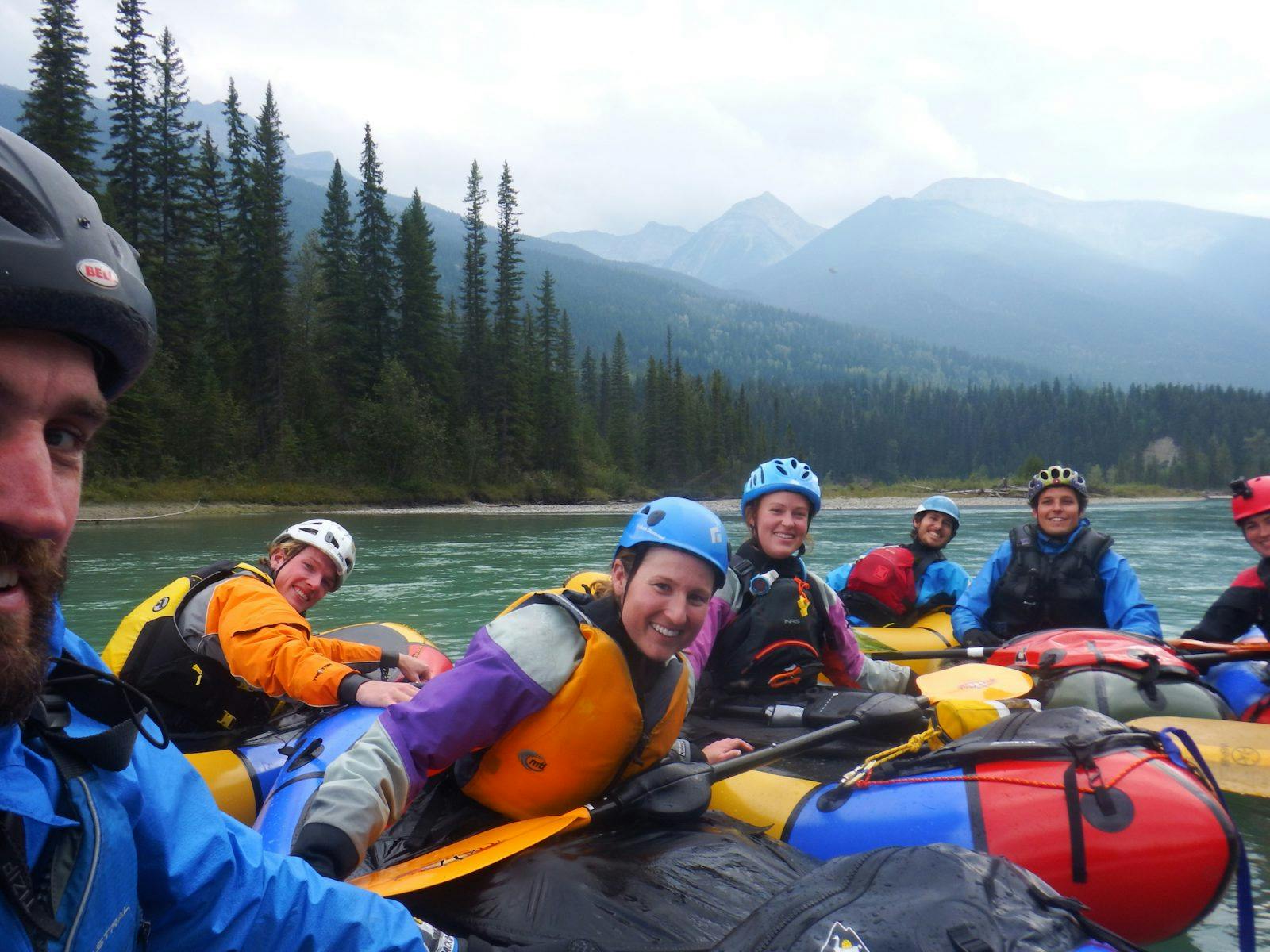 Paddling & Camaraderie — What To Expect
An event with no professional instruction or "guided" outings, the Canadian Packraft Rendezvous remains informal, says Marilyne. "In its inaugural year, the 2018 roundup was a casual gathering of packraft enthusiasts. The 2019 rendezvous will be similar."
On the other hand, she says it will be better organized this year. Trip leaders will announce what sections they'll be running on specific days ahead of time, and there will be more options for most paddling ability levels.
"There are some great Class II runs in the area that are ideal for people who have just started packrafting," she explains.
On the other hand, she adds, they expect most paddlers to have at least spent some time in a boat before the event. "We prefer paddlers who have practiced reentering their boat after a swim, as this makes it safer for everyone."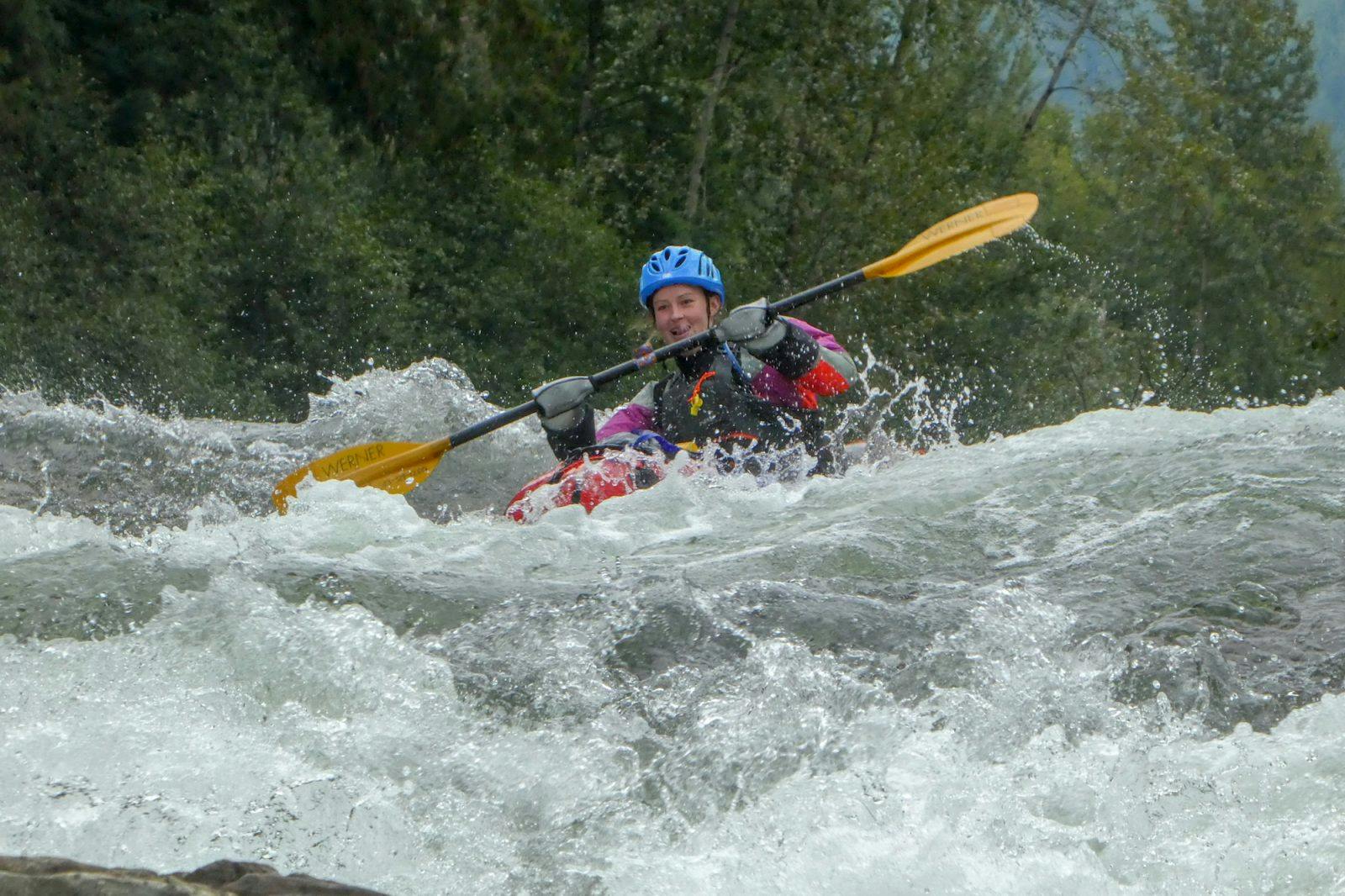 Attendance & Participation — What To Expect
Attendance will be kept under 50 people because of campsite capacity, and participants should expect to be ready to help.
"Since the organizers are all volunteers and want to have a fun weekend, too, we would like for every participant to come with a 'ready-to-help' mindset," Marilyne explains.
"We see this event as a fun way to meet other like-minded packrafters and outdoor-enthusiasts and as a basis to plan more trips and gatherings in the future," she adds.
As well, be prepared to pitch in for the potluck meals, which, says Marilyne, give the event a family feel. "There's an intimate feeling to the gathering that makes it very special. The packrafting community in Canada is still quite small."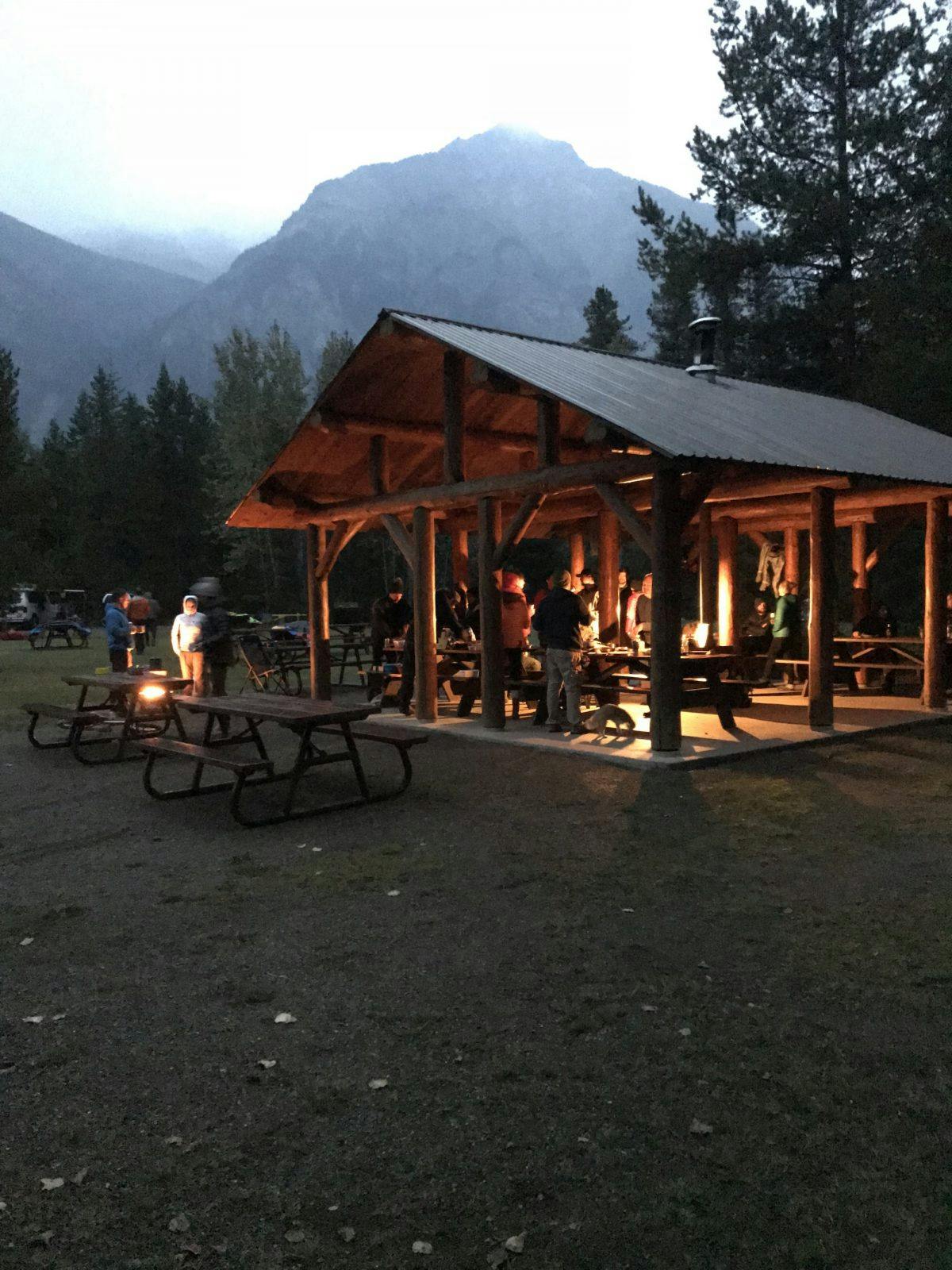 What To Look Forward To
So, what should people look forward to most at this year's Canadian Packraft Rendezvous? Aside from the scenery and company, says Marilyne, they're running the event earlier this year, so the flows should be much higher, changing last year's runs.
But, most of all, she adds, "I'm looking forward to a lot of our first-year attendees coming back. I can't wait to see them again!"