Story & Film: Jacob Kastrup Haagensen
Photos: Caj Koskinen
The 'Earning a River' film is now available! Earning a River is a new 40 minute packrafting documentary, following six friends on a quest to paddle the beautiful Kaitum River in Lapland.
Watch the Film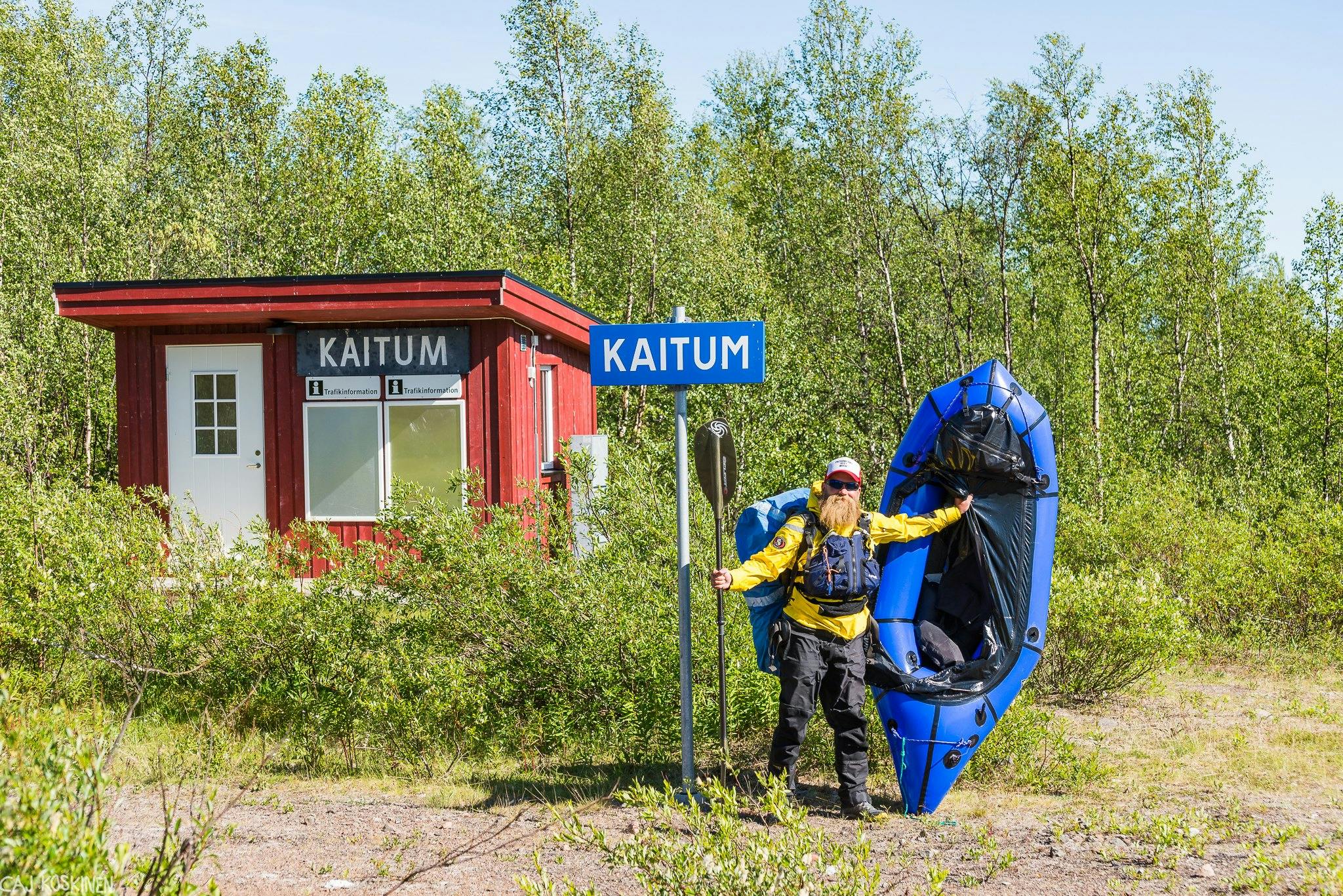 Kaitum river is a pristine and free flowing river that has its source around Sweden's highest mountain, the Kebnekaise. From here it flows for about 150km until it's confluence with the Kalix River. Until the village of Kaitum, halfway down to Kalix, the river is completely roadless and any paddling to the upper part has to be approached by either helicopter or hiking. We chose the latter and our hike was by no means the easiest way to the river.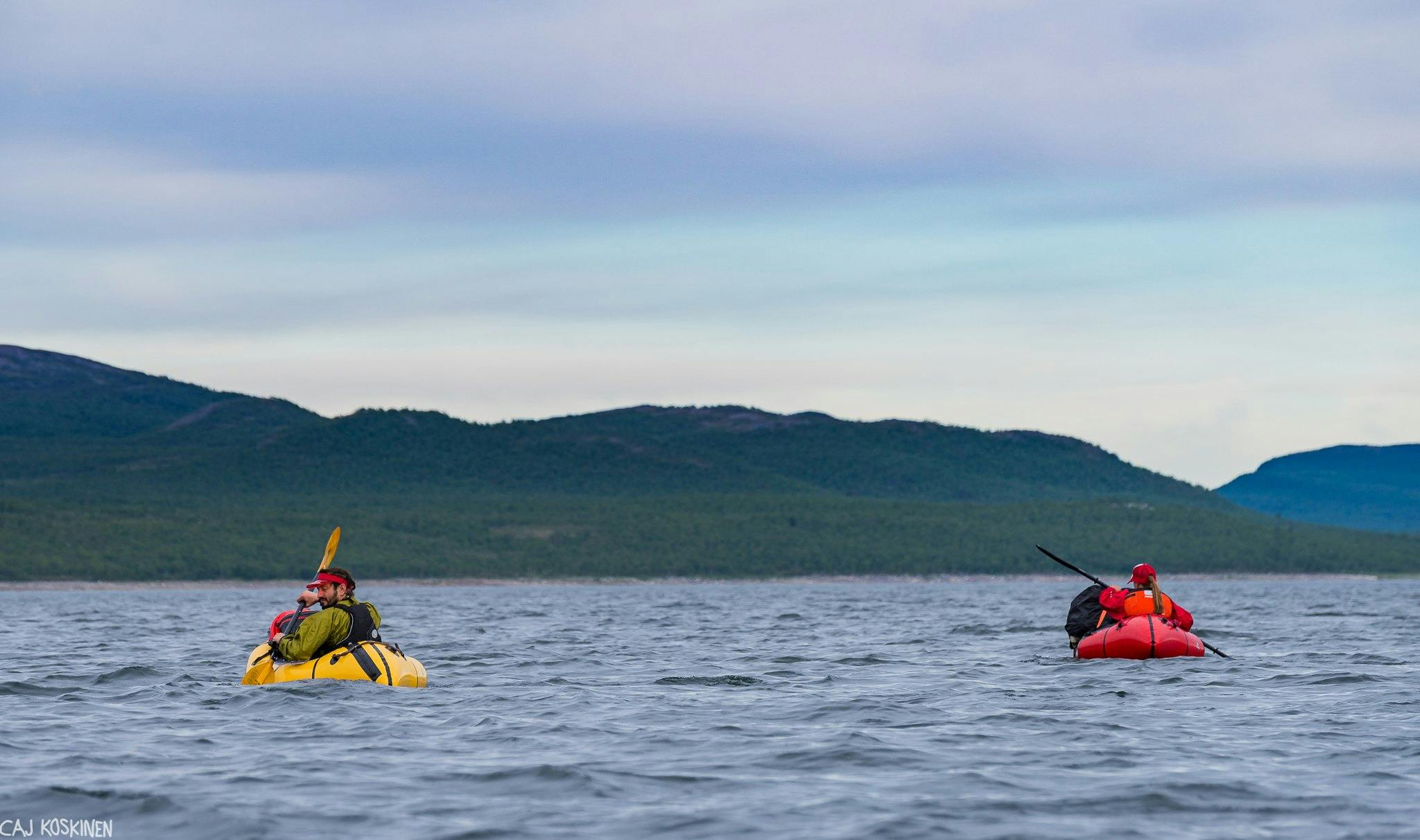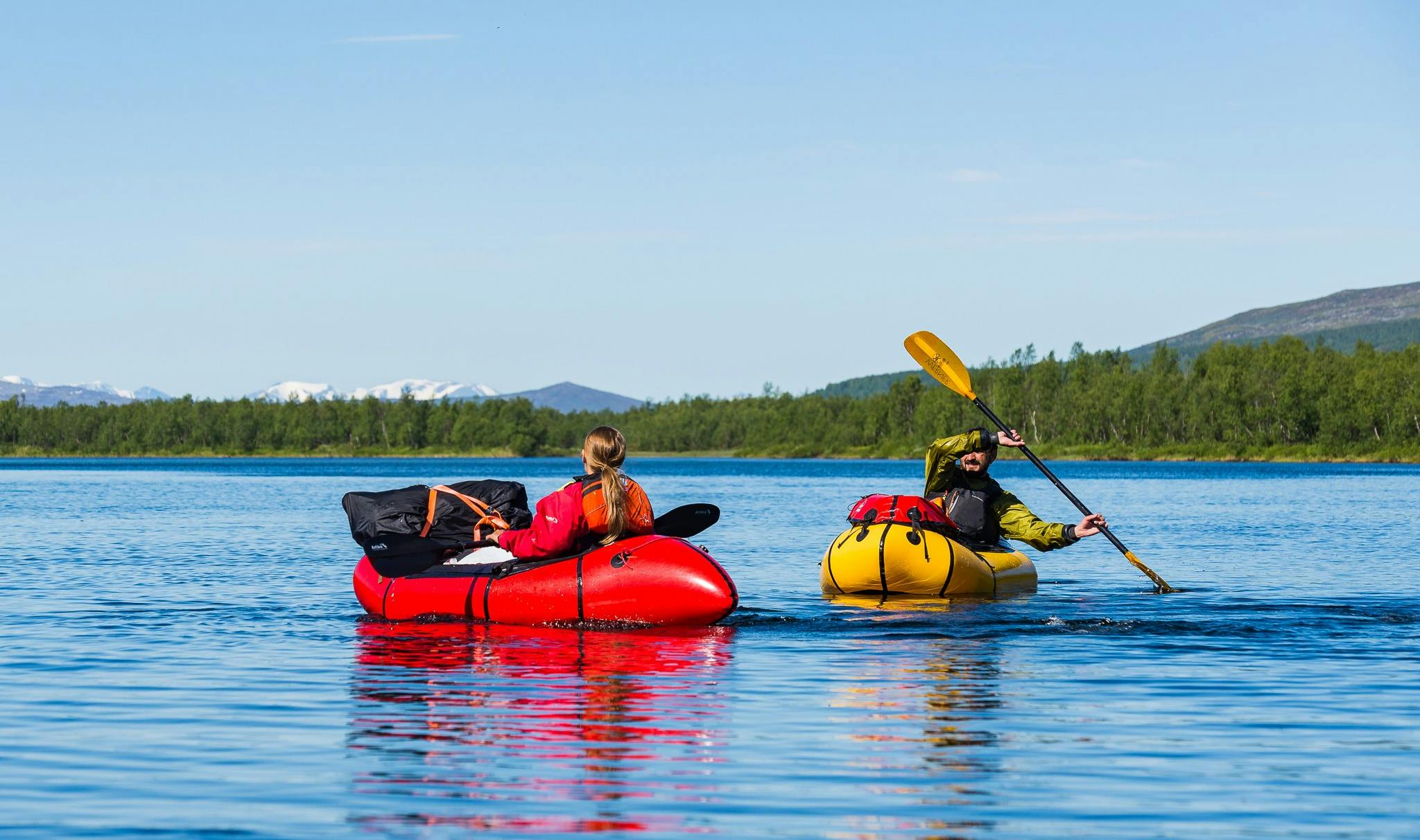 The idea (or maybe we should call it the "dream") was to follow the same route as Jeremie, one of the protagonists in the film, had tried to accomplish solo five year earlier. In Jeremie's try on Kaitum he had to turn back and abandon his dream in an unfortunate combination of bad weather, big waves on the lakes and a too optimistic route. This time we had to fulfill his dream and he convinced the rest of us to follow him.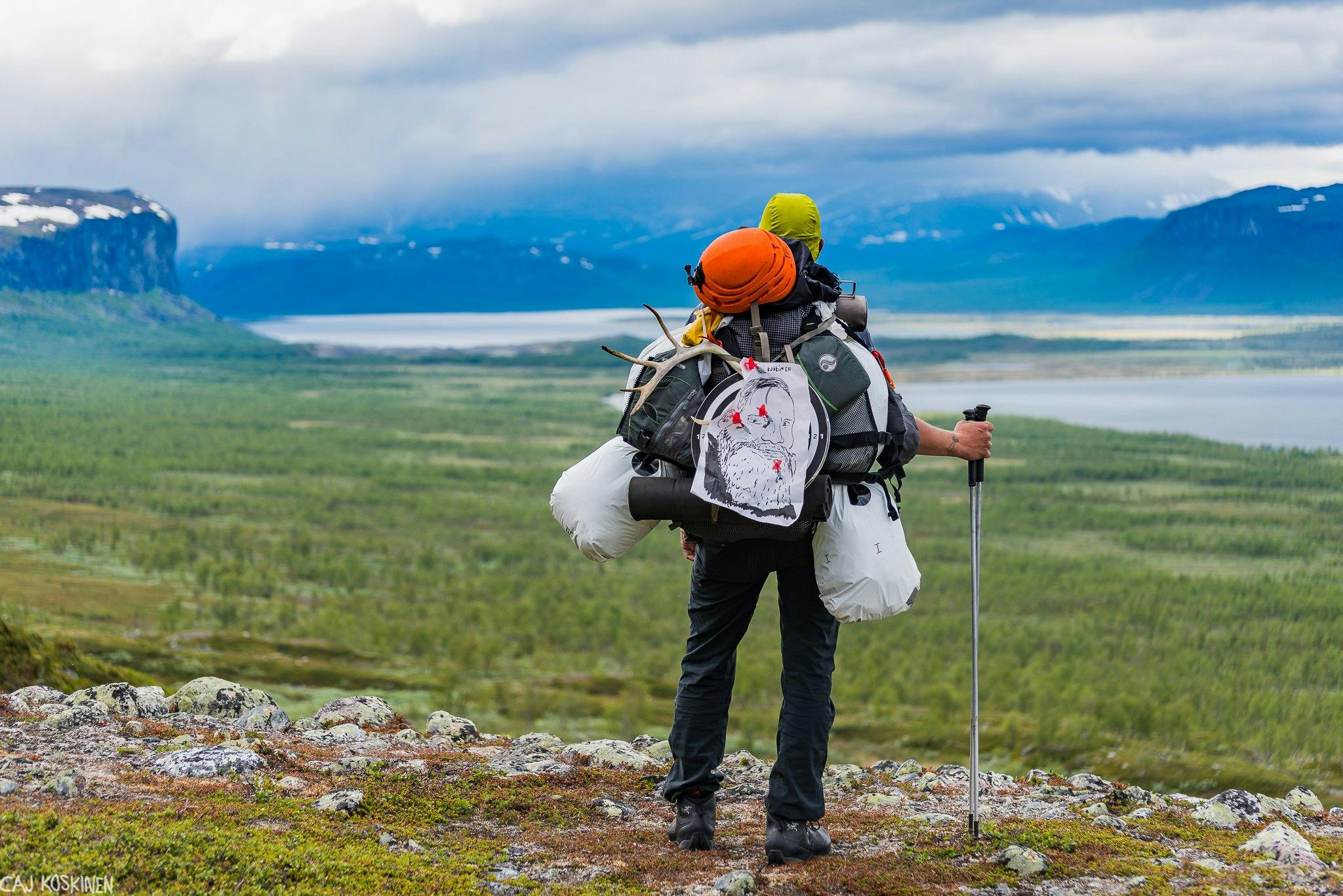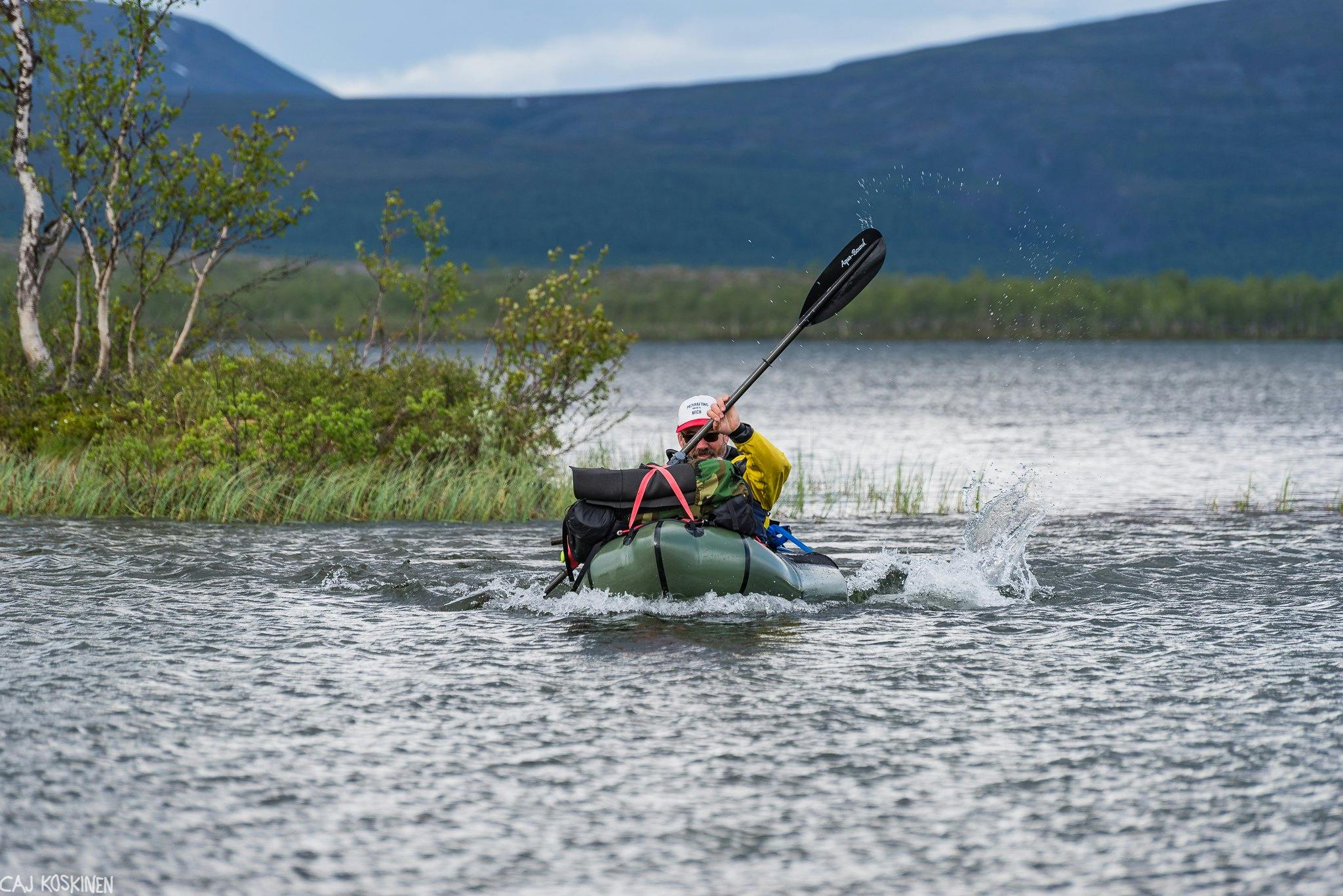 But things didn't turn out as planned. We did not pay enough attention to the forecast and soon after starting our hike up the mountain bad weather, poor vision, and bad orientation forced us to make an emergency camp long before the distance we planned to achieve. And as the weather just deteriorated we soon found ourselves in the same dilemma that Jeremie had been too five years earlier. To continue or turn back.... 
...And from here we left the group to its dilemmas and different reactions to the sudden bad weather. Watch the film and see what happens next.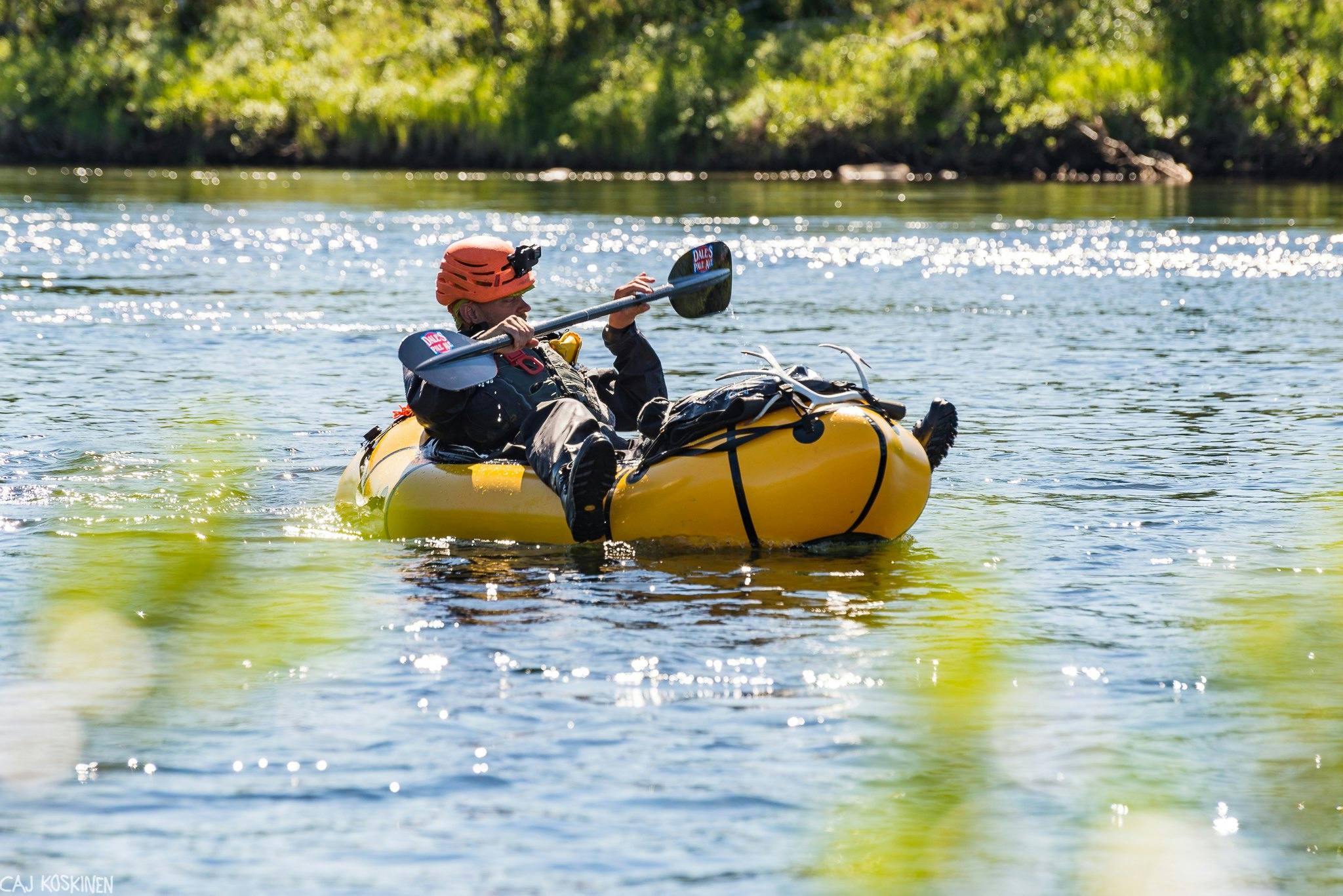 Making a packrafting adventure film
No more than 24 hours into our journey the storyline climaxed with both threat from the brutal weather and conflict among the group on how to continue. From a filmmaker's perspective the drama that revealed itself up in the mountain pass, also represented another. Normally in storytelling you want to have a dramatic curve where the climax is late in the story, but not in this story.
Eventually everything settled, both within the party hiking towards the Kaitum River and with the storytelling. The group found a way to continue and so did I as a filmmaker. 
The charm about making a documentary is that the story isn't predictable and one has to adapt to the event as they unfold themself. My goal was not to tell an action packed adrenaline story, but instead a story about humans enjoying the wilderness of northern Scandinavia. I choose to focus on character development and why people seek joy in the outdoors and the community of traveling together.
Filming was a heavy challenge. Literally. First of all we needed to carry gear and food for a two week adventure in the fells of Swedish Lapland. Then add our packrafts and other essential gear for paddling technical whitewater on a remote river. The lightweight packrafts are really amazing vessels, but they still add up additional weights as do trow bags and drysuits. Because of the heavy weight I prioritized not to bring any camera tripod, but with my camera, 2 additional lenses, spare batteries, an action cam and sound equipment, I still started hiking into the snow storm with 28 kg (62 lbs.) on my back.    
During the trip I had to rationalize the battery life. My spare batteries suffered from rain and eventual sub zero temperatures the first days in the mountain. I lost my LAV microphone at a river bank somewhere and was forced to do the last couple of interviews with my Zoom H1 Recorder I used for recording ambient sound. Fortunately Caj Koskinen also wanted to help filming and some of the other participants brought action cameras with them.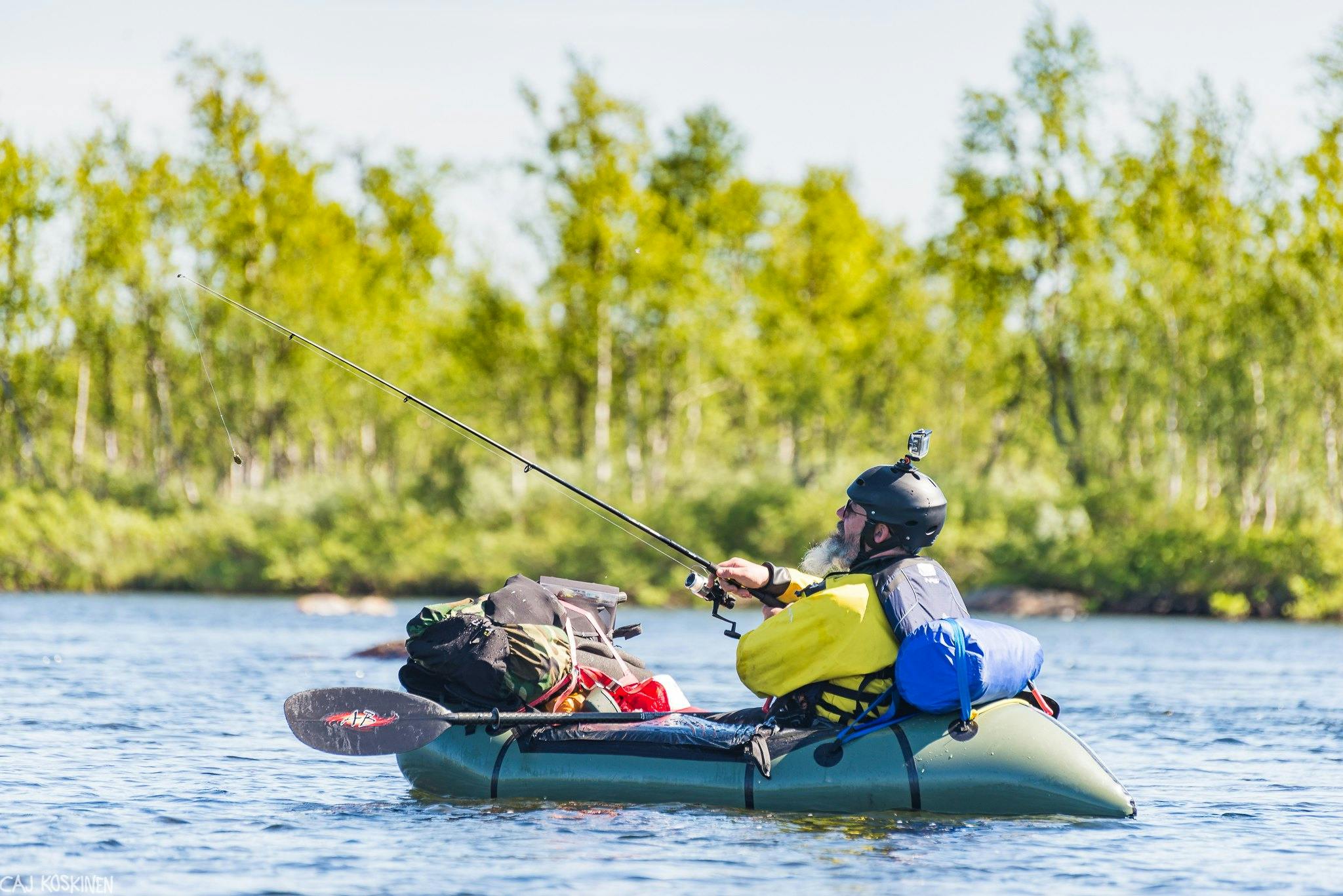 Editing a documentary about packrafting
Like my protagonist of the film, making this film was not about finding the easiest way to the goal. Earning a River—It's by far my longest documentary and I've made it with almost no budget and in the narrow gaps between everyday life with work, parenthood and house renovations. A process that took me two year to complete. 
The result is a warm and raw film about the lure of nature and friendship in the outdoor world. A kind of film where you get invited in and almost is a part of the party heading for the Kaitum River. It's the film I'm most satisfied with since "Inflatable People", my film about the first ever swedish packraft roundup from 2016. 
Earning a River premiered on Nordic Adventure Film Festival 2020 and was awarded Best Danish Film of the Year. The festival gave the film this words:
"In a world of great adventures, one must remember that there are plenty of little movie gems.  The film 'Earning A River' by Danish Jacob Kastrup Haagensen is one of those who gets the warmest recommendation from here". 
It also screened at a handful of other film festivals including  the Ushuaia Shh Festival in South America and Transylvania Mountain Festival.
Earning a River is sponsored by Alpacka Raft and Aqua-Bound.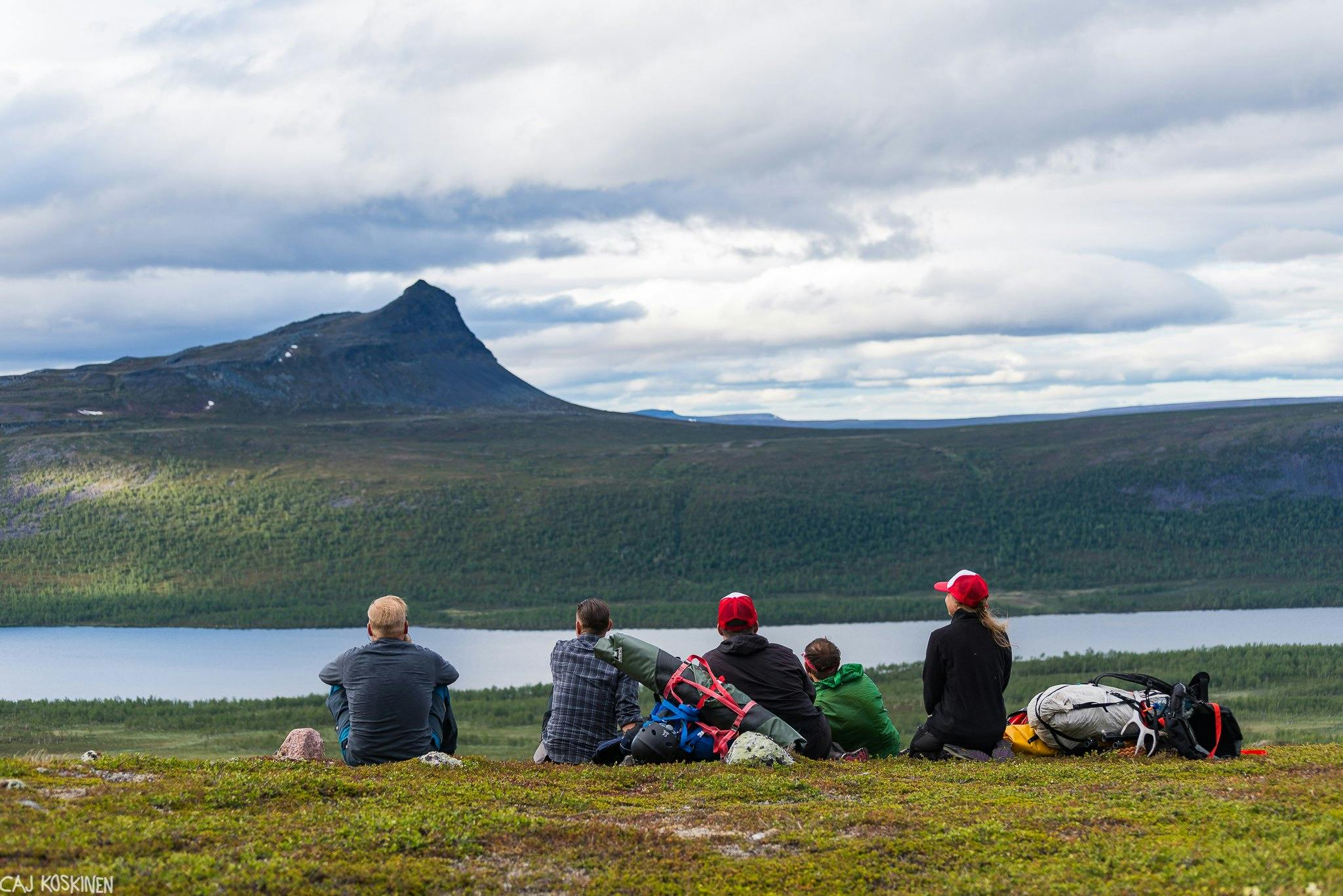 About the director 
Jacob Kastrup Haagensen was born in 1980 in Copenhagen, Denmark, but moved to Sweden in 2016 and now lives at an old railway station in western Sweden. In addition to film production, Jacob works with urban planning and has since childhood a great interest in outdoor life, hiking and packrafts.
In 2012, Jacob bought an action camera on sale and began creating small documentaries from his outdoor adventures. Four years later, he got his first movie Inflatable People screened at a film festival. Inflatable People is a wonderful portrait of the international packrafting community and documents people from around the world coming to Sweden for paddling their small inflatable boats. Although Jacob makes films about the outdoors and adventures, the films are mainly about people and always told with a warm sense of humor and perception.