January 15, 2020
Gateway to Fun – California Women's Watersport Collective Adds Packrafts to their lineup


The California Women's Watersport Collective (Cali Collective) added two donated Alpacka Raft Gnarwhals to their lineup.
"We are thrilled to have these great packrafts in their quiver. And holy moly…we were missing out without them!", said Melissa DeMarie, Cali Collective's Chief Instigator.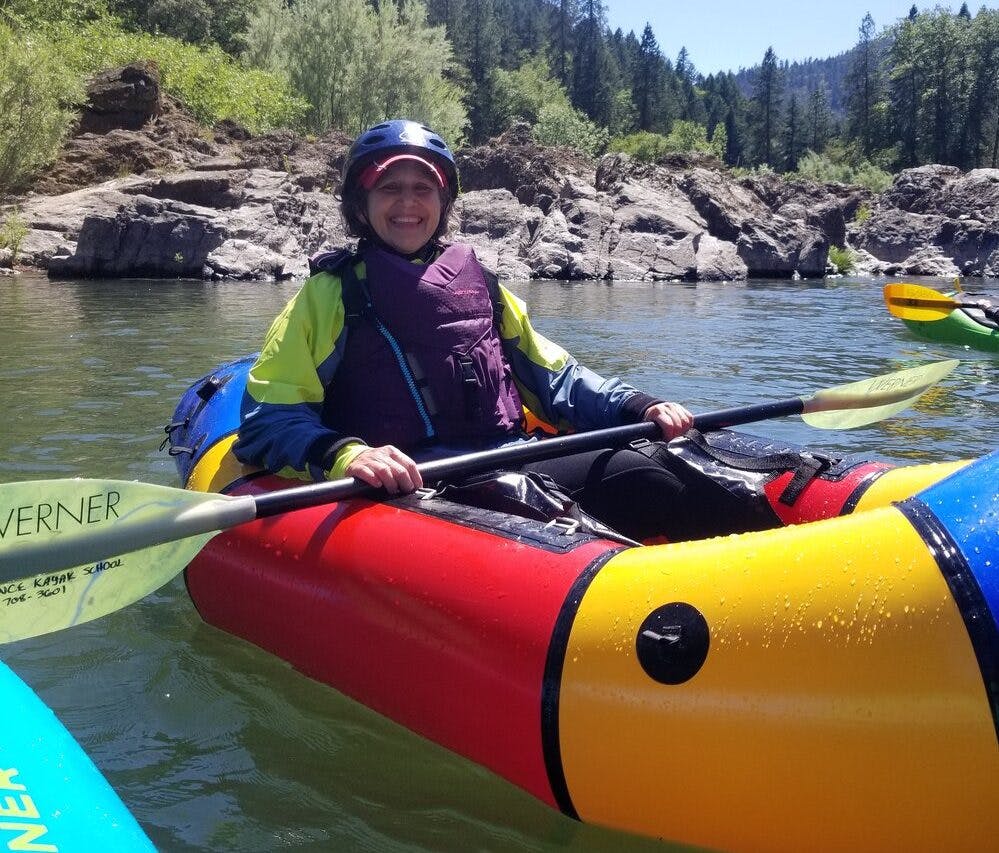 Cali Collective is a community-building organization committed to empowering all people to be confident both on and off the water by developing both athletic and leadership skills, cultivating personal connections and encouraging environmental stewardship.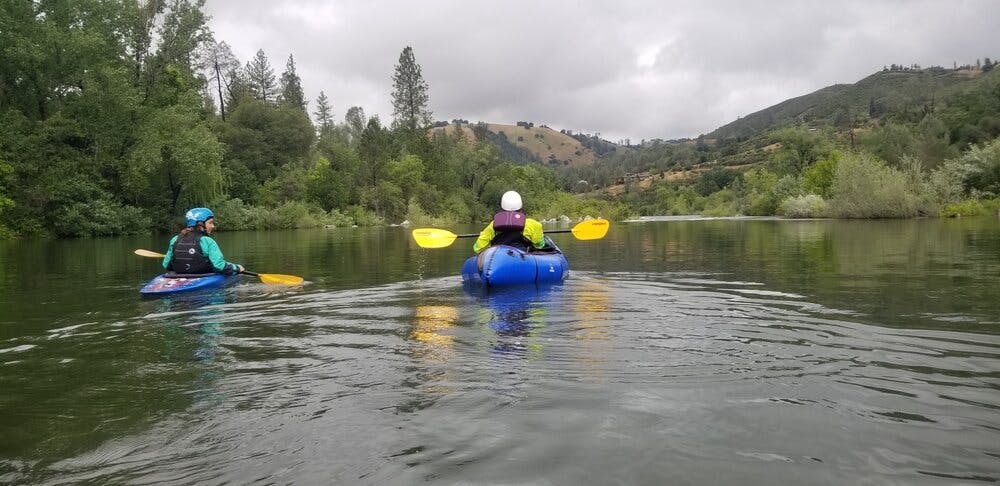 In the spring of 2019, we ran a women's Introduction to Whitewater class. One of our students had gone packrafting in New Zealand, where she fell in love with it, and when she came joined our Intro to Whitewater Course she brought her Alpacka Raft. Of course, being total gearheads at Cali Collective, we had to check them out.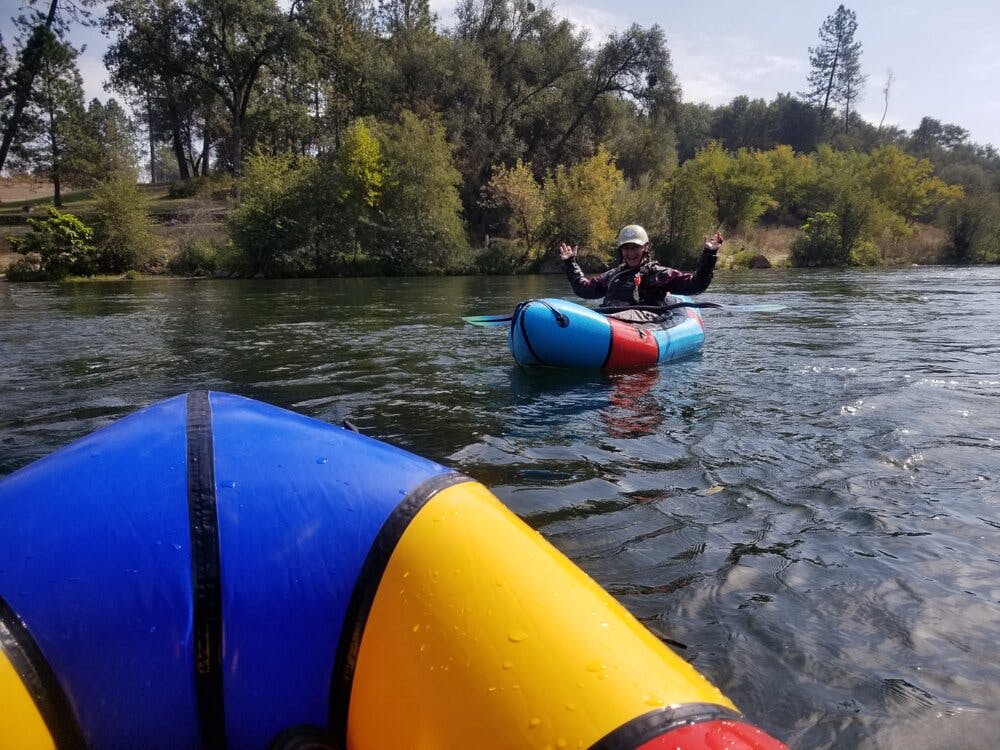 These small, portable inflatable boats, designed for use in all bodies of water, including technical whitewater and ocean bays and fjords. Alpacka Rafts are perfectly designed to be light enough to be carried for extended distances. Perfect for those needing a lightweight solution to get into those hard to reach places.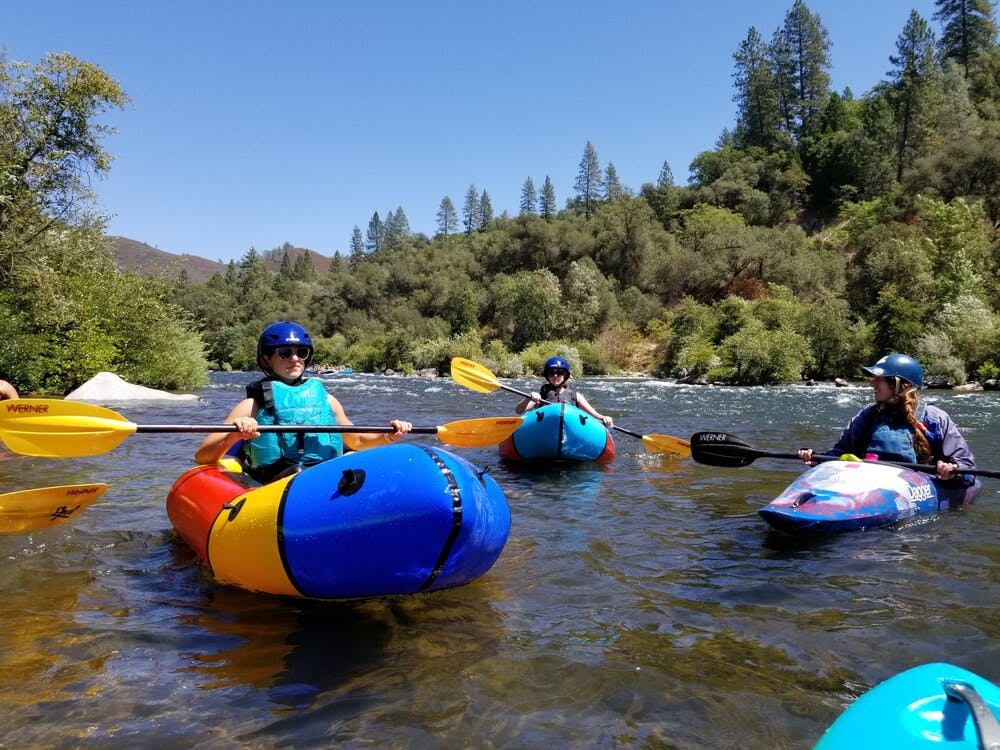 At Cali Collective, we were so impressed with the responsiveness of the boat, and durable lightweight construction, we contacted Alpacka Raft straight away and ordered a couple Gnarwhals, and started using them on our clinics and trips.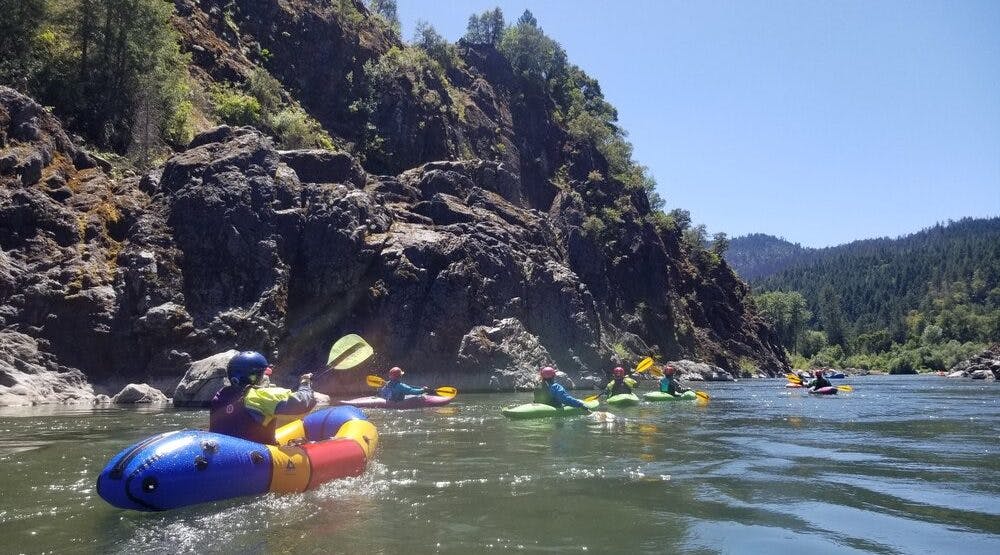 From beginners nervous to be in a hard shell kayak, to expert paddlers who are interested in trying out something new, everyone has been STOKED on this craft! They're stable, yet maneuverable, comfortable, fun to surf and handle well in pushier whitewater. We were so excited about these packrafts, we even loaded them in our suitcases and brought them on a recent trip to New Zealand.
Thank you Alpacka Raft. We are so thrilled to have your packrafts and cannot wait to see what we do with them in 2020.