October 26, 2023
Photographer Spotlight: Janessa Anderson
In the heart of every adventure lies a story waiting to be told. Meet Janessa Anderson, a passionate photographer located in Alaska who has mastered the art of capturing the spirit of packrafting (and many other things too!). Through her lens, she not only freezes moments in time but also crafts narratives that resonate with the wild essence of nature and the thrill of exploration.
In this blog post, we delve into Janessa's photographs and discover the artistry and dedication of her work. She has been perfecting the art of packrafting photography over the years and we are excited to share some of it with you.
Glacial Travel and Adventure
A helicopter glacial adventure on an Alaskan glacier.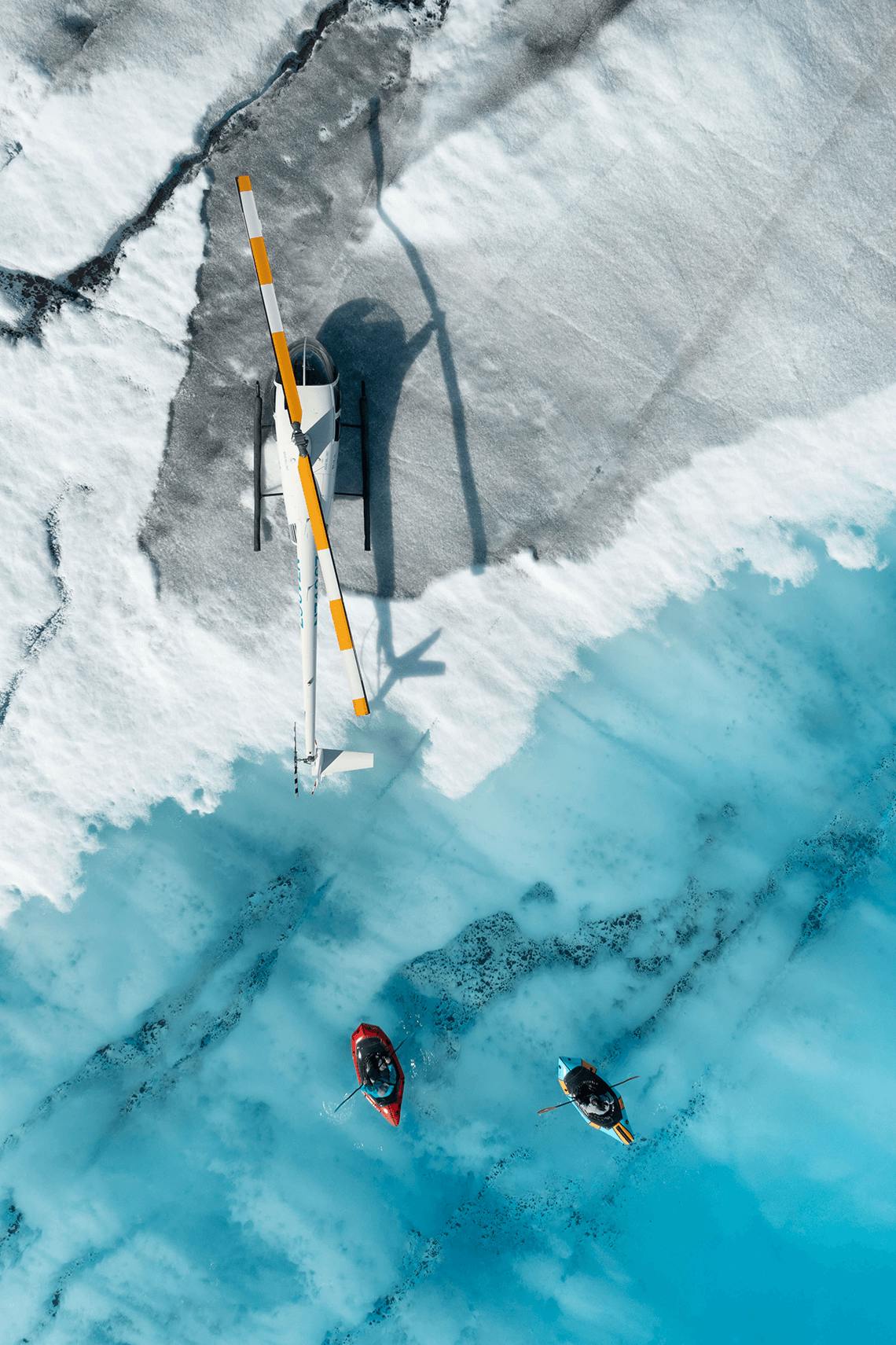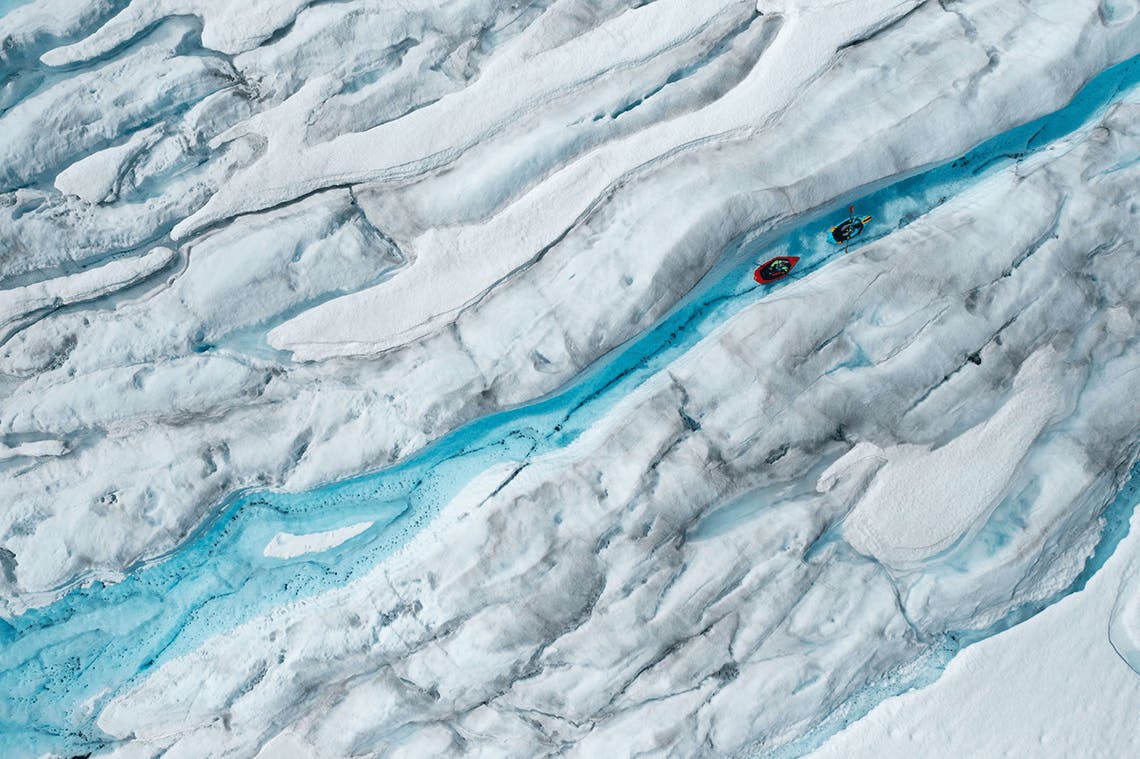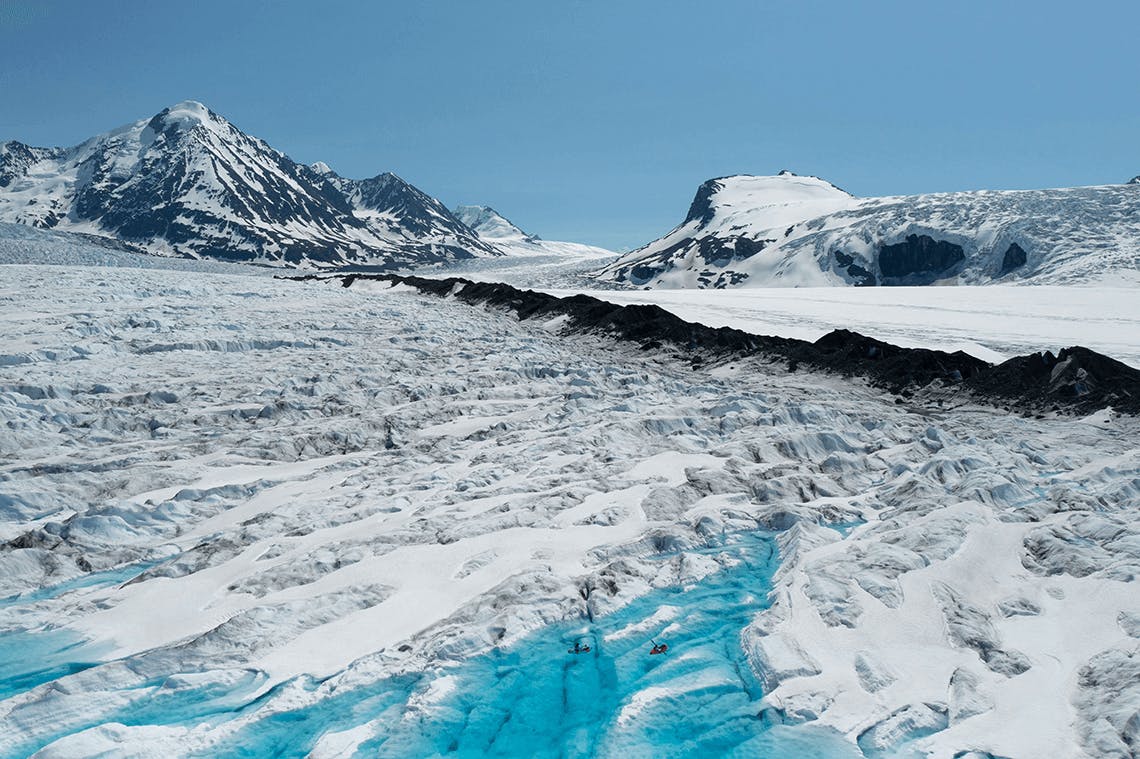 The 6 Mile Creek Whitewater Festival
Bumper boats during the annual 6 Mile Creek Whitewater and Bluegrass festival in Alaska.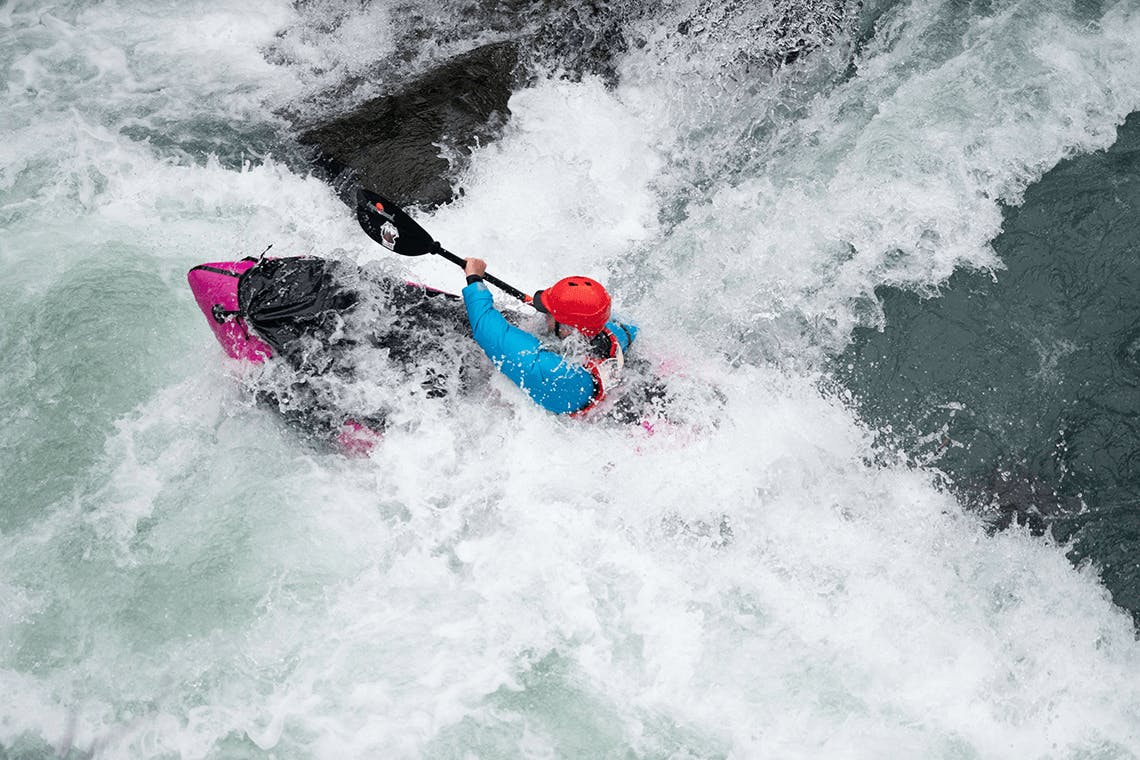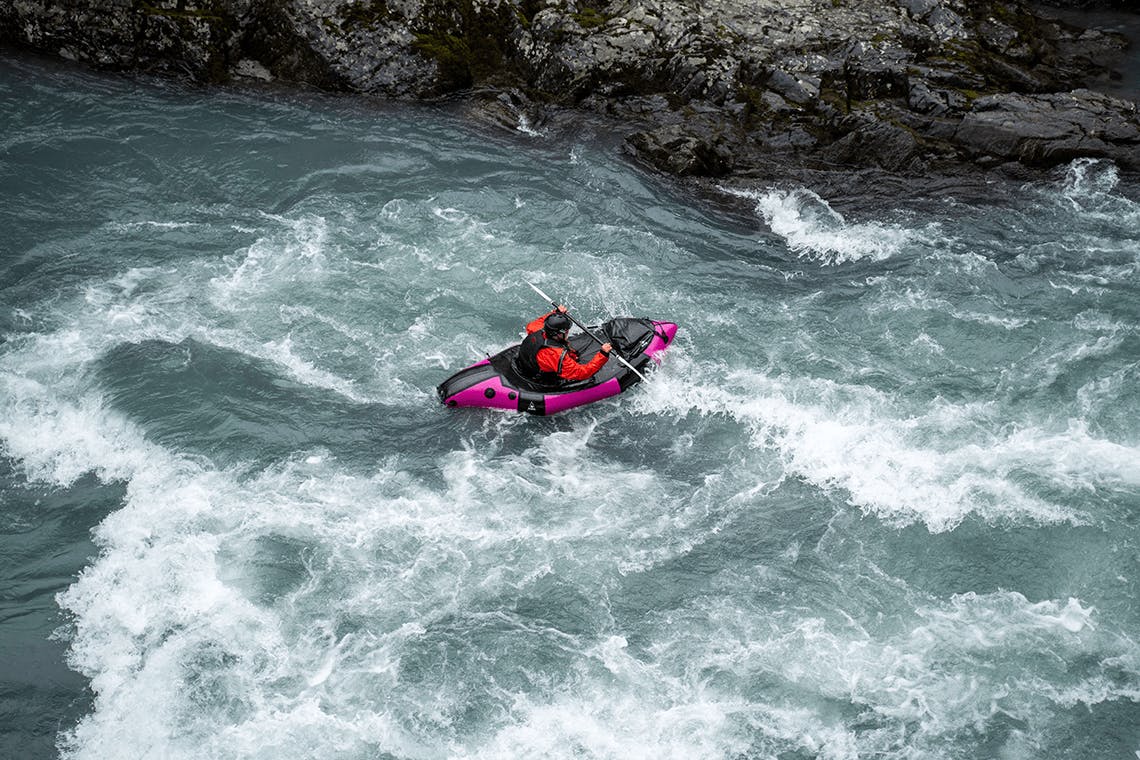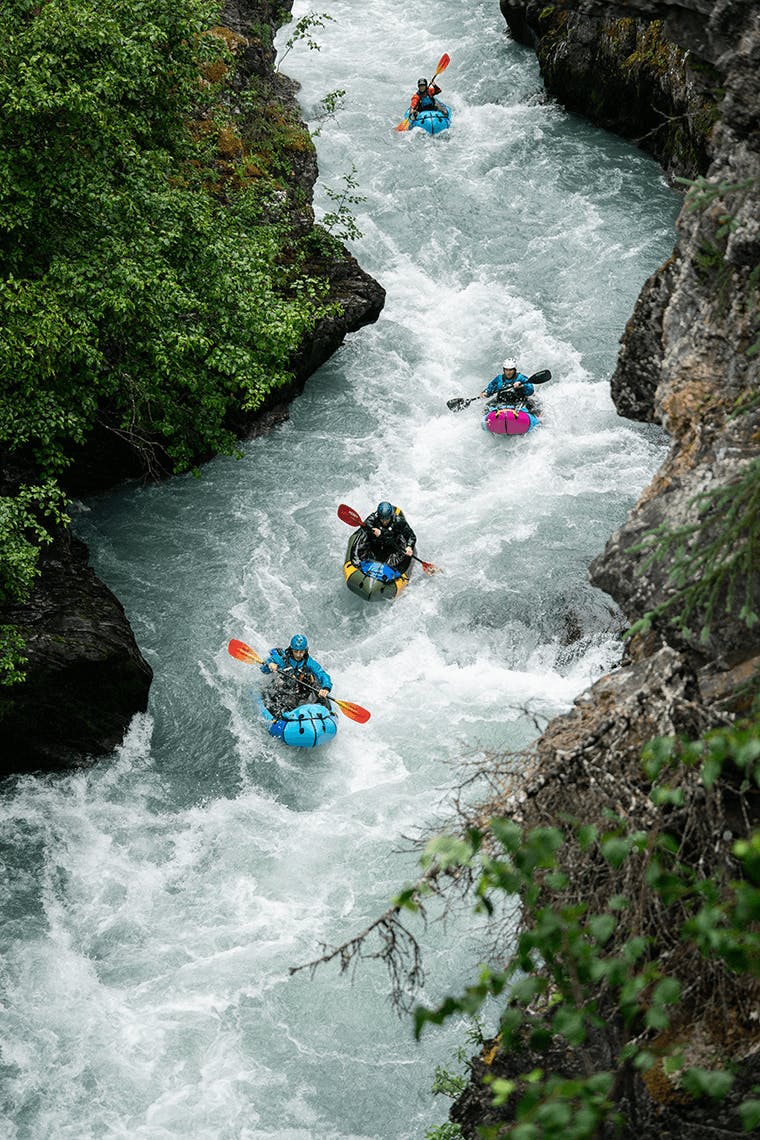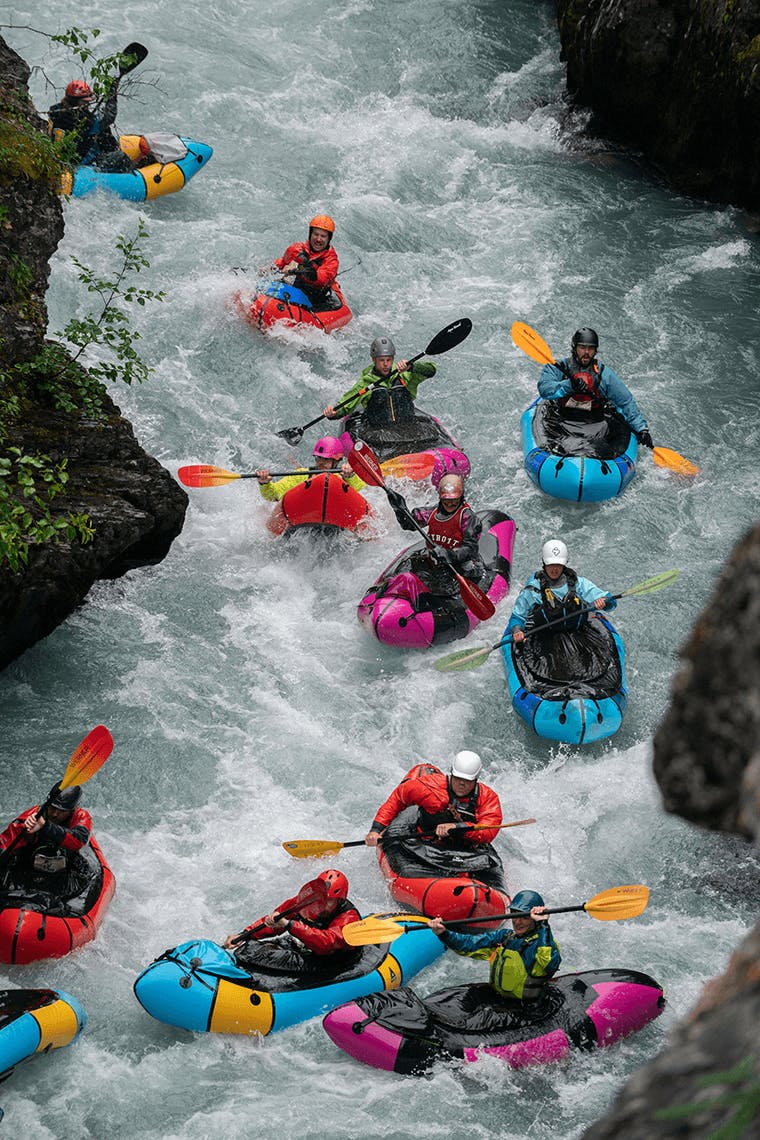 Other Fun Winter Packrafting
Winter comes early in Alaska, but it doesn't mean packrafting season is over.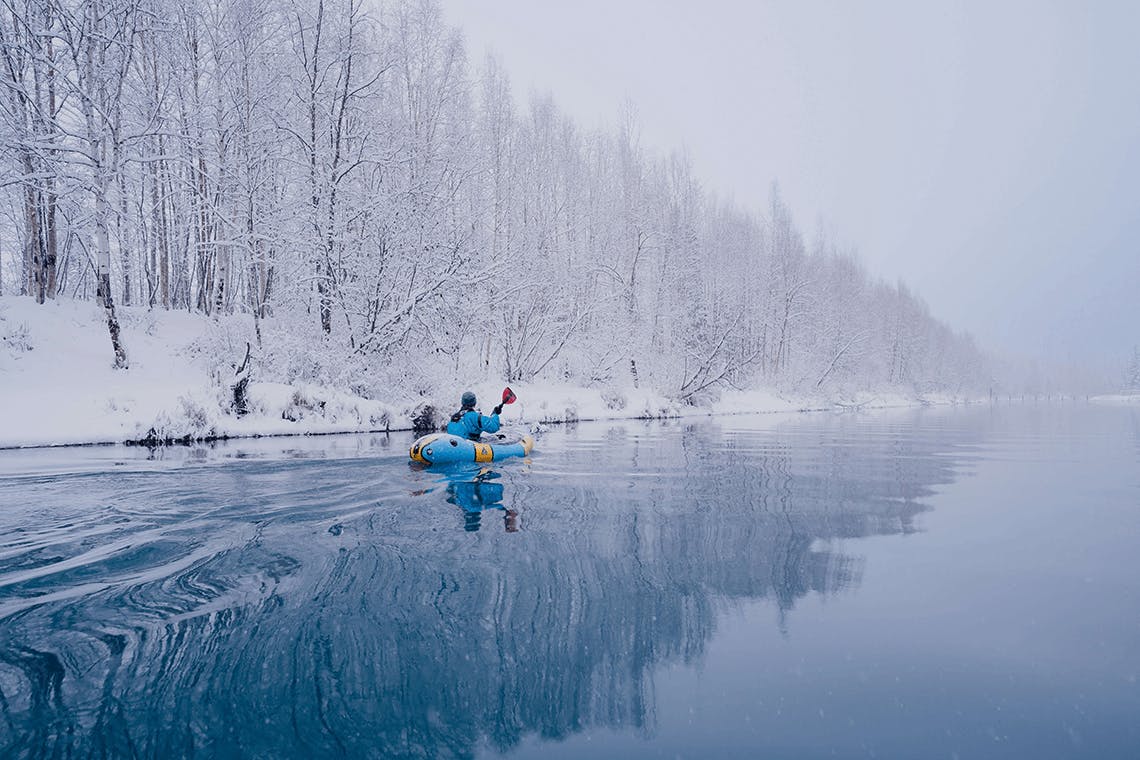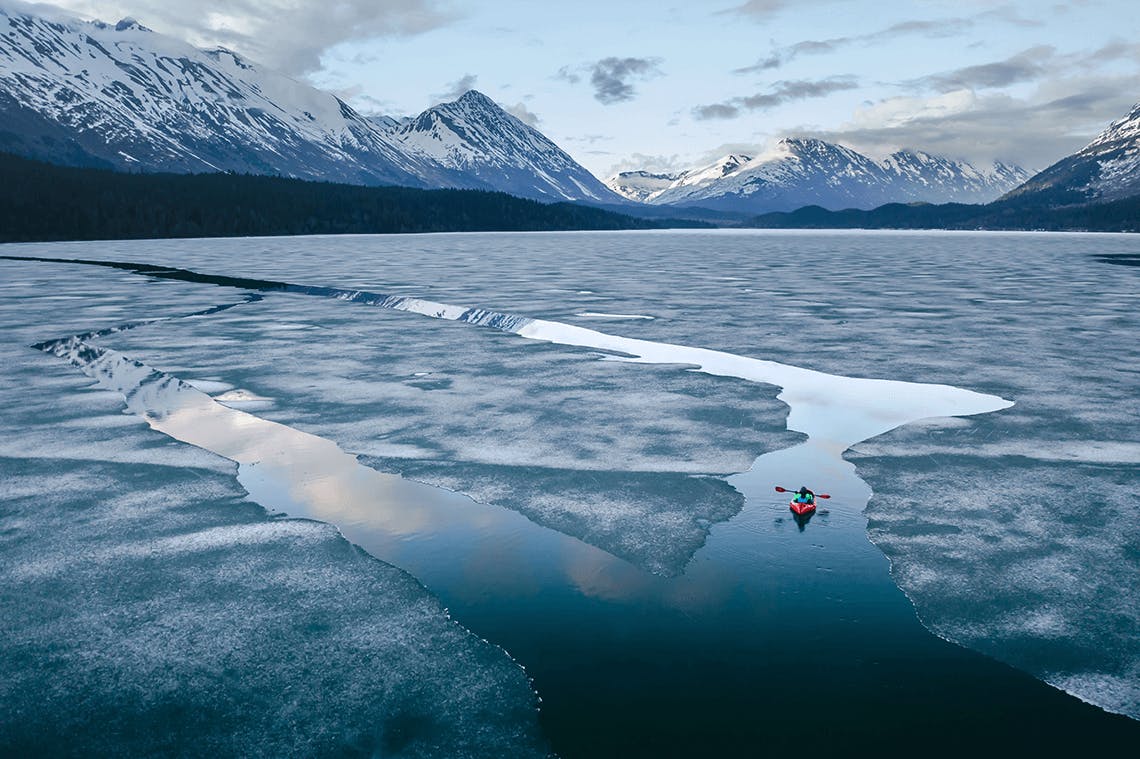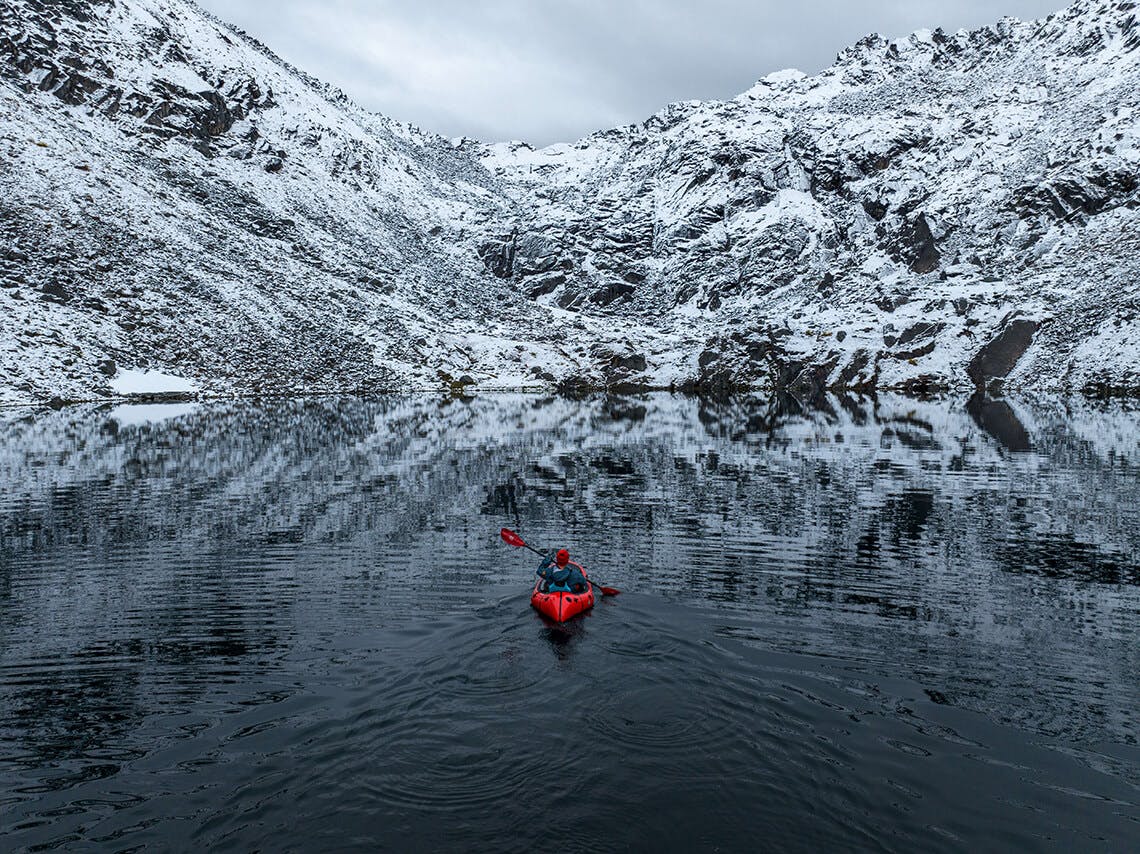 Biography
Janessa Anderson is a photographer, videographer, and aerial cinematographer based in Alaska. She aims to create work that blends outdoor adventures with fine art, creating unique moments in ever-changing landscapes. Growing up surrounded by glaciers and ice, she developed a passion for documenting these elements as they are such dynamic yet delicate forces that shape so much of her surroundings. Inspired by wild lands, the power of nature, and the fragility of the wild north, she explores remote areas to tell Alaska's stories. 
Learn more about Janessa and check out her website at www.janessaanderson.com.