December 4, 2019
Kayaker-Turned Packrafter, Casey Fulton Has Explored the World
Photographer, Adventurer, Aspiring Nurse, Lives in Missoula, Montana
For Casey Fulton, the creative process of planning adventures begins with picking a part of the world, staring at maps, and then imagining creative ways to connect whitewater rivers and ridgelines.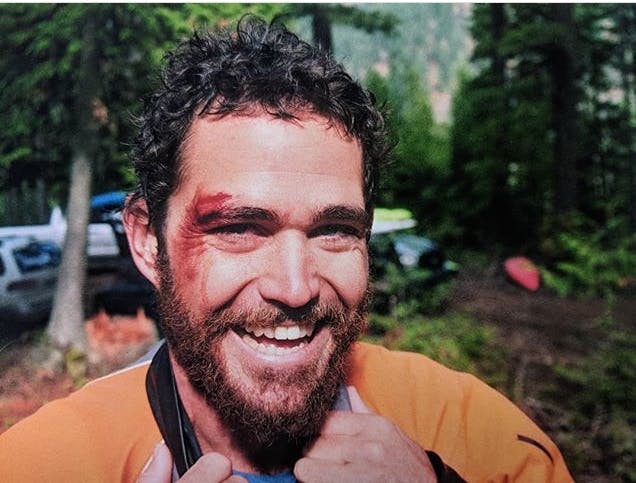 "The idea turns into an obsession, and then finally I tell someone about the trip. This is when I know the trip is going to become a reality," he says. Casey initially wanted to see as much as the world as possible, and so he embarked primarily on solo adventures. Now his ultimate goal for trips is to, "do rad stuff, with cool people, in beautiful places." 
Of his favorite adventures, he cites a thoroughly enjoyable and life-changing day he and a friend had packrafting one of Alaska's micro creeks.
"We ran a series of slides and drops that hooked both of us on whitewater. It was one of the most defining moments of my life." But, he says, he also has fond memories of floating the Mekong through Thailand, Laos, Cambodia, and Vietnam, and paddling the Bob Marshall Wilderness, the Selway, Madagascar's Tsiribihiana River in Madagascar… "All these places could be the winner depending on the day." 
Preferred Packraft: "I love the traditional Yukon Yak (Alpacka Classic, medium) with a T-zip and four-point whitewater attachment system. I still think it's the most versatile around. From bikepacking to running hard whitewater it's a keeper design!"
Beginner Tips:"Get a group of friends together and HAVE FUN! Don't take yourself too seriously, but remember that rule number one is that you always come home." 
Follow Casey on Instagram, or read one of our most popular blog posts of 2018 (that he wrote): "What You Need to Know to Go on a Self-Supported Trip on the Grand Canyon."