November 8, 2017
*Limited Edition* Lime Green Fabric + 10% Off Sale Starts Today - Check Out The Photo Gallery
Limited Edition Lime Green Fabric Now Available
10% OFF All Pre-Orders — Get Yours Today!
In the mid 1600s, the poet Pedro Calderon de la Barca said, "Green is the prime color of the world, and that from which its loveliness arises." We dig the new lime green color, especially paired with blue or black. Check out our collection of staff and athlete shots taken over the past few months from the Southwest to the Pacific Northwest. Lime green is our first new fabric color since 2009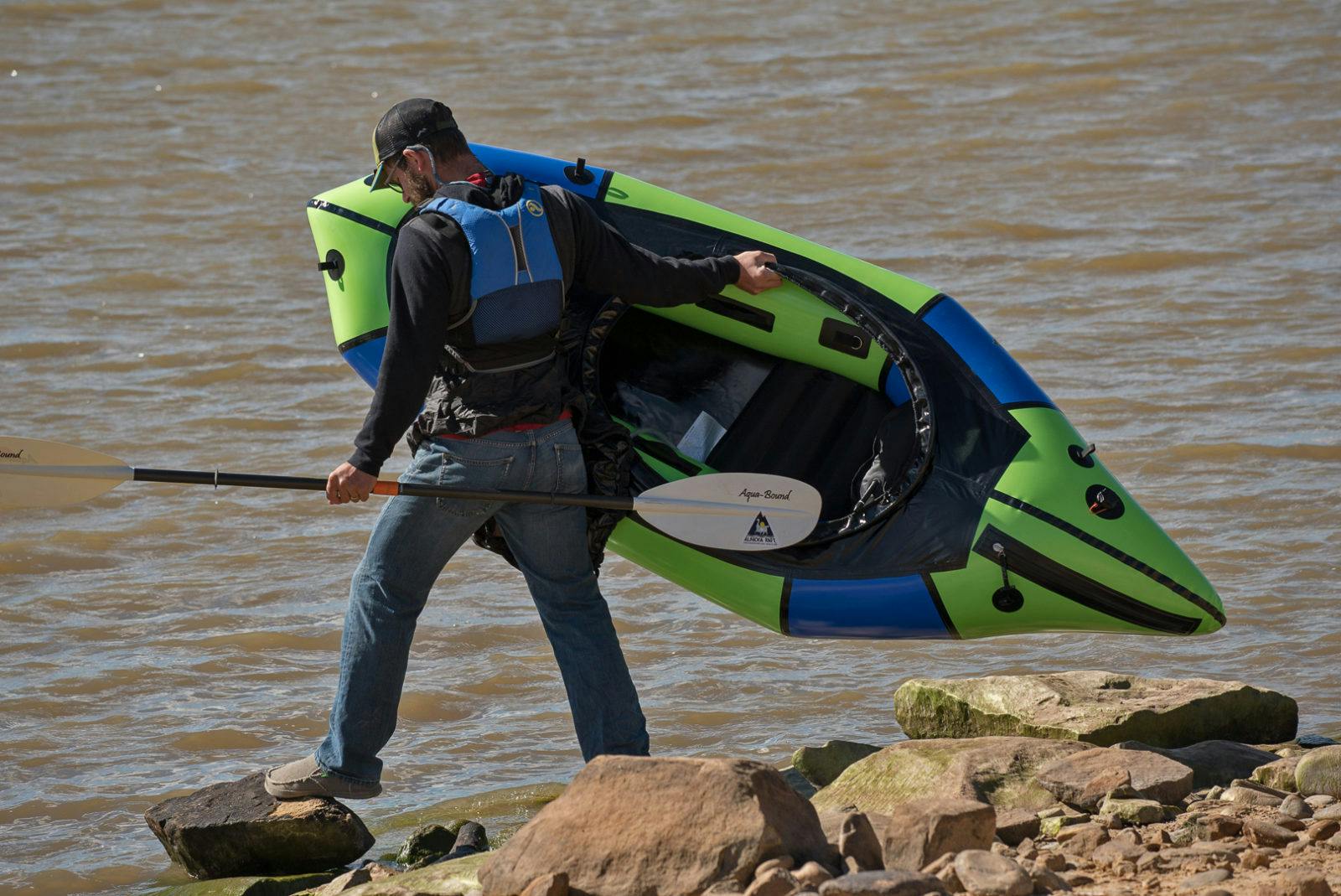 CEO Thor Tingey paddling some Class Hard water on the 45-mile Elwha River on the Olympic Peninsula, Wash. Photo by Pro Team Athlete Mike Curiak.