Photos and Story by: Mike Curiak
I first heard about the Minam maybe 7 or 8 years ago, and a cursory glance at the range it flowed out of made me really want to get in to see it. It took until this past summer for that to happen. Coincidentally it took about that same amount of time to learn to correctly pronounce Minam.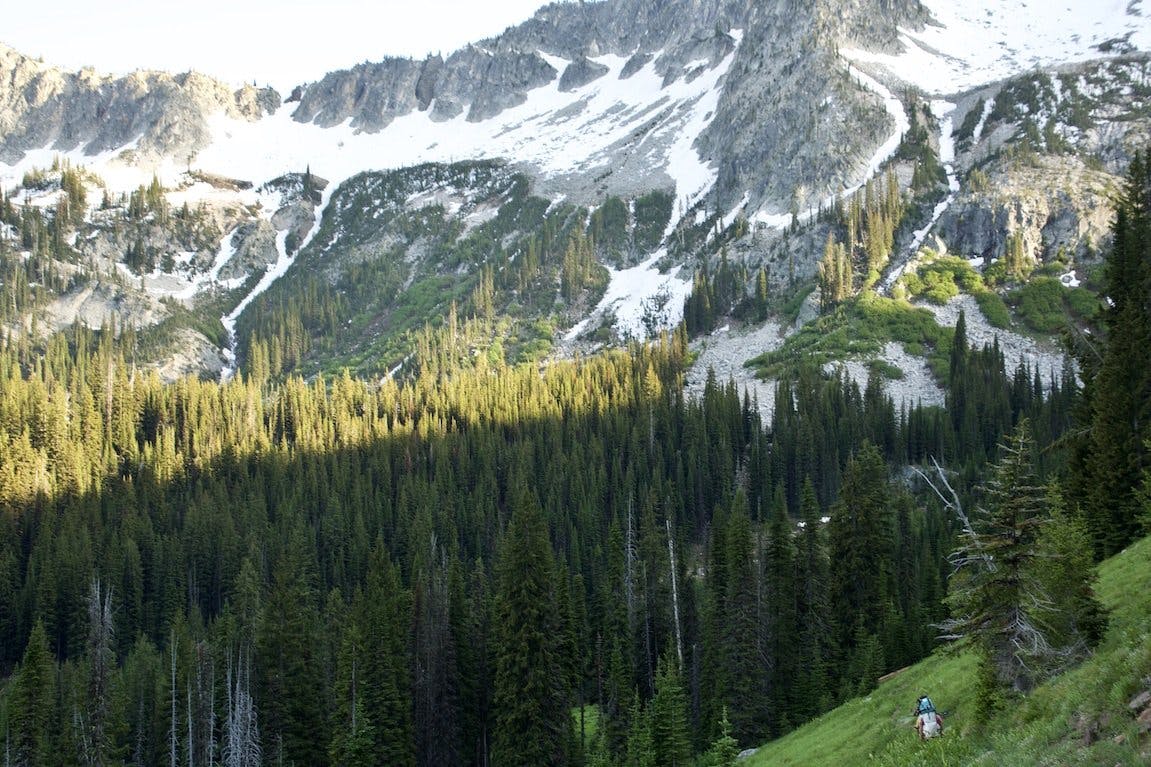 4 of us hiked in from Buck Creek trailhead last July 8.  11 mile hike in over Burger Pass, under China Cap.  Lots of gorgeous granite up high.  Still lots of snowfields to cross when we went.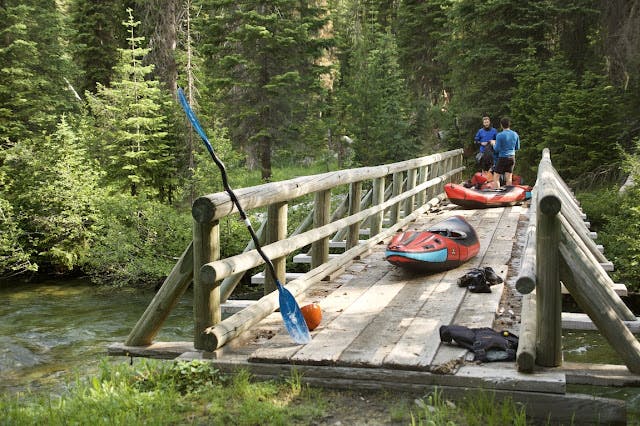 Diurnal swing was 1000-1100 for us.  I wouldn't want more.  It was moving really fast, and there was wood everywhere.  We did lots of creative ducking and limboing, and probably had to get out to portage 6-7 times.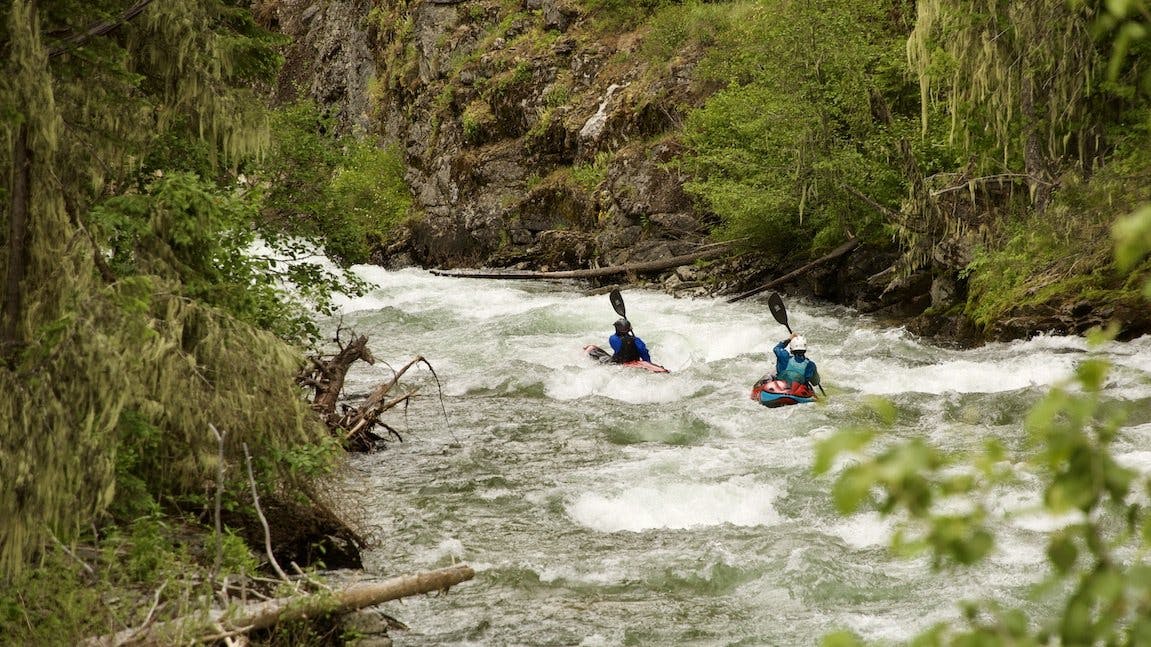 Above Red's Ranch there was lots of fast III, a fair bit of legit read and run IV, and a few that maybe even pushed into IV+ at these flows.  No V.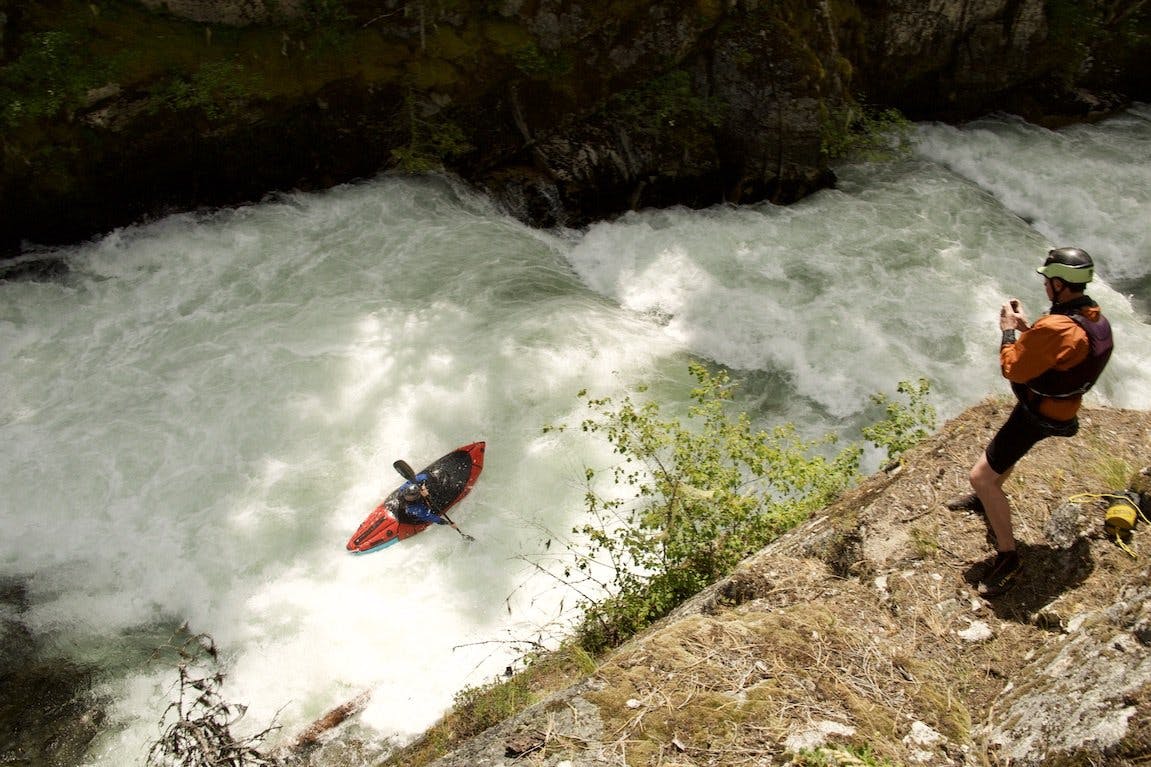 I would imagine that at ~600cfs everything would feel a grade easier.
There is one bedrock gorge that I cannot imagine it being possible to stumble into.  Riverwide ledge/horizon line at the entrance.  Easy scout.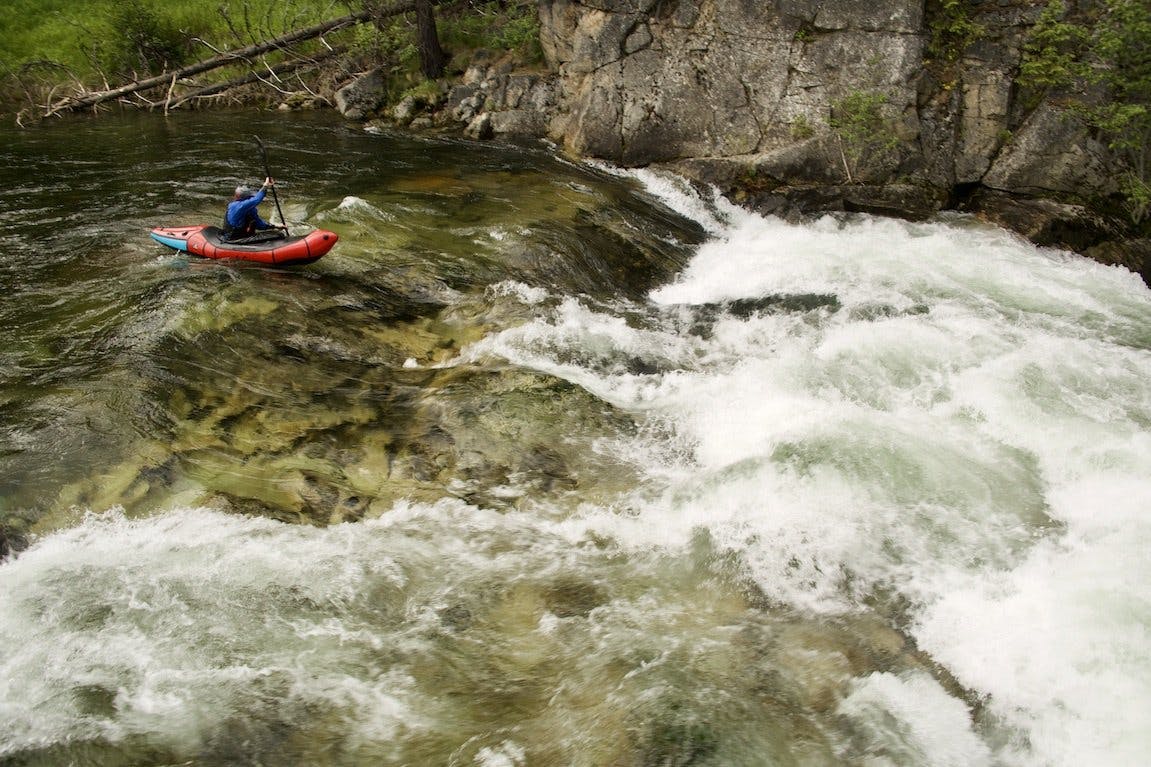 Below Red's it was fast, continuous II-II+ all the way down to Minam.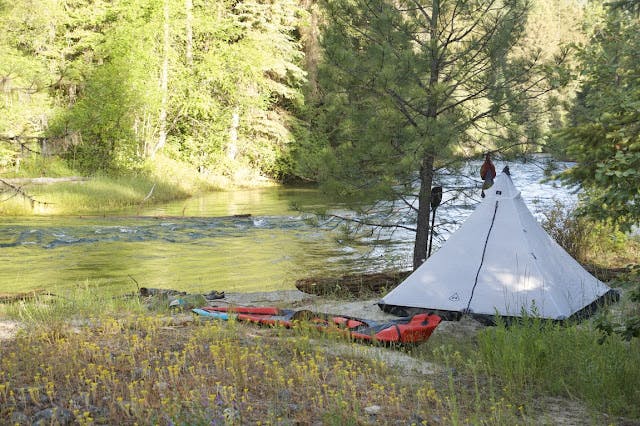 Fantastic trip.  Thanks to the A-team of Creamer, Thurber, and Blum for making it happen.