A Life-long Angler Finds New Access with Packraft Fishing
Story & photos by Walt Marchbanks. Feature photo caption: "This spot is directly across from a combat fishing hole. My Alpacka allows me to fish the hole from the other side of the river, which is actually the best way to fish it. It also gives me the elbow room I desperately desire whenever I'm on the river."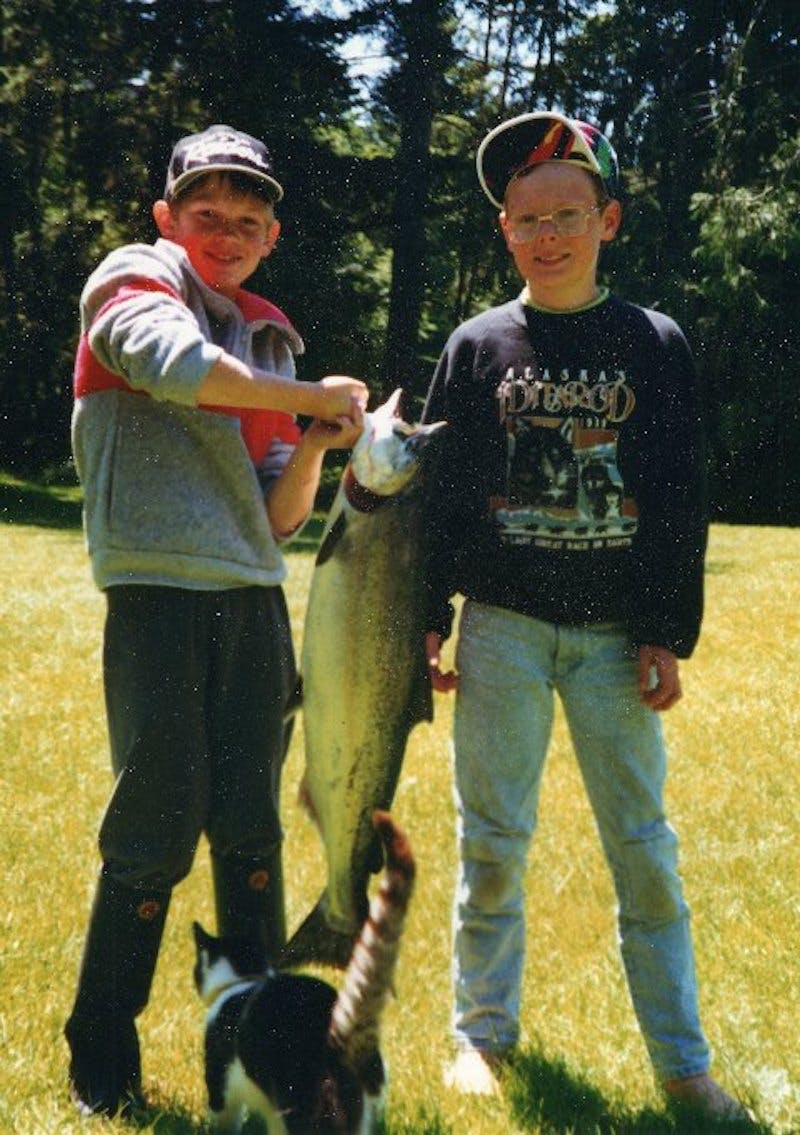 "Depending on season, I generally fish four to 10 days eachmonth. My wife would argue that number is conservative…" he says. Not only does he have an Alpacka packraft, but he also runs an open floor plan fishing boat, a Hobie Outback fishing kayak, and a 12' self-bailing raft. "I have more fishing stories that you have time to hear."
Walt's Story…
Fishing and spending time outdoors has been an integral part of my lifestyle since early in life (the beginning really). During the first few years of my life (which I obviously can't remember), my father spent 200 days each year on the water. He worked swing shift and a machinist in downtown Seattle and would float the Skykomish river for steelhead solo from his drift boat.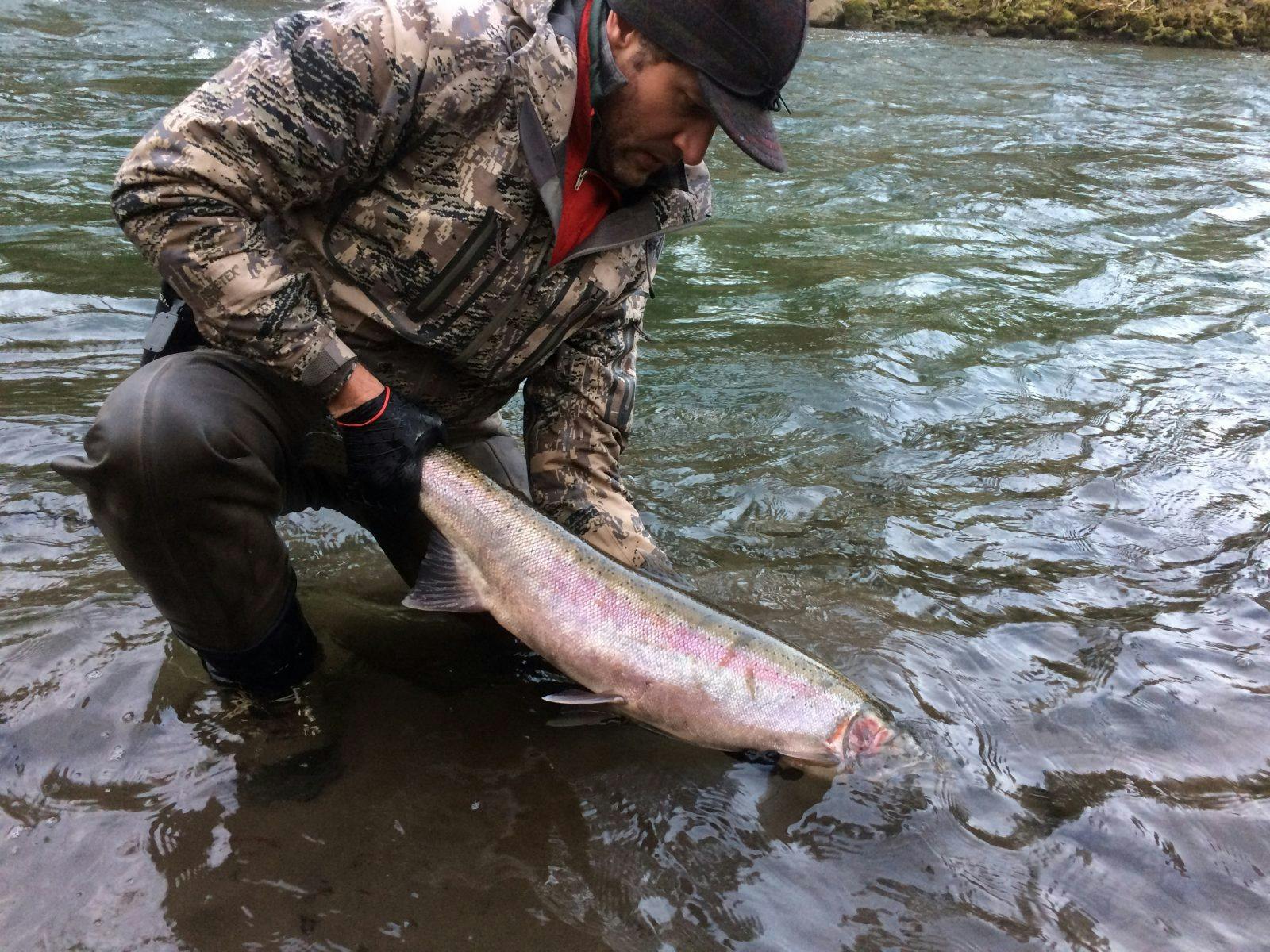 My mom actually shuttled his truck/trailer for him and helped him launch the boat before going to work herself. Growing up, our family owned (and still owns today) a summer home on the Olympic Peninsula near the town of Port Angeles, a place well known for its natural abundance.  
As I mentioned above, I own a 12' self-bailing whitewater raft with a rowing frame, but, as you can imagine, it's not always easy to find a first mate (especially mid-week when conditions are good).  I prefer to not combat fishing from the bank with a bunch of knuckleheads. So I go packrafting instead.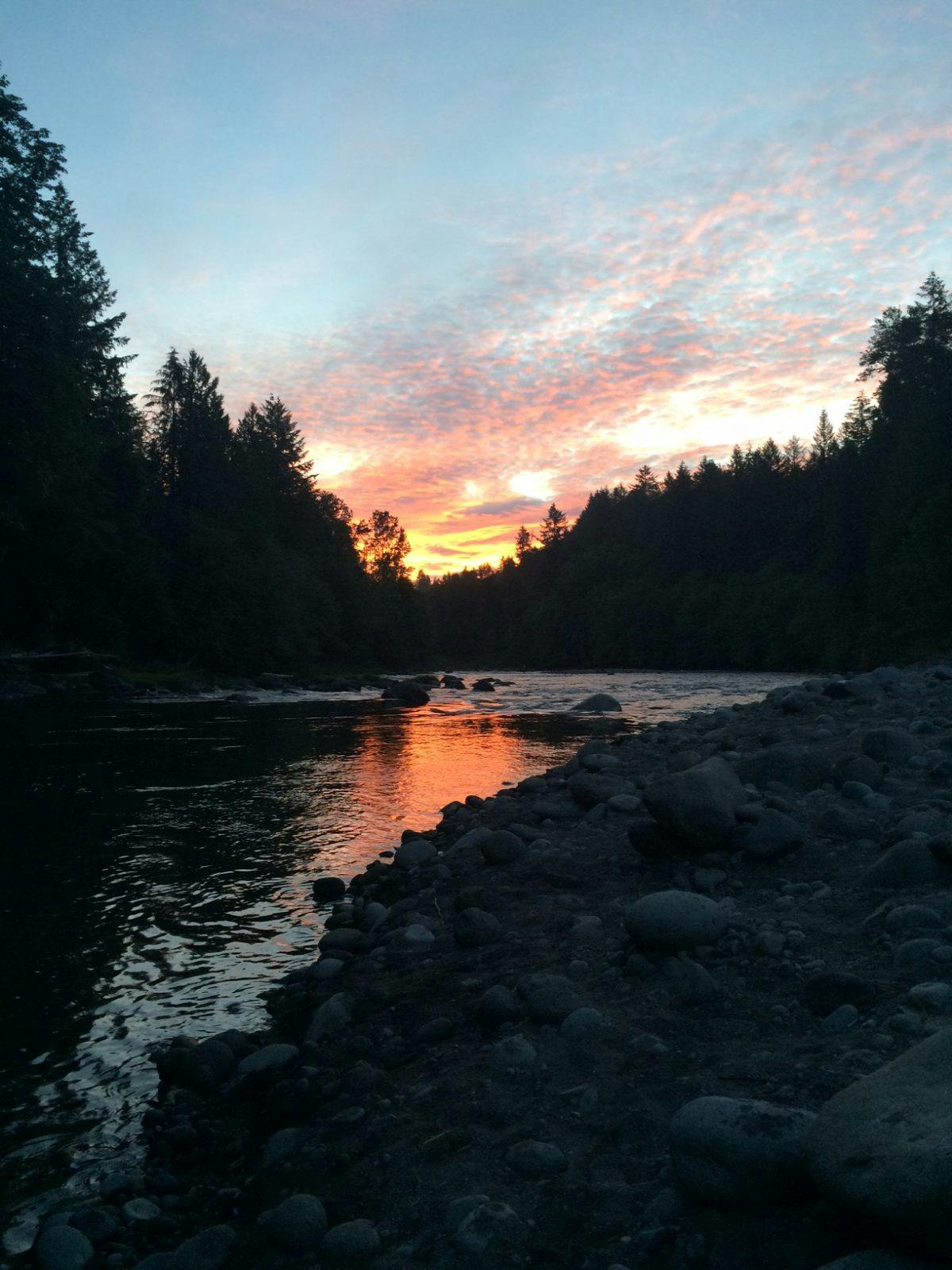 The Magic Word
I met one of your customers a couple years ago (at a spot that took me hours to hike into, risking life and limb), and fell in love immediately with the idea of packraft fishing. After seeing the product, I knew I had to have one. It was never a question of if; but when. Packrafts open up areas on the river typically unreachable by other anglers. I get strange looks from people occasionally when describing my adventures. Picture this, it's 5p.m…
 
Walt's Neighbor: "Walt, what did you do today?"
 
Walt: "Well, you probably would believe me if I told you…"
 
Walt's Neighbor: "Try me…"
 
Walt: "Well, I started my day at 3:30a.m. After three cups of coffee and 60 minute drive, I hiked 2.5 miles to the bank of the river. I inflated my raft and secured all of my gear. Once the sun lit my way, I started my float. I stopped at the first nice hole on the river. Caught one, lost one and moved on. I packed around the next rapid and caught a beautiful 15-pound native out of the next hole. 
Over the next three hours, I caught several more. I kept one chrome hatchery fish. Around 11:30a.m., I began my hike out. I got back to my car around 2p.m. and drove home.  I then put all my gear away, cleaned my fish and put most of it on the brine (for smoking). I kept a couple chunks for BBQ'ing. Would you like one?"
 
Walt's Neighbor: "Dude, you're crazy… it's snowing out… and yes I'll take a piece. Can I also get some of your smoked steelhead tomorrow when it's out of the smoker?"
 
Walt: "Only if you say the magic word…"