November 13, 2017
Packrafting Across Nepal - A Creative & Adventurous Way to Graduate from University
"Expeditionary Studies Students" Alex LaLonde and Theodore "Ted" Tetrault Explore Nepal's Packrafting Landscapes for Capstone Project
As a way to explore some of the world's packrafting landscape and also fulfill their final Capstone Project at SUNY Plattsburgh (a graduation requirement), the duo of Ted Tetrault and Alex LaLonde will spend 40 days in Nepal completing multi-day river trips on the Trisuli, Bheri, Babai Nadi, Seti-Karnali (a tributary of the Karnali not to be confused with the more common Seti River), and the Sun Kosi rivers. These objectives will take them all over the country; they hope that this itinerary will allow them to see many different parts of Nepal, including some that are more neglected by many western tourists. We chatted with Ted about their upcoming adventure packrafting across Nepal just before they left on their trip. Check out our Q&A below, and learn more about them here.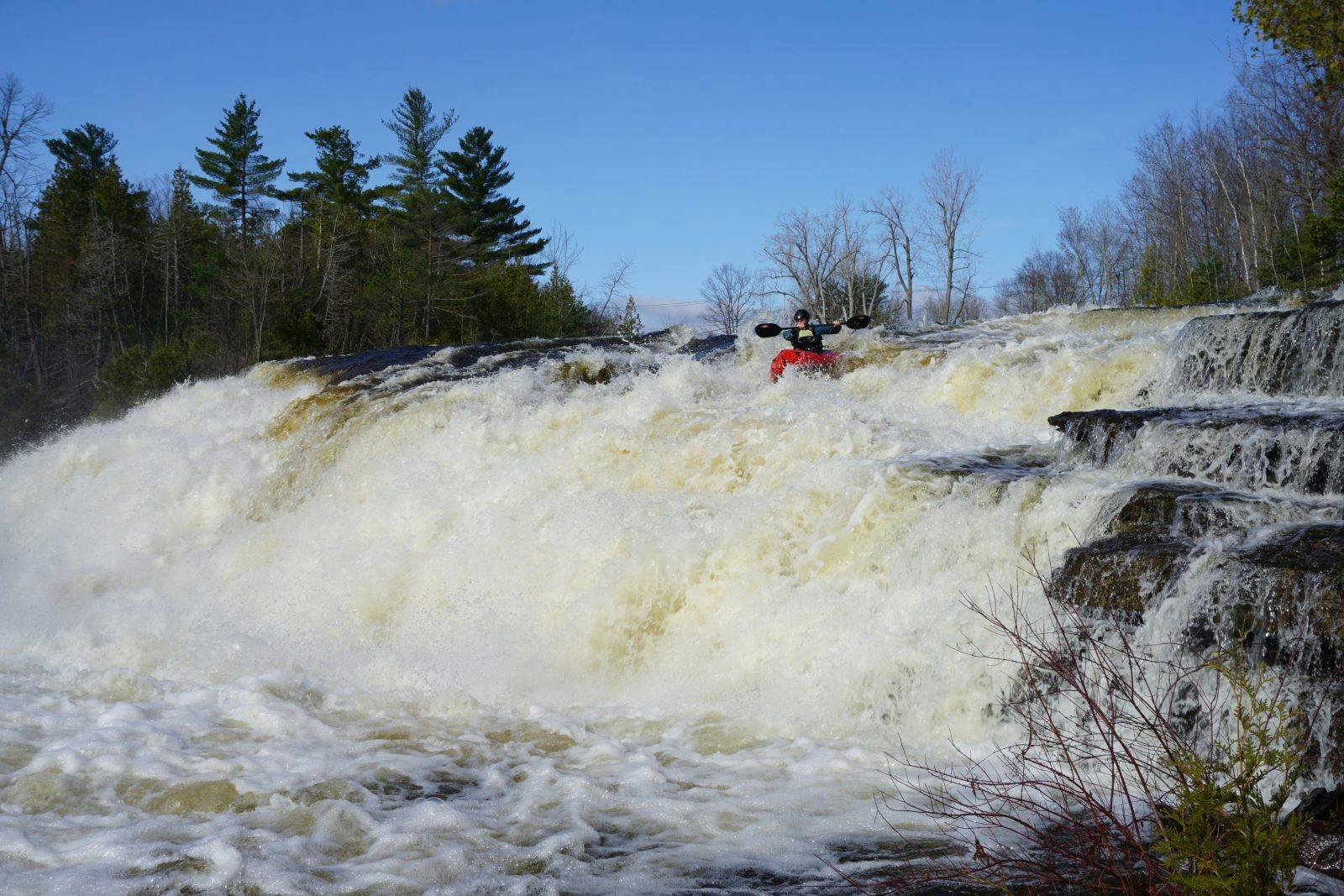 Alpacka Raft: What inspired you to take on such a big project as your Capstone? And why is it meaningful to you and Alex?
Ted Tetrault: We have so much respect for our professors and instructors in the Expedionary Studies program at SUNY Plattsburgh, and for us we see the capstone project as an opportunity to show those mentors essentially what we've learned through a single culminating project. So with that view we really wanted to challenge ourselves and come up with something that hadn't been done before in our program and that also had some additional challenges aside from the technical river-running, specifically being the location. We could have come up with a similar trip in the United States or somewhere less foreign to us, but we chose Nepal because we wanted to have culturally rich learning experiences as well as have the challenge of being in a truly unfamiliar place and atmosphere. It's really our first major "river running expedition" together where we are traveling to another country, just the two of us, with no mentors watching over us directly or making decisions for us, truly exploring the place for ourselves. This, combined with all of the time and resources spent planning and preparing really makes the project so meaningful to us.
AR: Where did you come up with the idea?
TT: The idea specifically to do a packrafting trip to Nepal actually came to be after a few pints at the bar (like most good ideas) of the Sligachan Hotel on the Isle of Skye, Scotland while on a sea kayaing trip last summer.
AR: How prepared do you feel at this point? And how to you feel about it?
TT: With our trip just about a month and a half away, excitement levels are very high! As far as the boating goes we feel as prepared as we can be at this point; confident in our paddling abilities, but anxious to see what the rivers are like for the first time! Aside from that we know we'll encounter some unknowns along the way and that's part of the adventure. The only thing we are currently watching is the monsoon. Nepal recently has had some disastrous flooding from above average monsoon rains, so the impact of that on our traveling experience across the country, as well as on the rivers of course, could be interesting.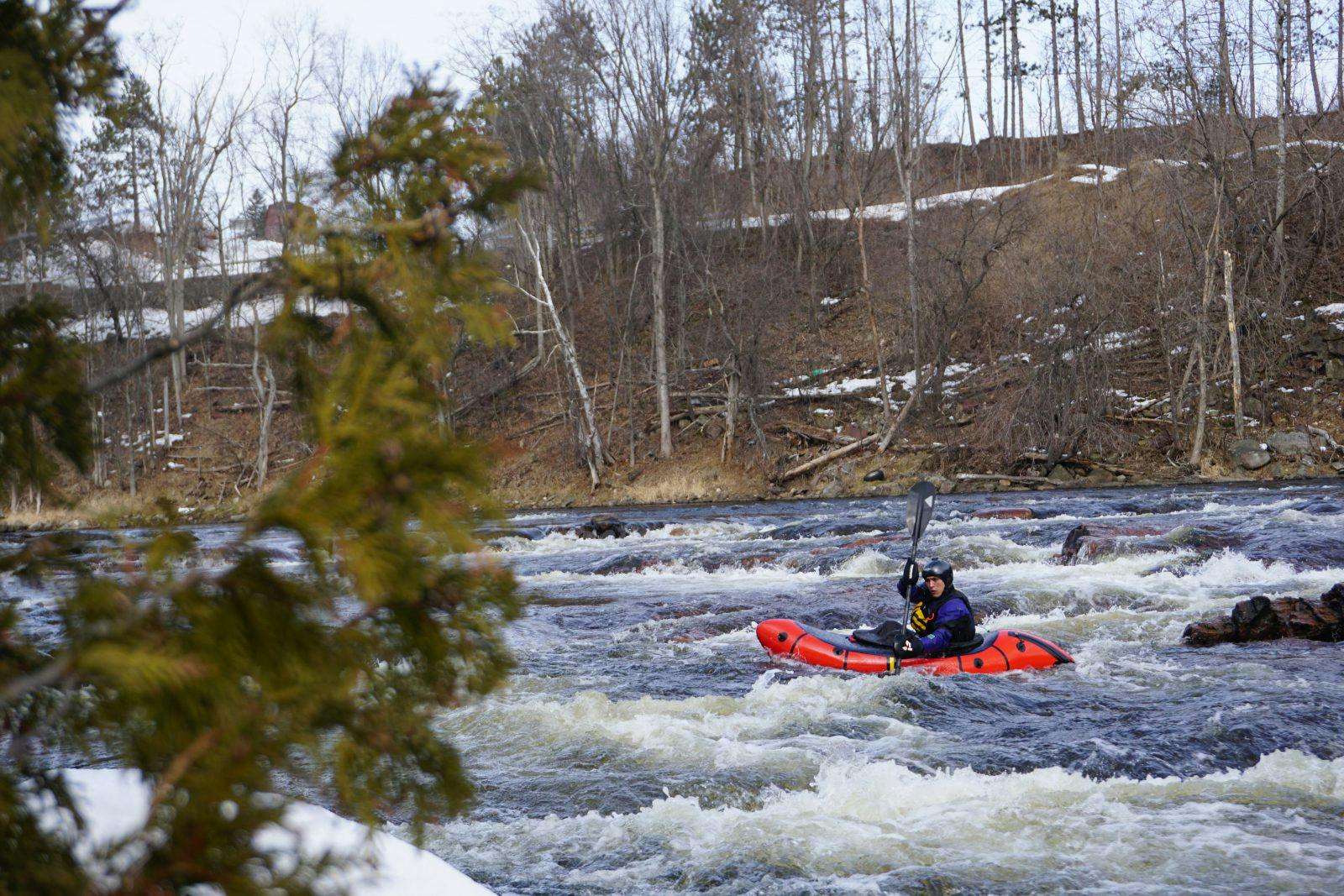 AR: Is there anything I'm not asking that you want to share with me about your upcoming adventures?
TT: One thing that we think is important is to answer the question "why packrafts and not kayaks?" All of the river objectives are suitable for kayaks, and our paddling background is based in kayaking. However, we chose packrafts so that we can move freely, less encumbered by the logistical difficulties and costs of vehicles, shuttles, and big plastic boats. For us, we will be able to have a big rucksack each with all of our kit (and boats!) and utilize bus systems and hires to get us where we need to be more easily and cheaply. Carrying that kit in between will also be much less limiting than if we had hardshells instead. Additionally, we will be able to use them to get on a couple lakes and flat rivers in places along our journey that we've been told are particularly aesthetically stunning and culturally rich.