How packrafts are a part of conservation in the Tongass National Forest, Alaska
The Tongass National Forest is the largest remaining temperate rainforest in the world. It'a a landscape of islands, coastal mountains, and countless streams and rivers that boil with salmon returning to spawn each year. In the Tongass, you can escape water. Rain soaks you, waterfalls thunder above you, and you can only reach many island communities by boat.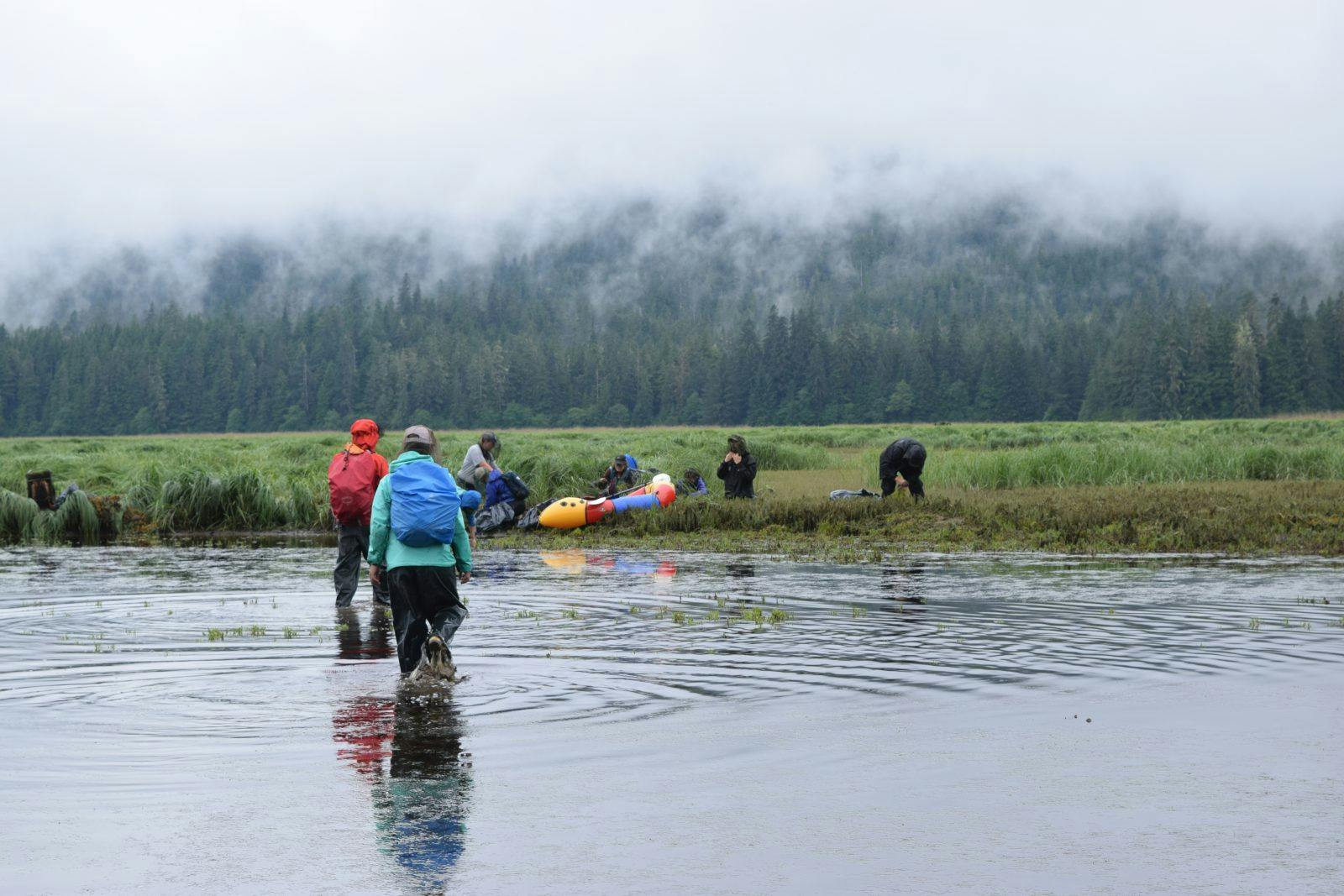 The abundant water provides the conditions for life in Southeast Alaska. We rely on the Tongass for harvesting wild foods to feed our families and supporting our fishing and tourism industries. People come from all over the world to see our old-growth forest and fish for wild salmon in the rivers and lakes in these forests.
Those of us who live here take every opportunity to spend time outdoors hiking, paddling, and exploring. The intact ecosystems in our protected wilderness areas are critical to our region's resilience, which means it is our responsibility to protect the Tongass for future generations.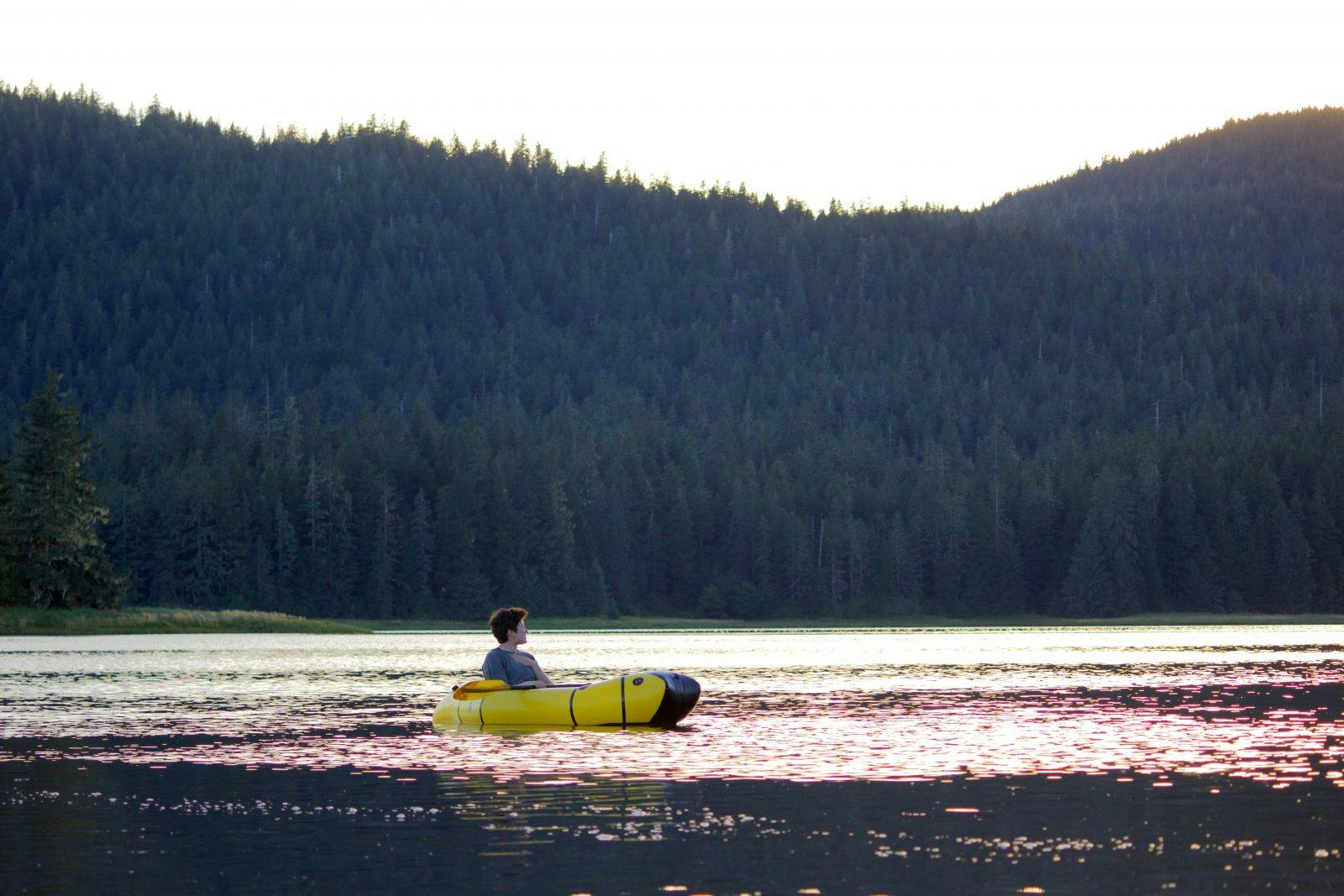 In 1967, a group of local citizens founded the Sitka Conservation Society. They banded together in the first citizen-led effort to create a wilderness area in Alaska. This area is now known as the West Chichagof-Yakobi Wilderness, and wilderness stewardship has remained a core aspect of Sitka Conservation Society's work ever since.
Mission, Partnerships, & Volunteer Work
Today, our mission is to protect the natural environment of the Tongass while supporting the development of sustainable communities across Southeast Alaska.
Most recently, we partnered with the U.S. Forest Service and the National Wilderness Stewardship Alliance to send a crew of young volunteers to the Petersburg Creek-Duncan Salt Chuck Wilderness Area on Kupreanof Island to survey and remove invasive plant populations.
In wilderness areas like the Duncan Salt Chuck, doing wilderness stewardship work can be a logistical challenge. A salt chuck is formed when the sea flows into a river and forms a tidal water body. Conditions change rapidly according the tides, which themselves vary according to the moon phases. Water levels rises and fall quickly, and a path you just walked through can be submerged mere hours later.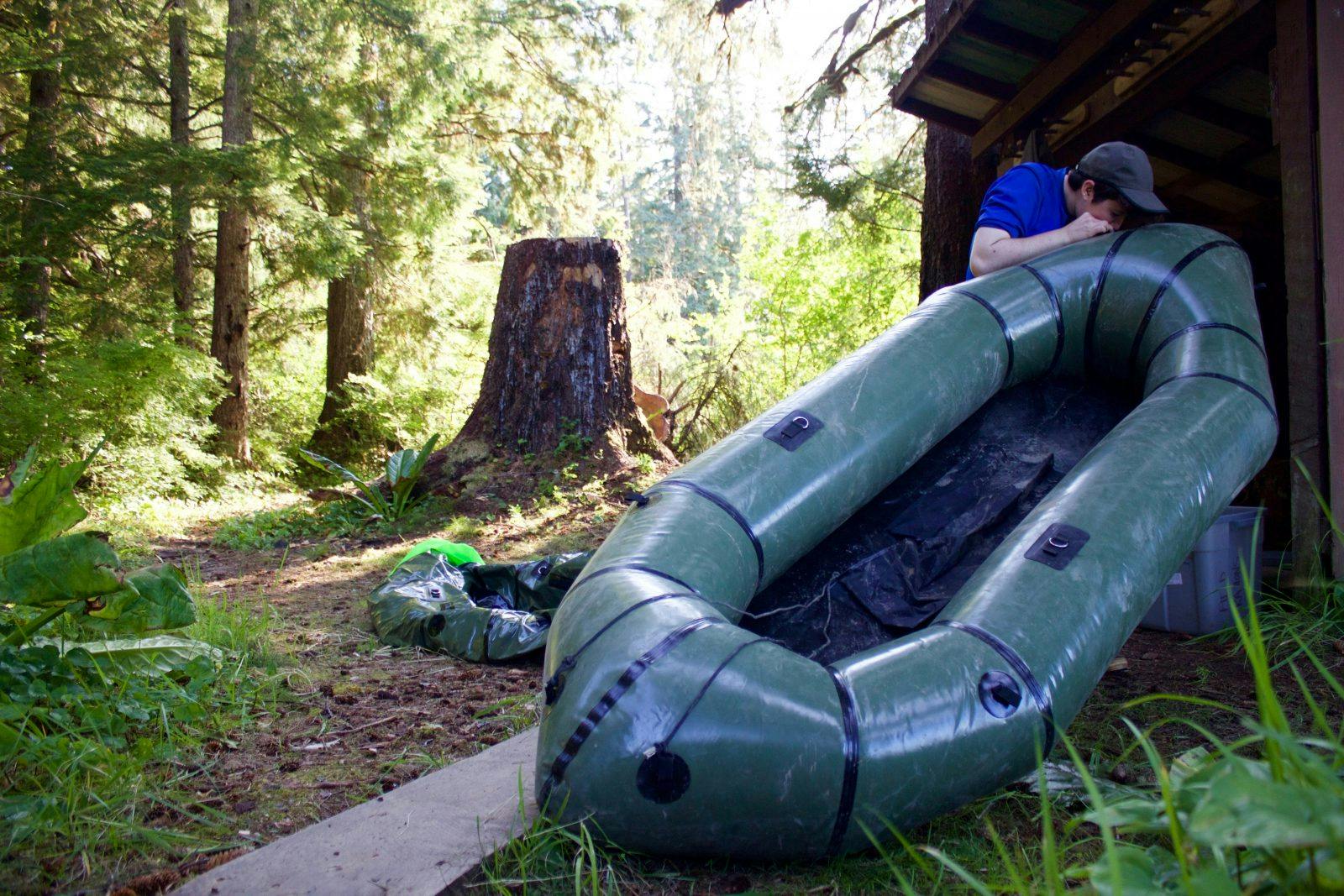 As our crew tramped through chest-deep forestsof sedges, our boots sinking into the deep mud, packrafts were crucial in ourefforts to document and remove the invasive plants that are changing thecharacter and ecosystem of the Duncan Salt Chuck Wilderness. We used thepackrafts to paddle our way into remote areas, then hauled out the plants wepulled by loading them onto our Alpacka packafts instead of packing them out onour backs.
"At the end of the day, my boots were muddy, but my smile was big as we hiked back to camp," said Caitlin Purdome, who led the wilderness crew during their month in the field. "I had a concrete, visible impact on protecting the Tongass, and it felt good to give back to my forest home."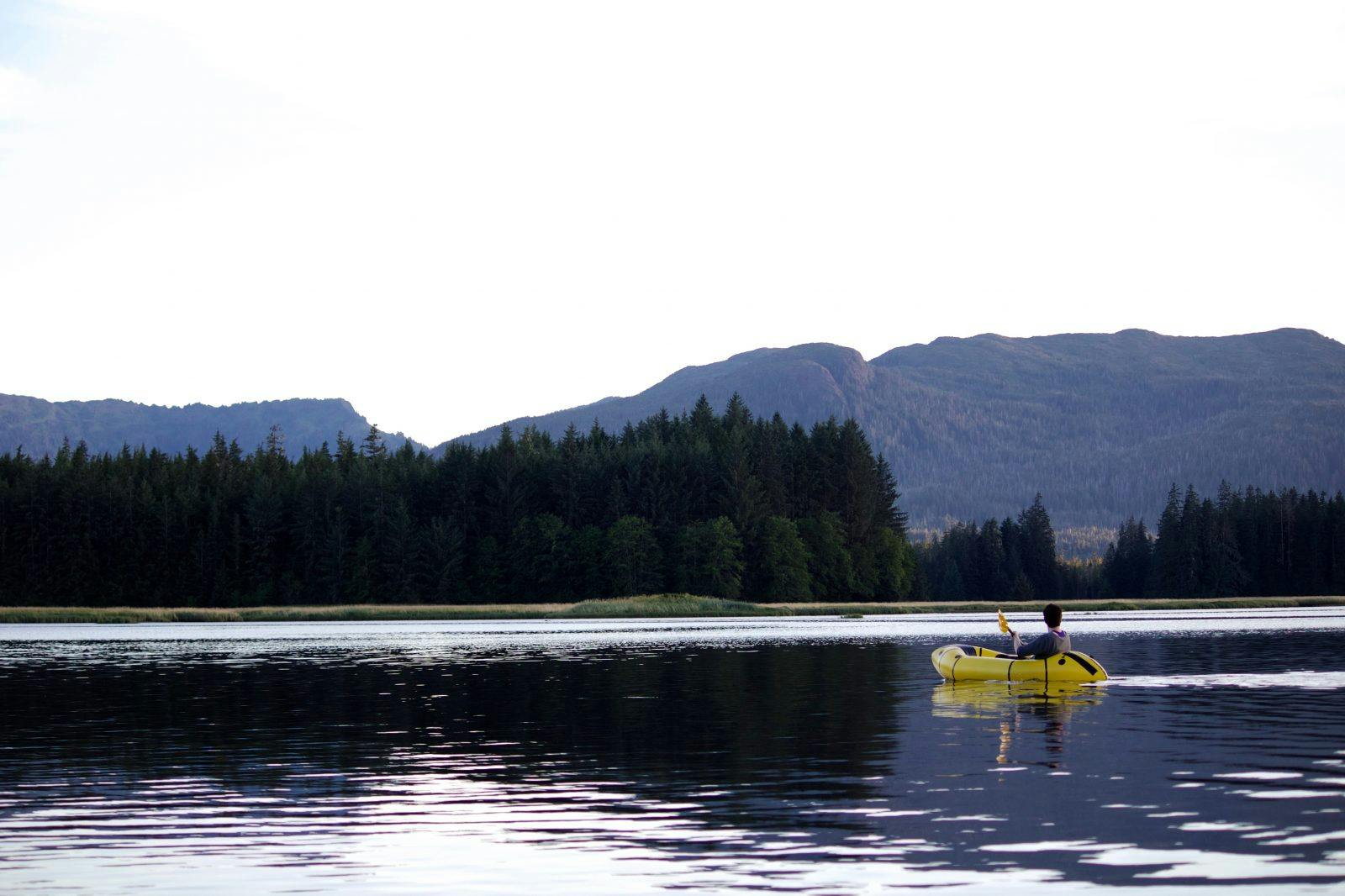 Using Packrafts for Conservation
Sitka Conservation Society has used Alpacka packraftsmany times for remote work in the Tongass National Forest. The rafts haveproved themselves valuable for crossing lakes in steep-sided valleys,navigating along rugged coastlines, following the tides in and out ofestuaries, and floating down stretches of salmon-filled rivers.
Using Alpacka Raft packrafts to access these areas of the Tongass has shown us why creatures like the brown bear and river otter, which are adept on both land and water, are so successful in this ecosystem. We'll never be as graceful as they are in moving through the waters and forests of the Tongass, but our packrafts get us a bit closer.
More about the Tongass
The Tongass National Forest is a 17-million-acre National Forest in Southeast Alaska. It surrounds the Alaska communities of Sitka, Juneau, Yakutat, and 29 other small coastal communities. The Tongass spans thousands of miles of coastlines, rivers, and lakes to explore.
Trips to the Tongass are always epic, featuring immense landscapes and abundant wildlife. Wilderness trips in the Tongass are for the skilled and prepared.
Packrafting adventures are limitless and the full potential for rafting adventures on this National Forest is only just being explored. There are many knowledgeable outfitters and guides and that can help you plan trips or assist with remote drop-offs. Visit Sitka's city website for more information on planning your trip.
To follow along with more conservation efforts happening in the Tongass National Forest, check out the Sitka Conservation Society online.