Packrafting Podcast #9 and Packrafting Workout
A Candid Conversation with mental health-informed adventure fitness trainer, Sarah Histand.
In the Packrafting Podcast, Episode 9, Dulkara Martig talks to Sarah Histand from Alaska. This candid conversation is a great one. From packrafting to fitness and so much more.
Sarah lives in Alaska, where she finds joy in many outdoor activities, from wild ice skating to backcountry skiing and packrafting. She teaches mental-health informed online fitness programs for outdoors people.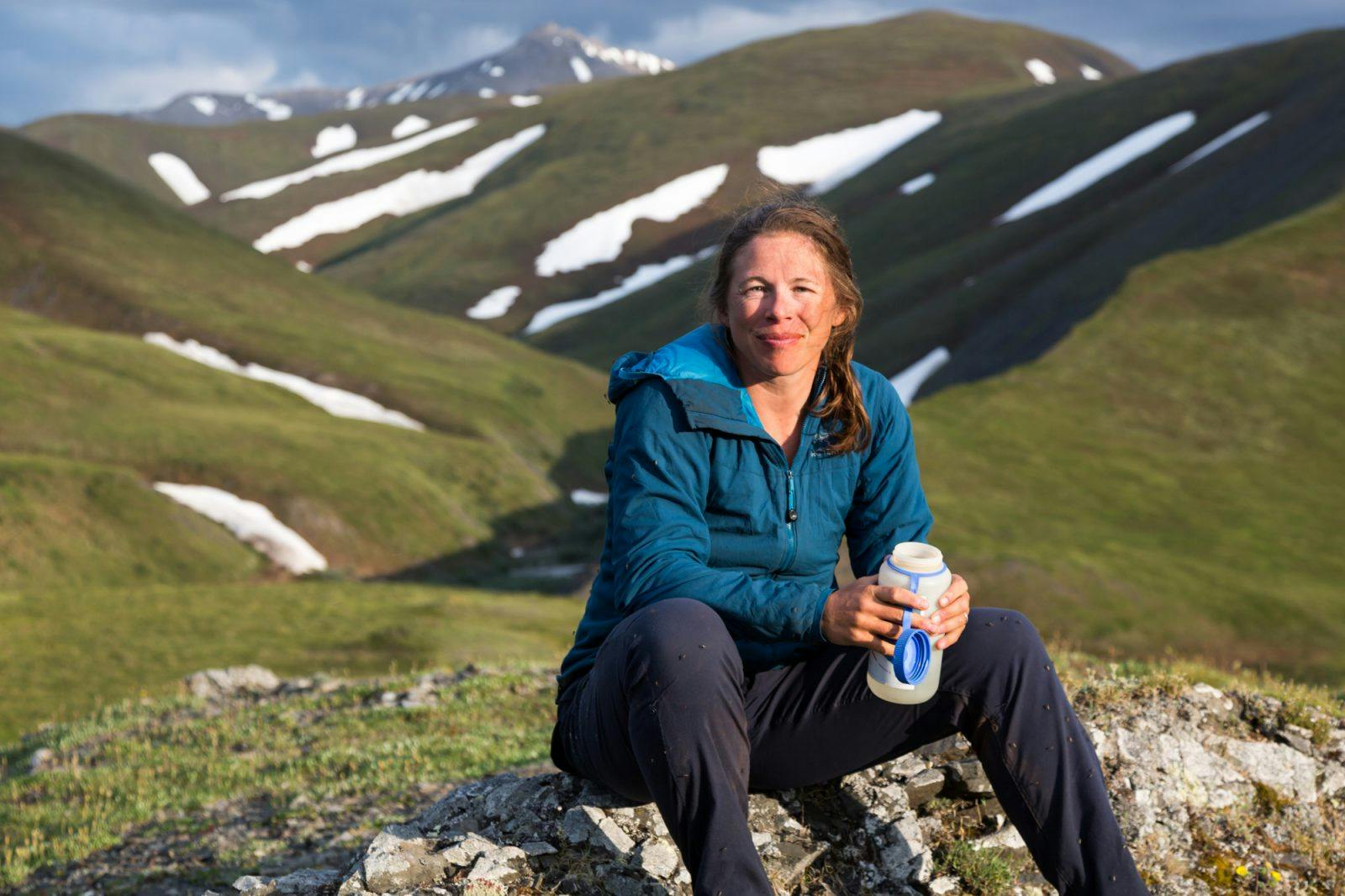 I loved chatting to Sarah, we went down all sorts of tangents, from the joys of bear encounters in the Brooks Range to some of her earlier packrafting mishaps. We talk about fear management in an outdoor setting, including Sarah's intentional approach to building her confidence and nervous system capacity.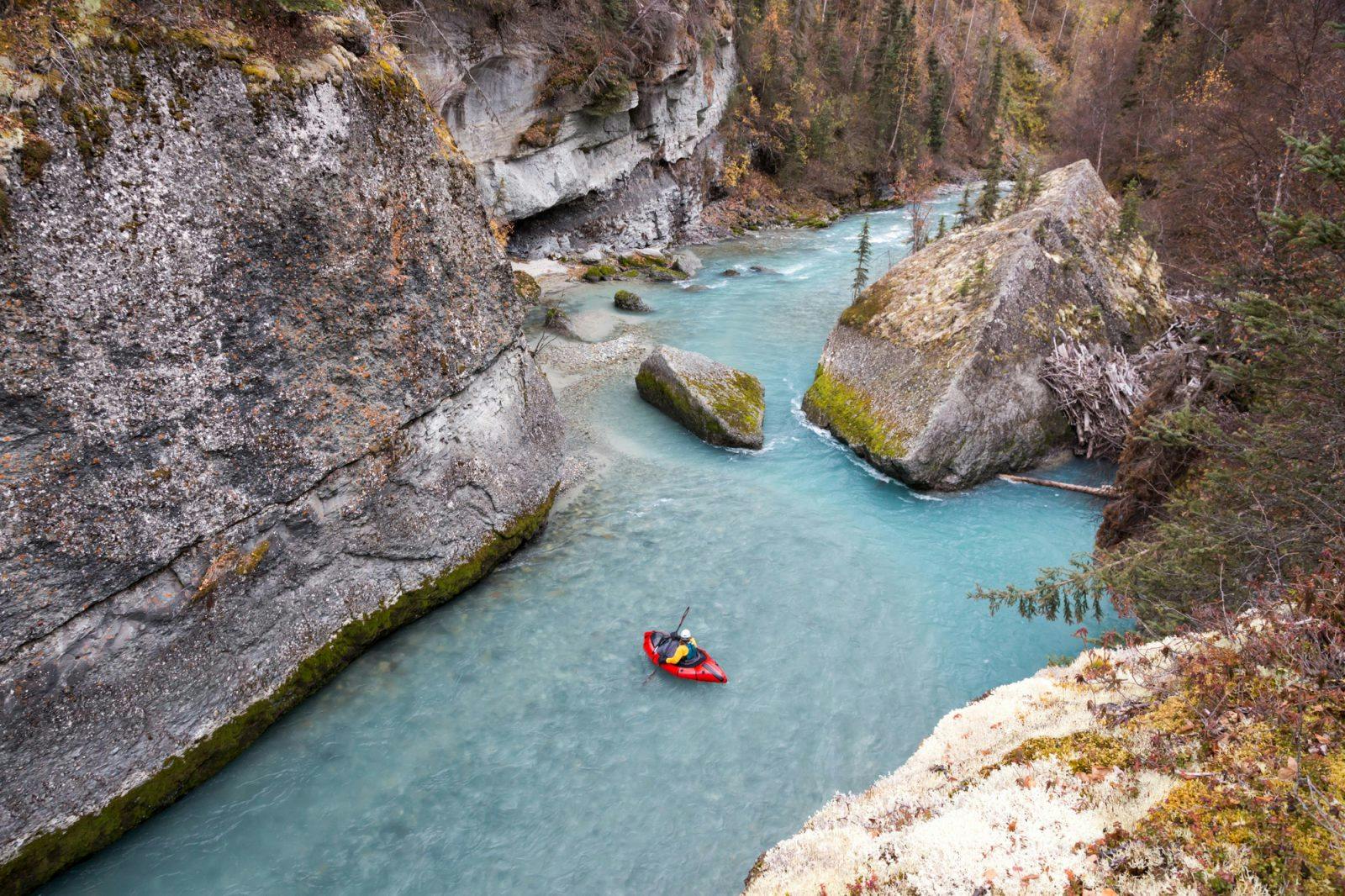 She also openly shared her challenges with fertility, something that's super common but rarely talked about in public settings. I wanted to give you a heads up as I know it can be a sensitive topic for a lot of people. I'm a huge advocate for us sharing our vulnerabilities when we feel comfortable to. It creates a space where others feel safe to share their vulnerabilities too and with that comes a stronger community and support from those around us. Sending hugs and positive vibes to all of you going through challenging times at the moment.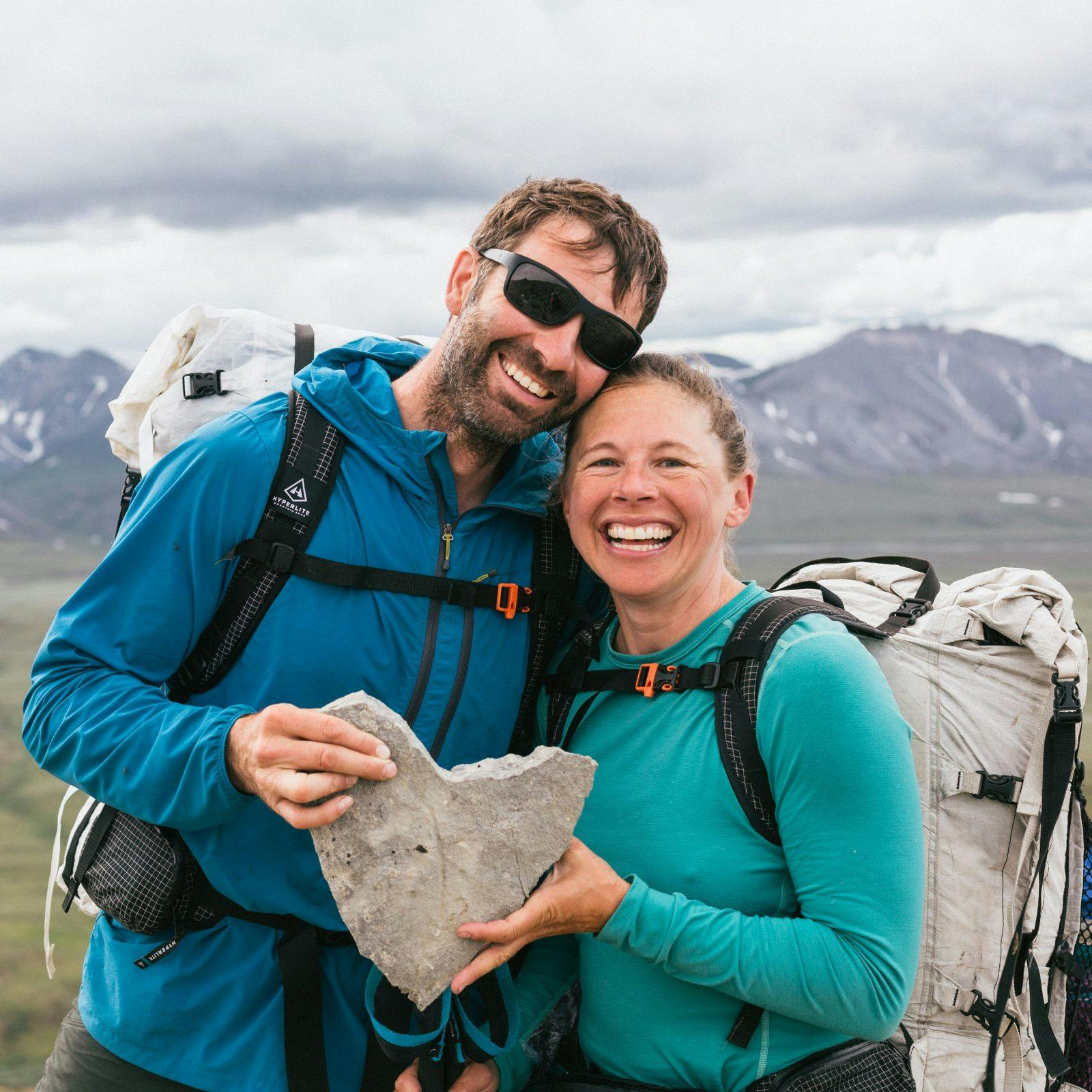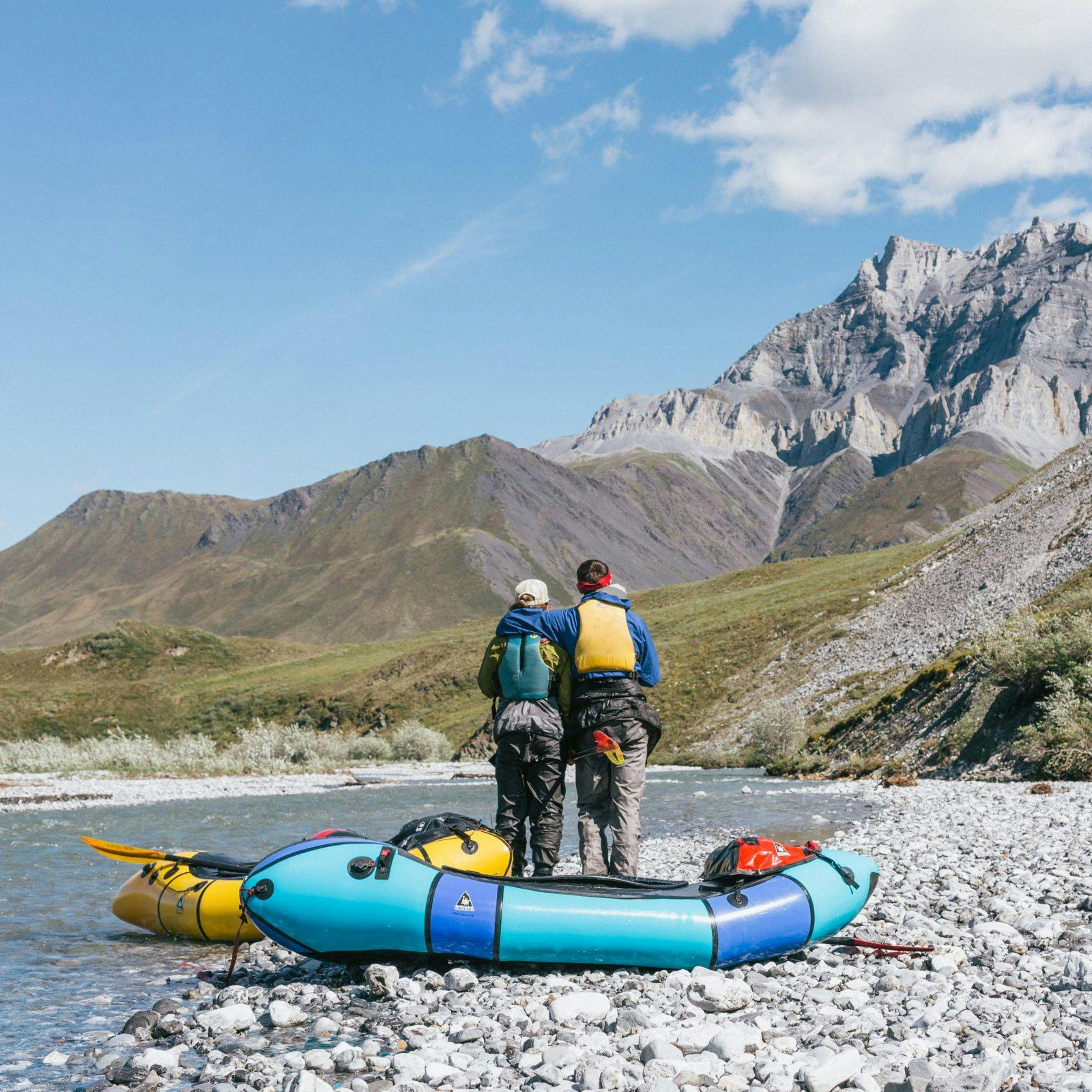 I want to acknowledge Sarah's courage to share some of her vulnerabilities in this episode. One of my biggest goals with the Packrafting Podcast is to provide a space for us to not only chat about packrafting adventures but deeper threads in life that connect all of us. 
Listen to the Packrafting Podcast Episode #9
Listen to the latest episode with Sarah Histand in the player below:
You can find and subscribe to the Packrafting Podcast on all the main podcast apps. If you're already enjoying the podcast, please consider rating the podcast and leaving a review on iTunes or wherever you listen to your podcasts. You can also tag @the_packrafting_podcast on Instagram or send an email to [email protected]. I would love to hear from you.
Get Strong for Summer Packrafting
Join us for a FREE packrafting workout April 14, 2021 taught by Sarah Histand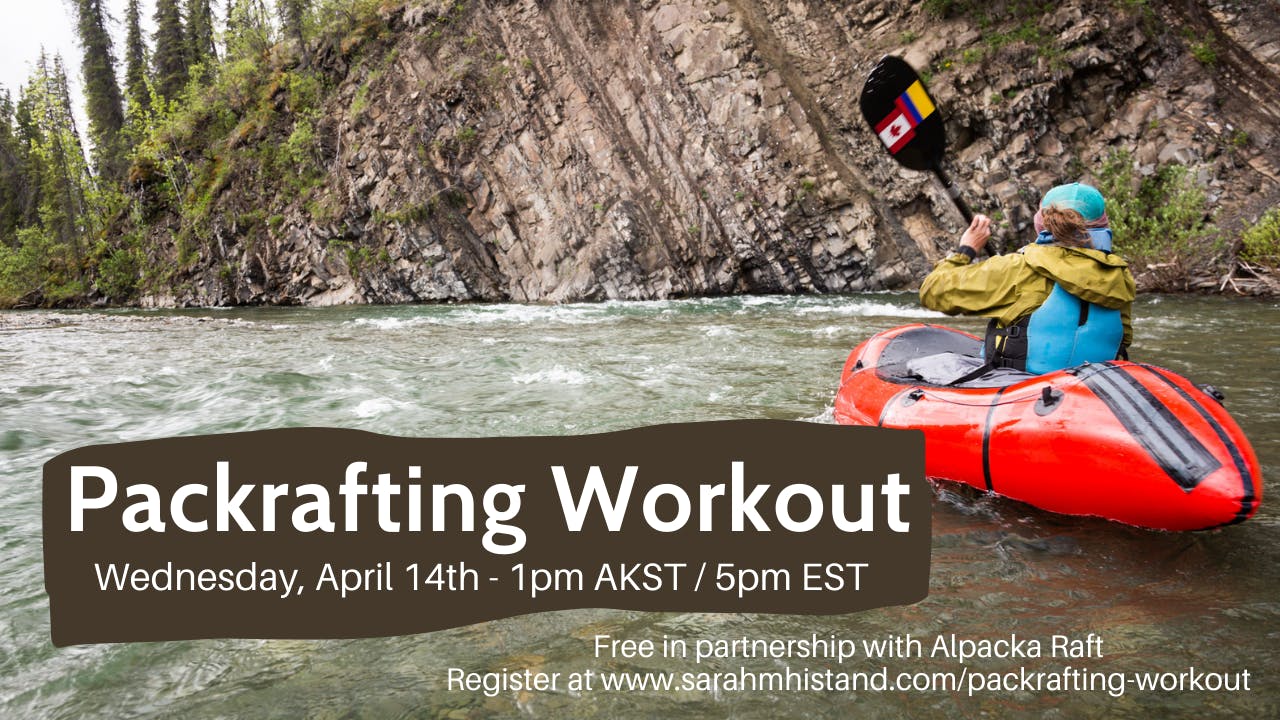 Join us for a FREE packrafting workout on Wednesday, April 14th. This 45-minute, no-equipment workout will be taught by Sarah Histand. Sign up here to be a part of this great class.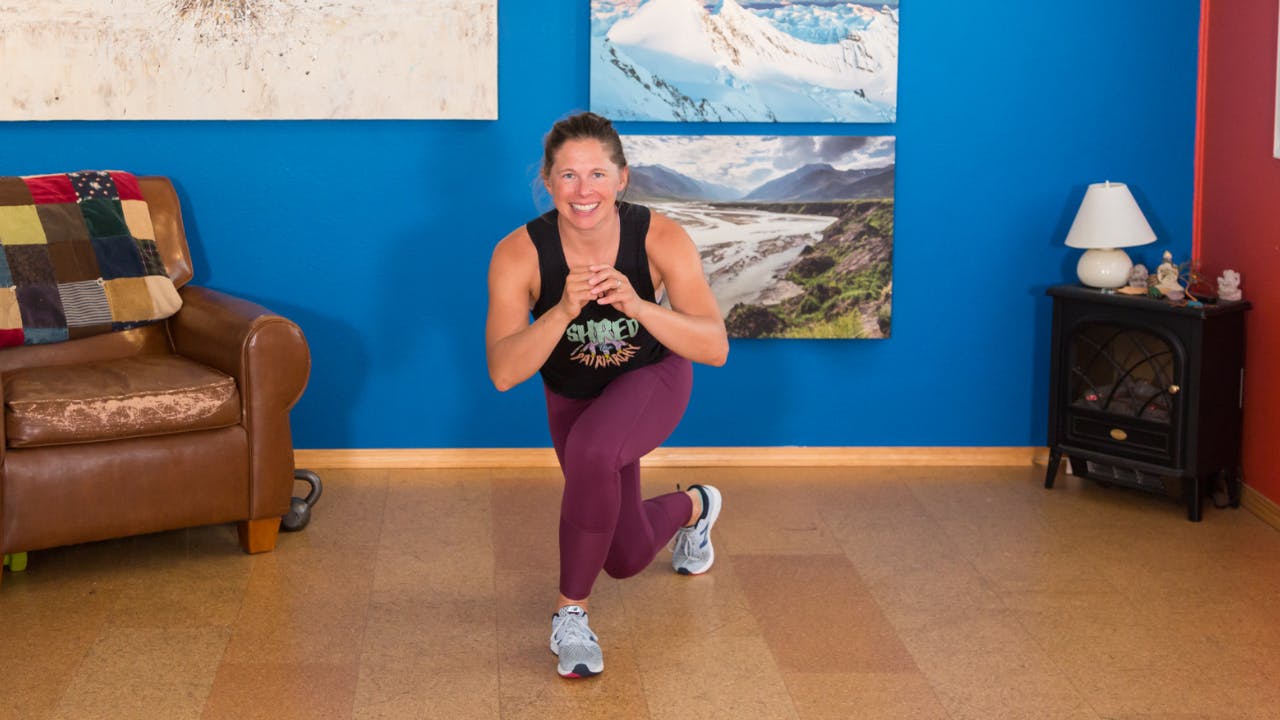 Want to know more and get to know Sarah?
Find out more and get to know Sarah at the following: