July 21, 2023
Paddle Alaska Film
Story, Film & Photos By: Dmitry Surnin
Featuring: Jule Harle of Alaska Packraft School
A new film, the first in a three part series presented by, is highlighting the packrafting community and Alaska's Jule Harle. This film "Paddle Alaska" is part of a three-part "Fueled by Kaladi" series, presented by Kaladi Brothers Coffee highlighting community members within their respective outdoor discipline. 
Jule is a unique individual from the Alaska whitewater community who recently published The Alaska Packraft Guidebook: Premier Rivers & Creeks in the 49th State as well as launching and operating Alaska Packraft School. Filmmaker, Dmitry Surnin, collaborated with Kaladi's Wongi Kim to create this film and share it with you.
Watch the film
About the Film
Whether it be skiing, rock climbing or in this instance whitewater paddling - you always tend to hear names of people who are in the "legend" category when you first start out. As I was gaining momentum in my whitewater career, so to speak, Jule Harle's name started to come around. It didn't take long for me to meet and discover her goals, specifically in packrafting. I kept hearing things like guidebooks, courses, personal trips, instructor training, you name it. I thought why not document this?
My intentions with this film was to keep it simple, fun and not stress about perfect conditions. Even though it was challenging to not want to include every single aspect of packrafting in our great state of Alaska.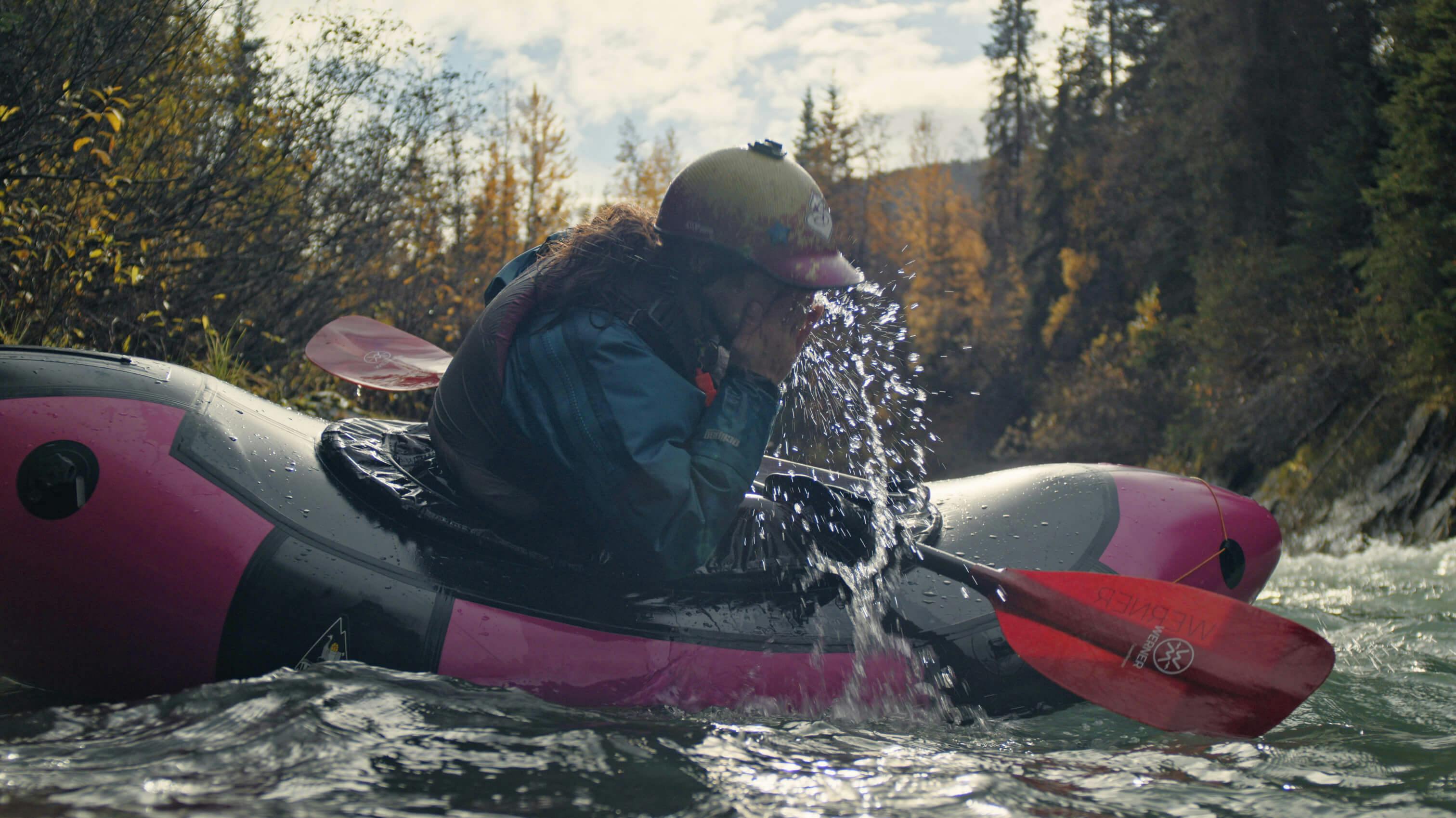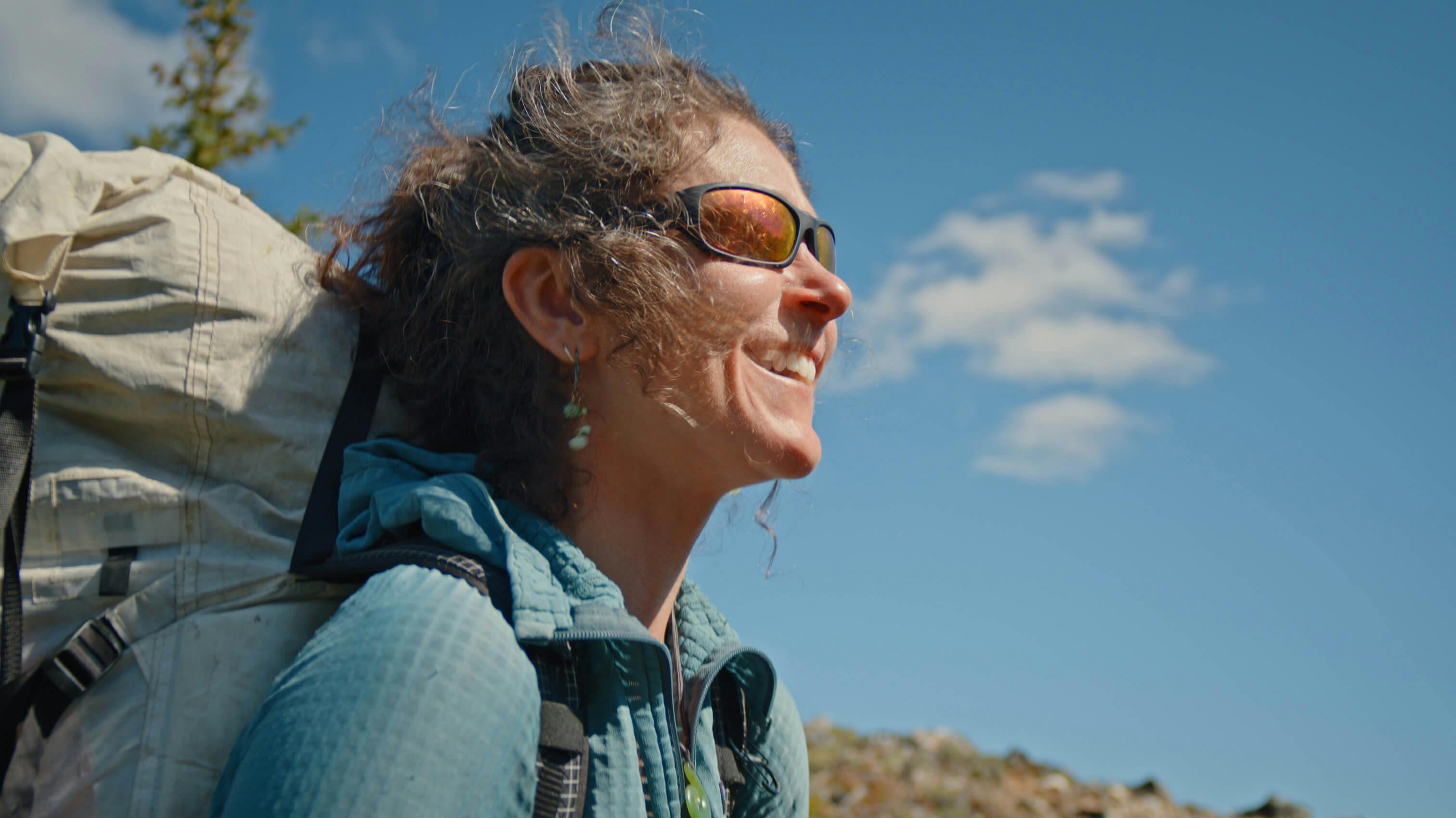 Packrafting in Alaska is pure adventure. It's a constant mind game of planning, safe execution and gear wrangling. Jule knows the game and has been doing it for quite some time. The initial idea behind the film was telling a wider story of packrafting in Alaska with the key players, Jule being one of them. However it quickly became apparent how big of a bite that was going to be, not to mention the uncertainty of when it could be finished.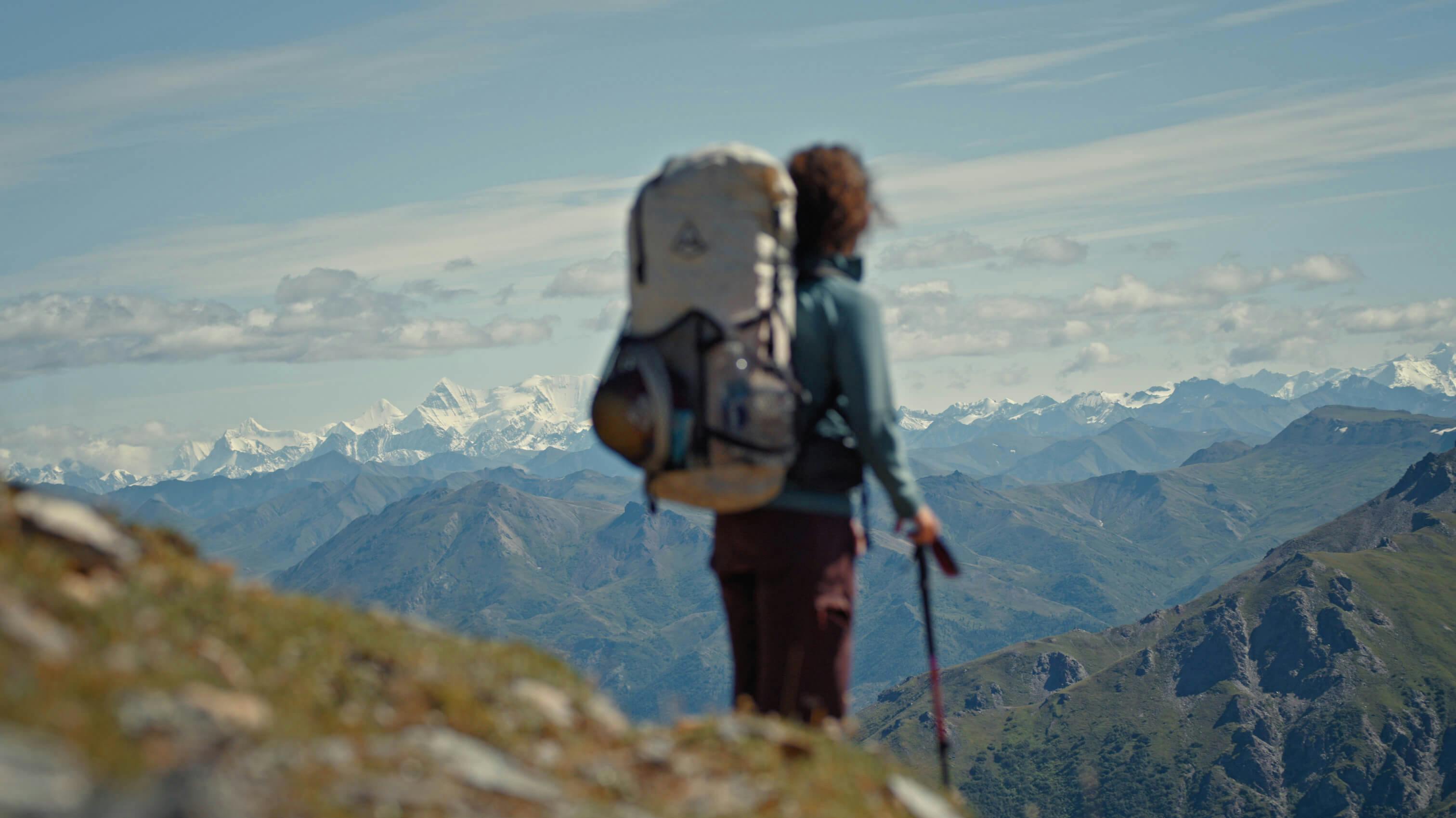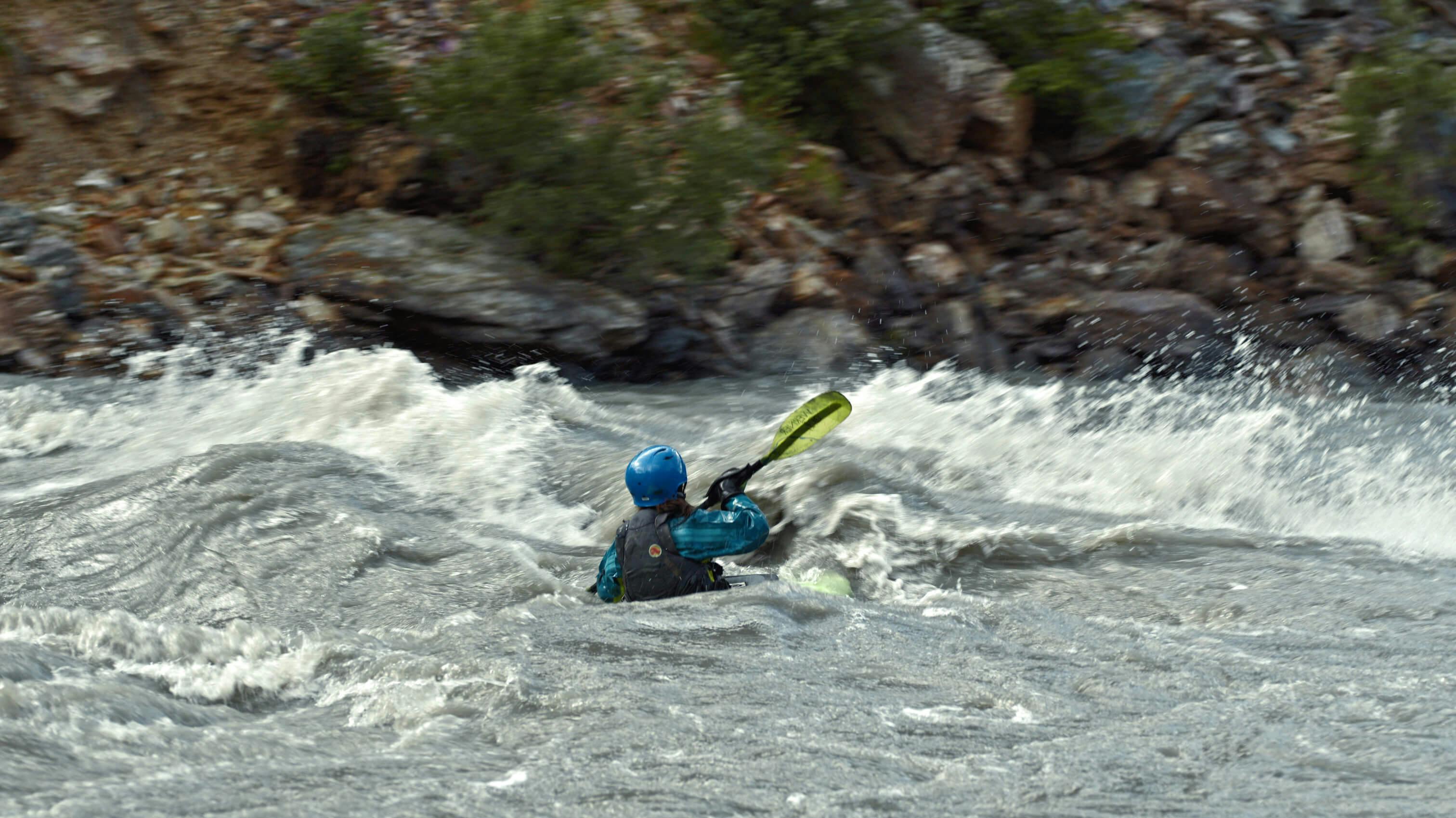 With summer coming in quick like it always does, I focused on spending some time with Jule and bringing a camera along. It was a nice break to just film and document without any outside pressure. Without a doubt, the toughest part was how to highlight the hiking portion of packrafting. I wanted so much - bog, bugs, alder webs, rain, etc. But yet again, what a big bite that would have been. We tossed a few ideas around but when the timing, people and weather came in, we settled on Moody Creek near Denali Park. Even though the water levels were at their lowest in Moody, the beauty of the canyon never fluctuates.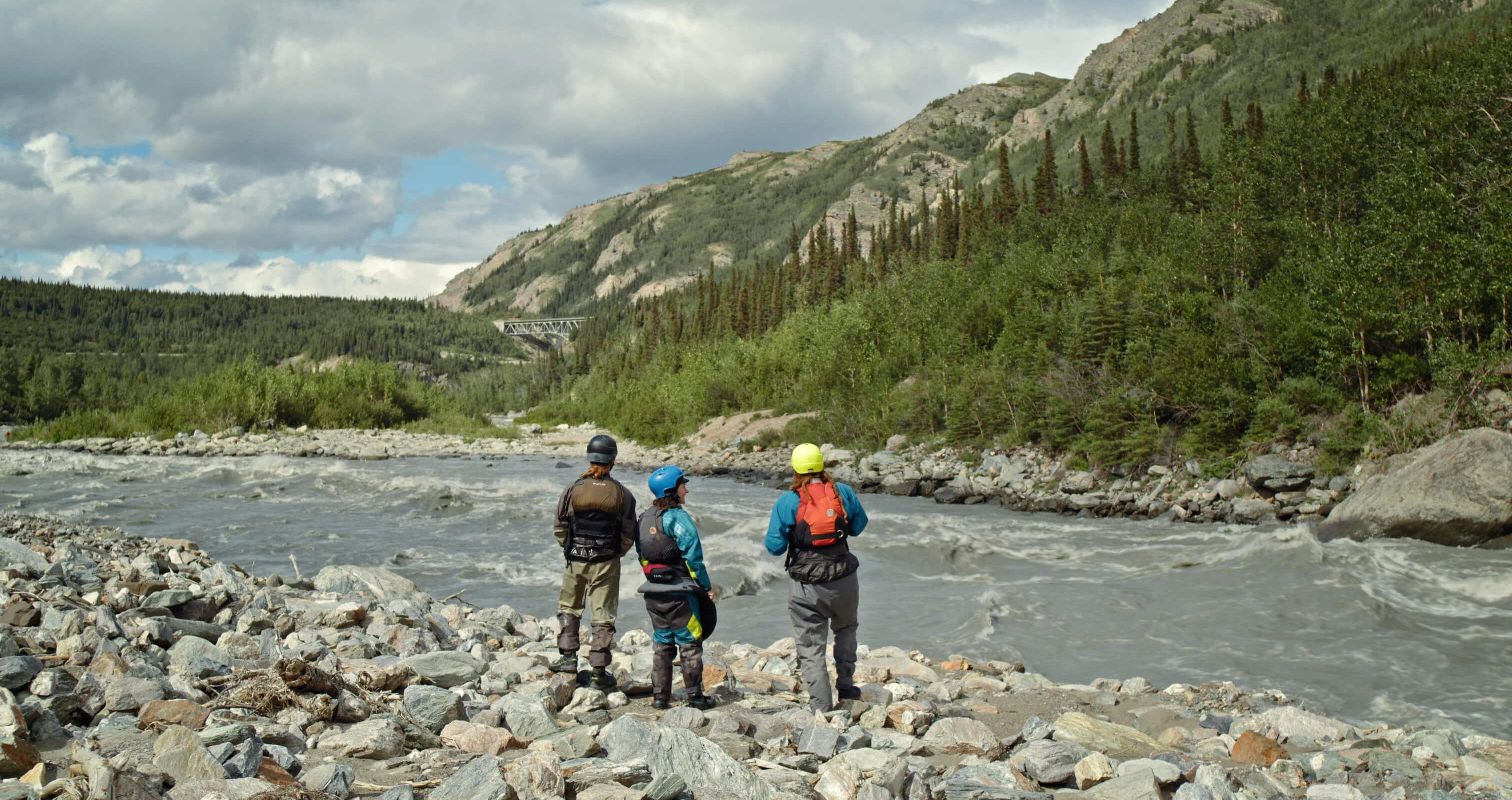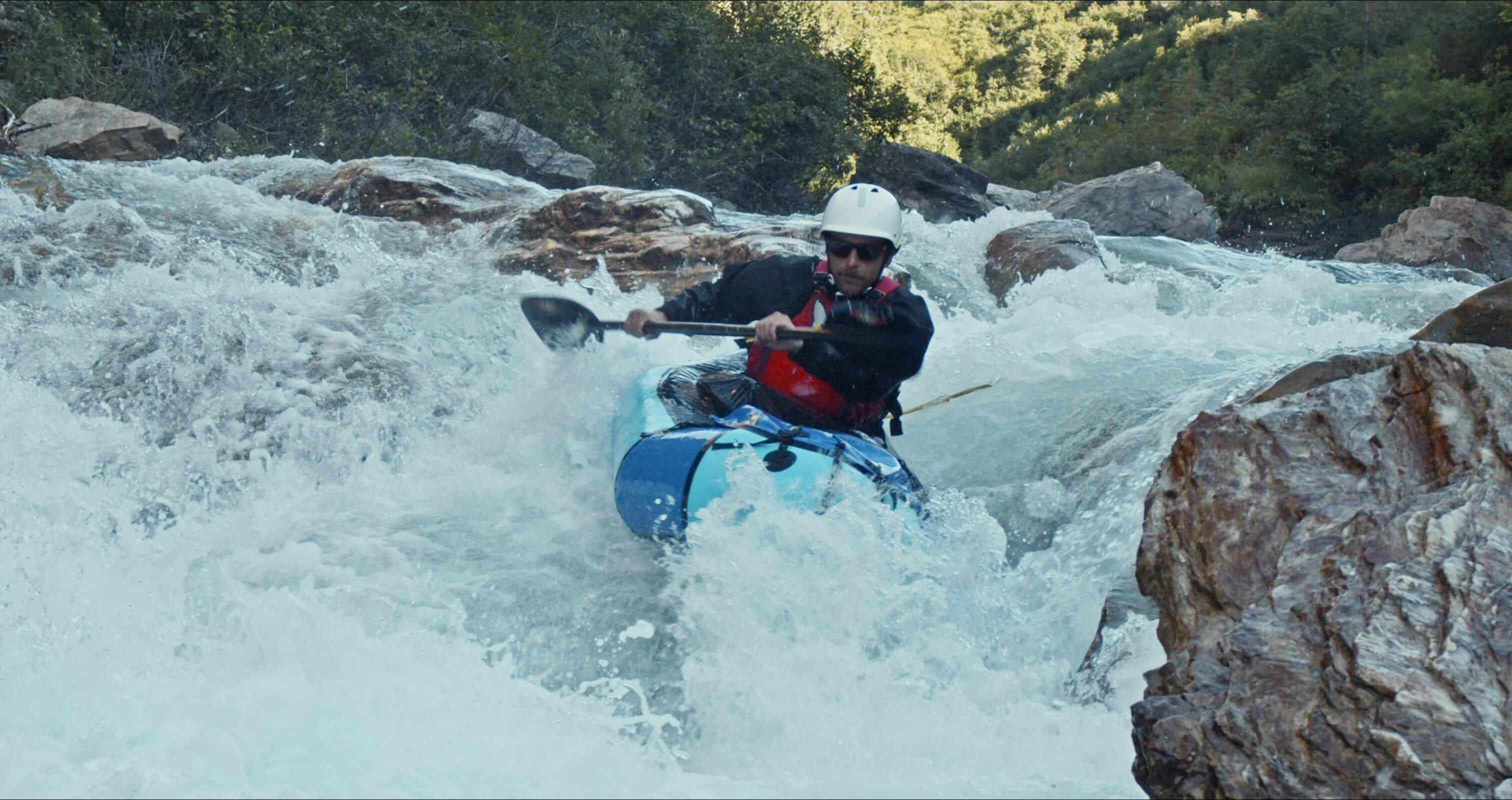 With time being of the essence I was pleased with the variety of waters we covered - Nenana Canyon, Six Mile Creek, Moody Creek and of course the calm flat waters of Goose Lake. Every project has to end somewhere and while this absolutely could have evolved into a bigger story driven piece, I was pleased to cover a bit of everything under the 5 minute mark. 
Being a full time commercial cinematographer and filmmaker, It's not often that I get to tackle my own personal passion projects. I was extremely happy to hear from my dear friend Wongi, who is the marketing development director at Kaladi Brothers Coffee, that this project interested him. 
Kaladi is known for their involvement in the Alaskan community and I wanted to highlight a key player in the whitewater community, thus an idea for a series swept right in. Paddle Alaska will be part of a three short film series that highlights an individual from their respective community across a range of outdoor adventure sports in Alaska. 
About the Filmmaker, Dmitry Surnin

Dmitry Surnin is a cinematographer and filmmaker based out of Anchorage, Alaska. While spending full time shooting for national brands and local organizations all over the state and beyond, Dmitry is an Alaskan outdoor adventure enthusiast in his spare time. 
Having founded his production company Fall Line Films in early 2022, he committed himself to bridge the two skill sets of outdoor adventure and filmmaking. 
About Jule Harle
Jule Harle has been paddling Alaskan rivers since 2007.  She's passionate about being in the mountains while using packrafts for wilderness exploration & whitewater access.
She's the founder, owner & lead instructor for the Alaska Packraft School.  Jule is an ACA certified Packraft & Whitewater Kayak Instructor.  In 2022, Jule wrote & published The Alaska Packraft Guidebook: Premier Rivers & Creeks in the 49th State- the first ever packraft specific whitewater guidebook highlighting 70 of AK's best runs ranging from Class I-IV.
When she's not on the water, her happy place, Jule lives in Girdwood, AK & spends time immersing herself in Eastern wisdom traditions: Yoga & Ayurveda…but also entertaining random cabin projects or going to silly costume themed dance parties with friends.
Film Credits:
Featuring - Jule Harle
Kaladi Marketing Director - Wongi Kim
Created by - Dmitry Surnin
Paddlers - Matt Campo, Emily Sullivan, Sam Volk, Russ Hathaway, Matthew Parenteau, Louis Overington
River Safety - Kyle Milne, Tyler Dyer, Will Day
Audio Mix - Peter Ratner
Special Thanks - New Wave Adventures, Emily L. Doig, Alpacka Raft, Anchorage International Film Festival, Bear Tooth Theatre Pub