May 1, 2019
Paolo Marchesi - Photographer, Fly Fisherman, Packrafter, World Traveler
Professional Fisherman, Adventure Photographer. Lives in Bozeman, Montana
Paolo Marchesi's packrafting adventures focus primarily around fishing and finding solitude and natural beauty. He researches remote places he wants to fish, and then figures out how to get there.
"The freedom to explore makes me feel alive, and is so fundamental to who I am," Paolo says. "Early on, I chose a lifestyle that prioritized being in nature, being active, pursuing my passions, and not having set schedules or time constraints." And, he started documenting his adventures, and eventually "got lucky" and made a living doing it.
In recent years, Paolo shifted his focus more on storytelling and writing. "Photography as become the backbone to illustrate the stories," he explains. He's also begun packrafting more difficult rapids on bigger rivers in Montana and Canada. This has led to some of his favorite river trips. On the Gallatin River, he ran the Mad Mile during high flows.
"It was relentless and intimidating whitewater. Calling it a mile seemed much too conservative, it felt more like and endless stretch of river that wanted to eat you alive. I was thrilled to make it to the end in one piece." 
Paolo now splits his time between Mexicos and Montana. "I love being outside in nature in search for a new adventure. I couldn't do it any differently."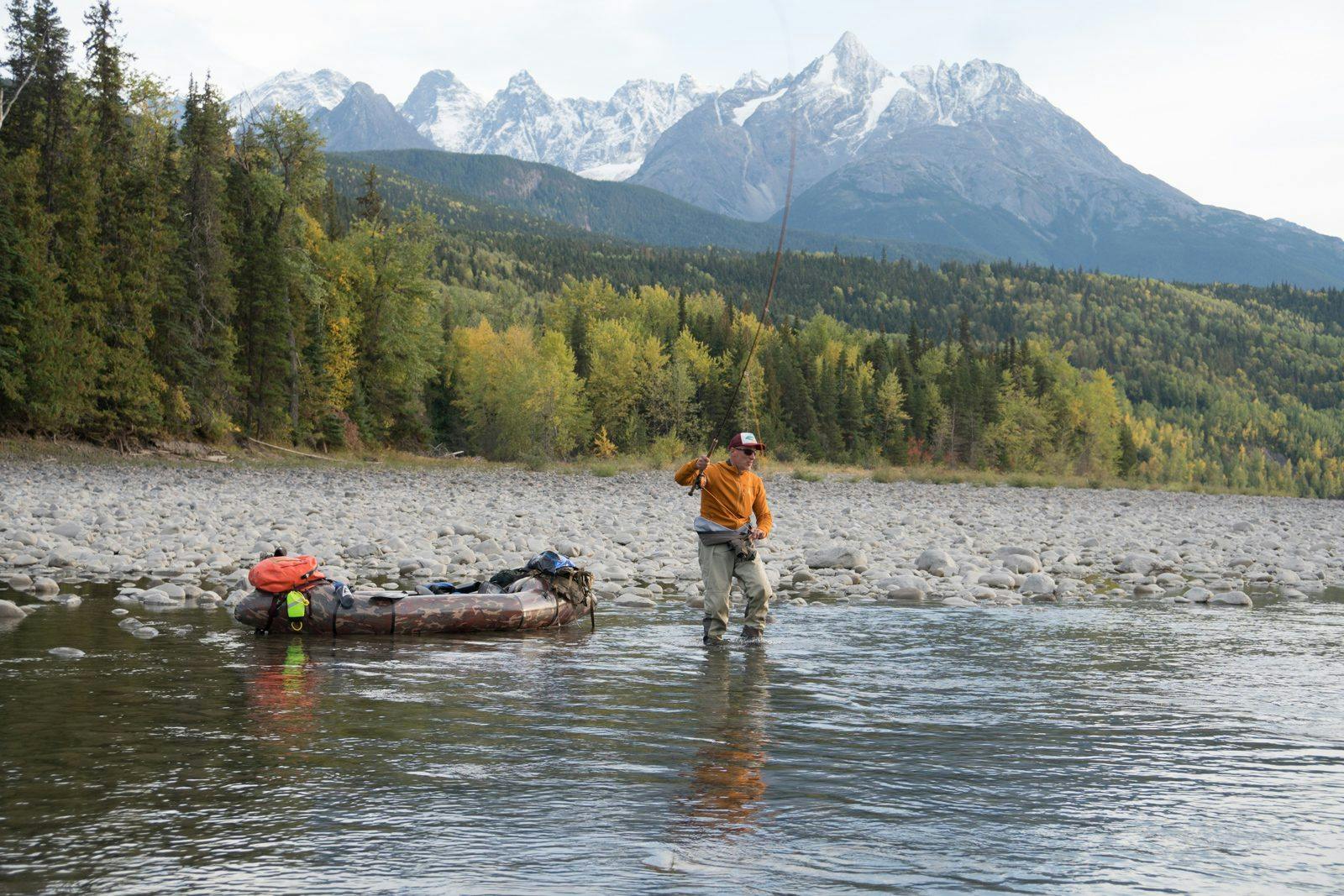 Preferred Packraft
"The Mule for lakes or mellow rivers because it's light, maneuverable, and comfortable; and the Gnarwhal for anything Class III or harder because it's stable and easy to maneuver in challenging water."
Beginner Tips
"Get a cargo fly. Having the weight inside the packraft and a low center of gravity makes the boat more stable and easier to paddle."
Learn more…