Adventurers, Photographers. Live in a 1974 Airstream
Not a day goes by that Claire Cripps doesn't think about finding another river to float. Likewise, her partner, adventure photographer Braden Gunem says he's usually looking at a map to find a new river to explore. They prefer rivers that don't go through civilization, wild ones they can experience without the notion of time constraints, agendas, or expectations.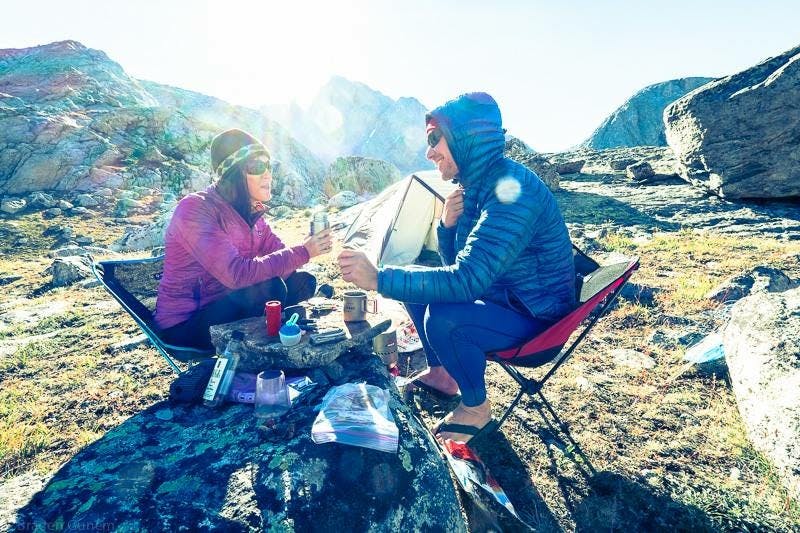 "Freedom is just another word for floating down a river," Braden says, especially if he can paddle that river in his "go to" boat—a packraft.
But, both agree, with this freedom comes a responsibility to keep a place as indefinitely wild and mysterious as it was when they first encountered it. They try to be as minimalistic in their exploring as possible, by packing out trash, destroying excess fire rings, and choosing less impactful campsites.
"Rivers are hybrids of beast and ballerina; they're strong and humbling and will frighten the daylights out of you, yet overwhelm you with the most intense satisfaction all in the same second," Claire says. "But, they're fragile and delicate, too."
And, they're worth contemplating, Braden adds. "I used to be all about speed; now I try to see how slow I can go. You notice so much more if you sit and stare."
When asked about their most beloved adventure, Claire says: "My favorite river is the one I just happen to be floating. Each one brings something new to appreciate."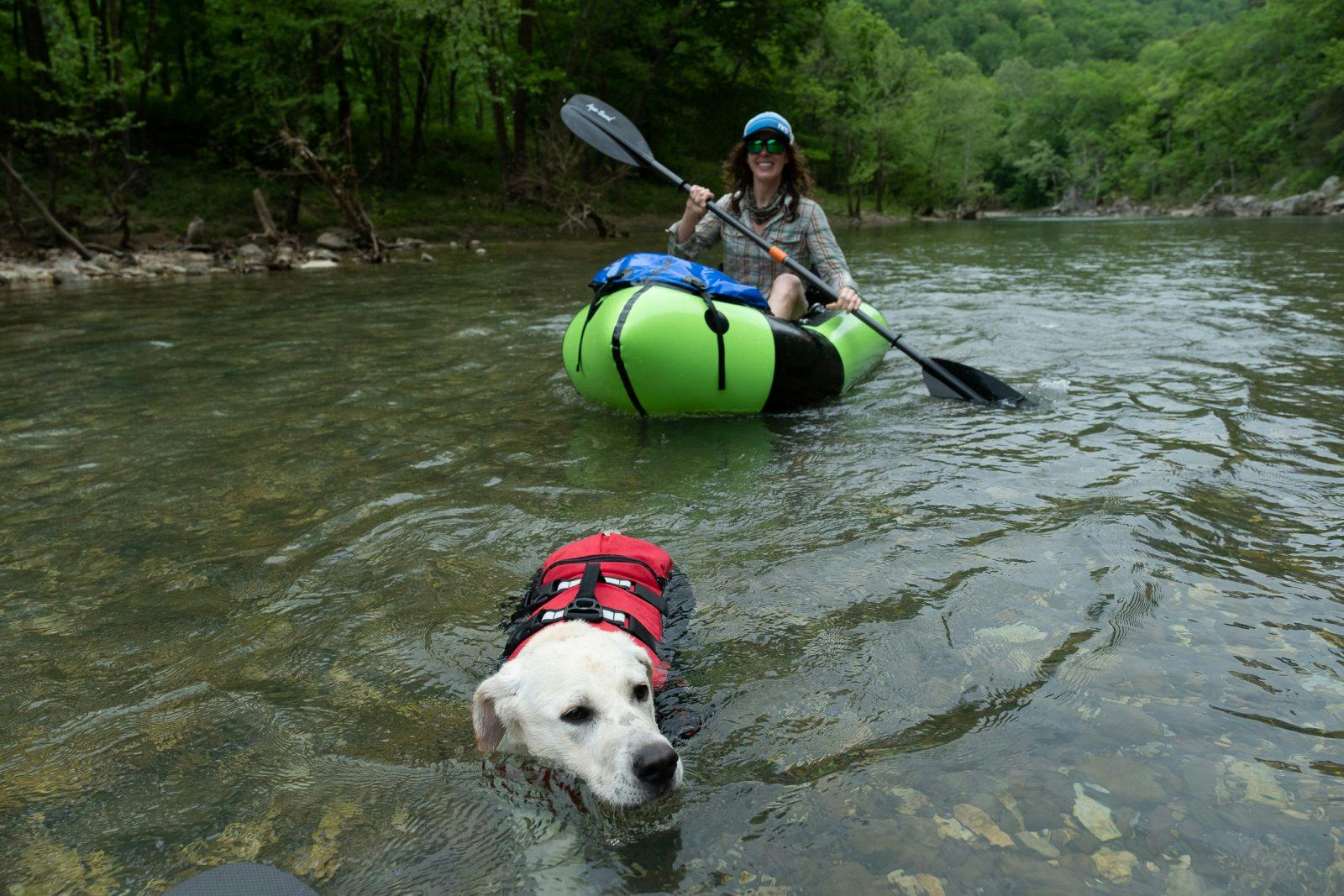 Preferred Packraft
The couple agrees: "The Gnarwhal for its performance in technical white water and its ability to haul a lot of stuff."
Beginner Tips
"Paddle hard, and learn which way your paddle goes."
Learn More…
Read Claire's article, "More Than Gold," about Idaho's South Fork of the Salmon River.
Follow Braden on Instagram
Follow Claire on Instagram.