July 7, 2021
The Packraft Handbook
Story: Luc Mehl
Alpacka Ambassador Luc Mehl has just finished The Packraft Handbook, a comprehensive "instructional guide for the curious." We took a few minutes to learn about the book.
About The Packraft Handbook by author Luc Mehl
I feel like I just completed a Ph.D. in packrafting, but I hadn't even realized I was enrolled in the program.
I started packrafting in 2007 in a borrowed Alpacka Llama. I had no boating experience and considered the packraft as a hiking accessory. I loved ending a hiking trip with a river float and instantly understood that the boat could open up large portions of Alaska for me to visit.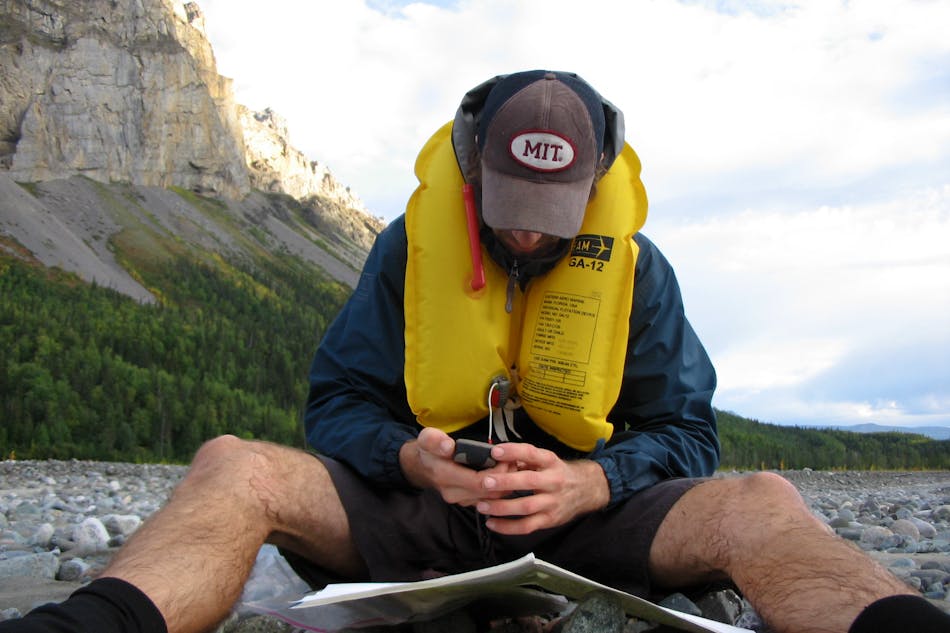 After purchasing my own boat and getting adopted into Roman Dial's whitewater packrafting network, I discovered the thrill of running rapids. This was a mental shift for me—the packraft earned its own identity; it was no longer just a hiking accessory. But I never made that same mental shift about myself—I never thought, "I'm a boater now so I need to learn about the risks of paddlesports."
I was forced to seriously reevaluate my preparation and risk assessment when my friend Rob Kehrer drowned in 2014. Rob and I cut a lot of the same corners; I just got lucky. We all make a lot of little mistakes, but when the consequences are minor, we develop a sense of invincibility—especially in my case, having already paddled thousands of miles in my packraft. Rob's death snapped me out of that false thinking.
Rob's death motivated me to get serious about safety and preparation. After taking a swiftwater rescue training course, I worked with the Swiftwater Safety Institute to earn a teaching certificate. After teaching dozens of packraft-specific courses, I concluded that the packrafting community would benefit from a swiftwater rescue manual. My vision was an 80-page book, something to flip through during breakfast. I reached out to Sarah K. Glaser, a talented artist who also happens to be a kayaker-turned-packrafter. Sarah signed on for 20 illustrations.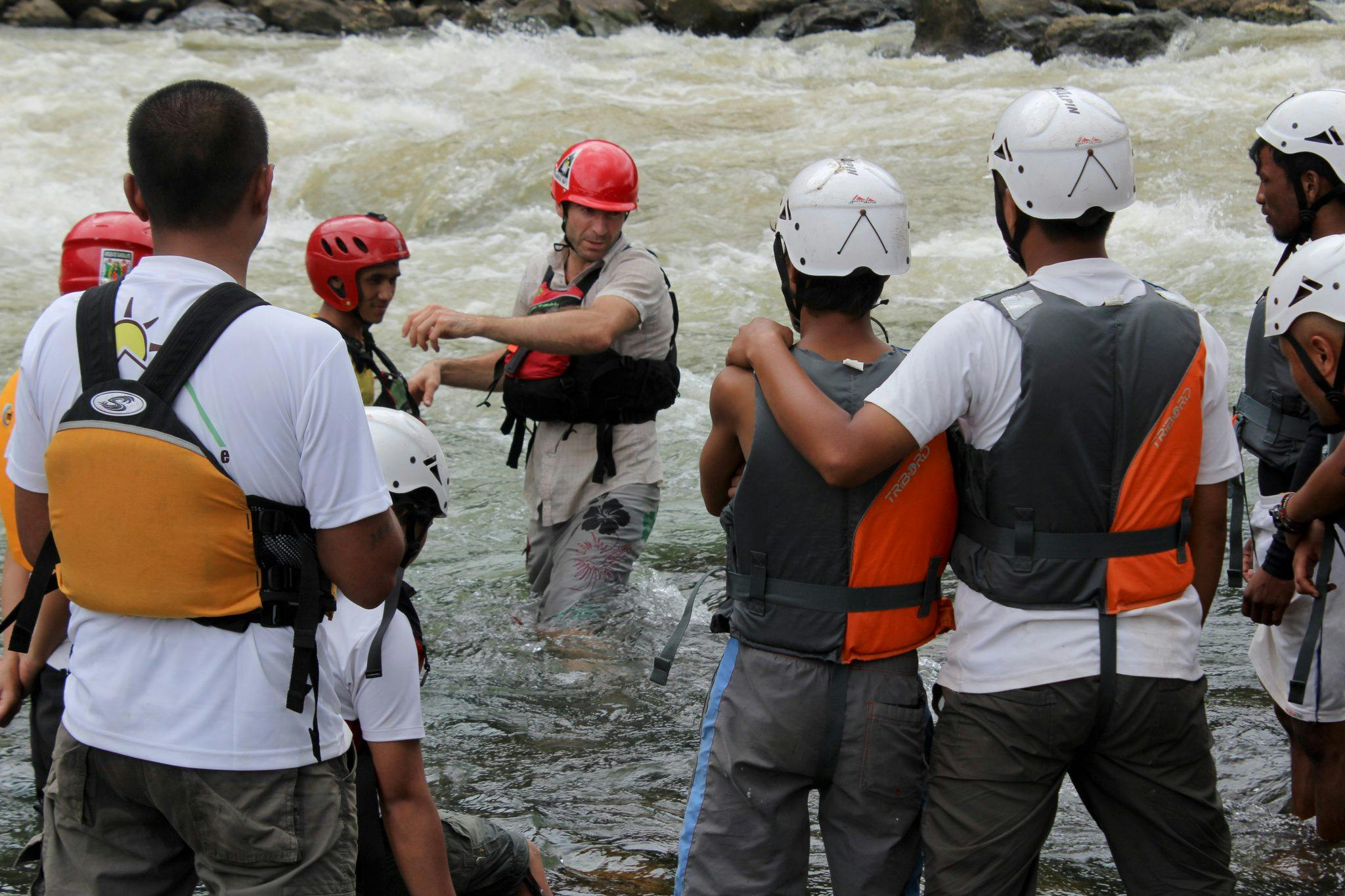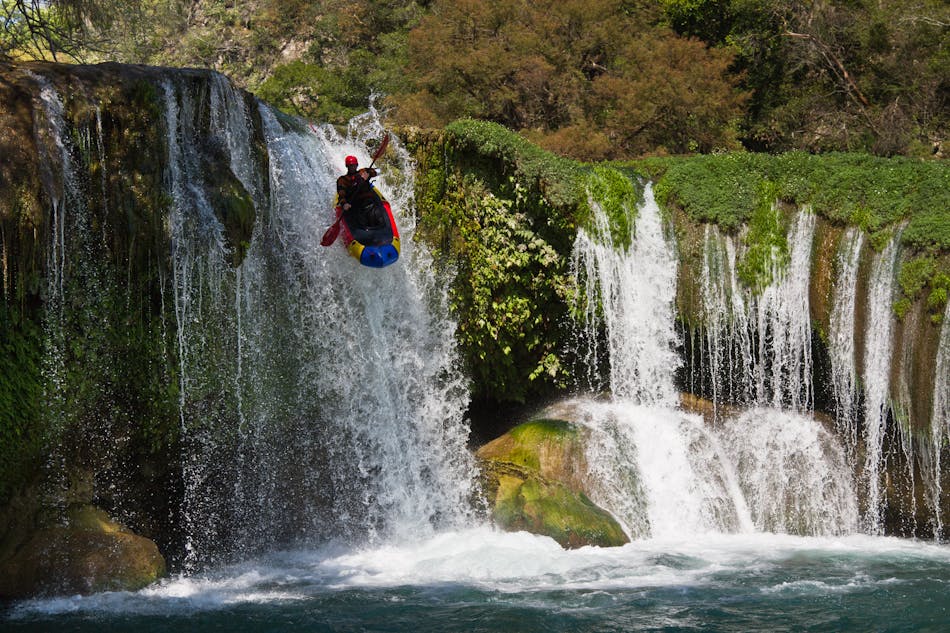 During my first months of writing, there were three packrafting fatalities. Each of these fatalities had more to do with equipment and preparation than swiftwater rescue. The fatalities motivated me to dive back into the book with a new teaching strategy. The theme became: Anticipate what can go wrong and make a plan / practice how to respond when it does. But a lot can go wrong, from a leaking boat to a dislocated shoulder, and creating a comprehensive resource required a significant time commitment. It became apparent that I couldn't provide the quality of explanation I wanted while picking away at the text after a full day at work. To do it right, I would need to quit my job. So I did.
More than a year after starting, and weighing in at over 400 pages and 150 illustrations, The Packraft Handbook is ready for the world. I pulled in friends to help with the parts where I lacked experience, and worked with over thirty contributors and reviewers to build something useful to all packrafters. I'm very proud of what we've created—a common groundwork to nurture the packrafting "Culture of Safety" that seeks to normalize preparation and looking out for one another. Everyone can help build our Culture of Safety, and the rewards are so worth it … paddling into old age! I learned an incredible amount in preparing this text and I'm certain it will provide a valuable resource to new and experienced packrafters alike.
The Packraft Handbook will be available in June.
We are now taking pre-orders for this book. Click the button below to order your copy.