The Packrafting Podcast
Dulkara Martig, Alpacka Raft athlete, has just launched the first podcast specifically dedicated to packrafting, 'The Packrafting Podcast'. We asked her why she's doing it and to tell us a bit about the first episode.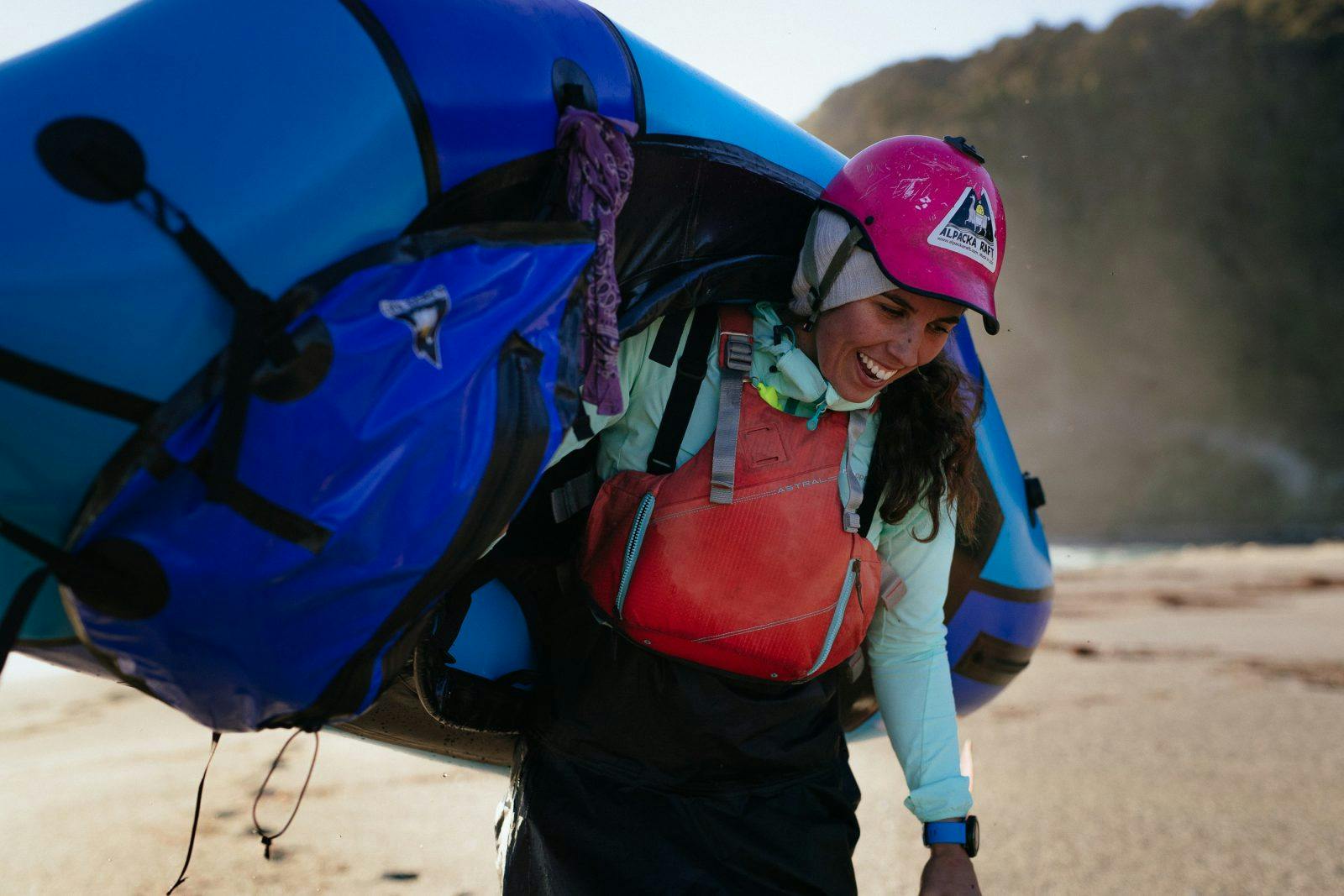 About 'The Packrafting Podcast' from Founder, Dulkara Martig.
My goal is that this podcast will be a celebration of the growing packrafting scene and the joys this sport brings to our lives. I would like it to be something the packrafting community can be proud of. A place for like-minded people to connect and be entertained, inspired and learn new things about our awesome community. There are so many wonderful characters and stories to unearth. 
Packrafting is the common thread that will be tying interesting stories and people together. My goal is to find a nice balance between fun light-hearted interviews and moving beyond 'adventure stoke' to delve into deeper topics like mental wellbeing in the outdoor community. I'll be covering exploration in different parts of the world, the evolution of packrafting, addiction to adventure and the joys of packrafting. Some episodes will also be more educational, discussing different fatalities and how to stay safe in a range of packrafting environments.
Initially I'll focus on conversational episodes (an interview with one guest). As the season progresses I'll be getting a bit more creative with episodes that follow different formats.
About Episode #1:
Forrest McCarthy – Packrafting Pioneer in the Lower 48
The first episode is now live. Listen now:
Listen on iTunes.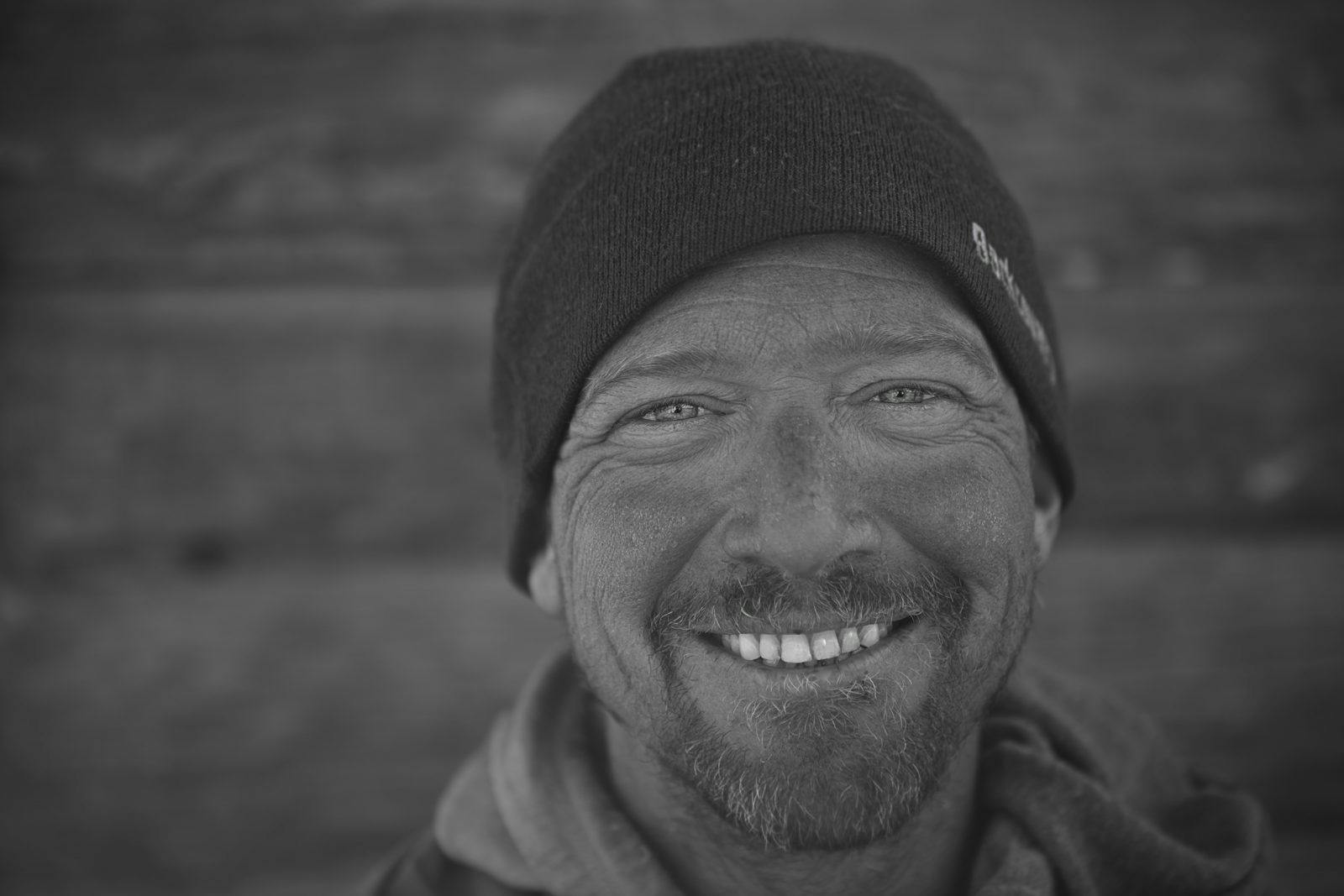 Forrest is a passionate skier and packrafter, who was at the forefront of modern-day packrafting in the lower 48 during the early 2000s. He has carved a life out of his love for adventure, spending most of his career working in the outdoors.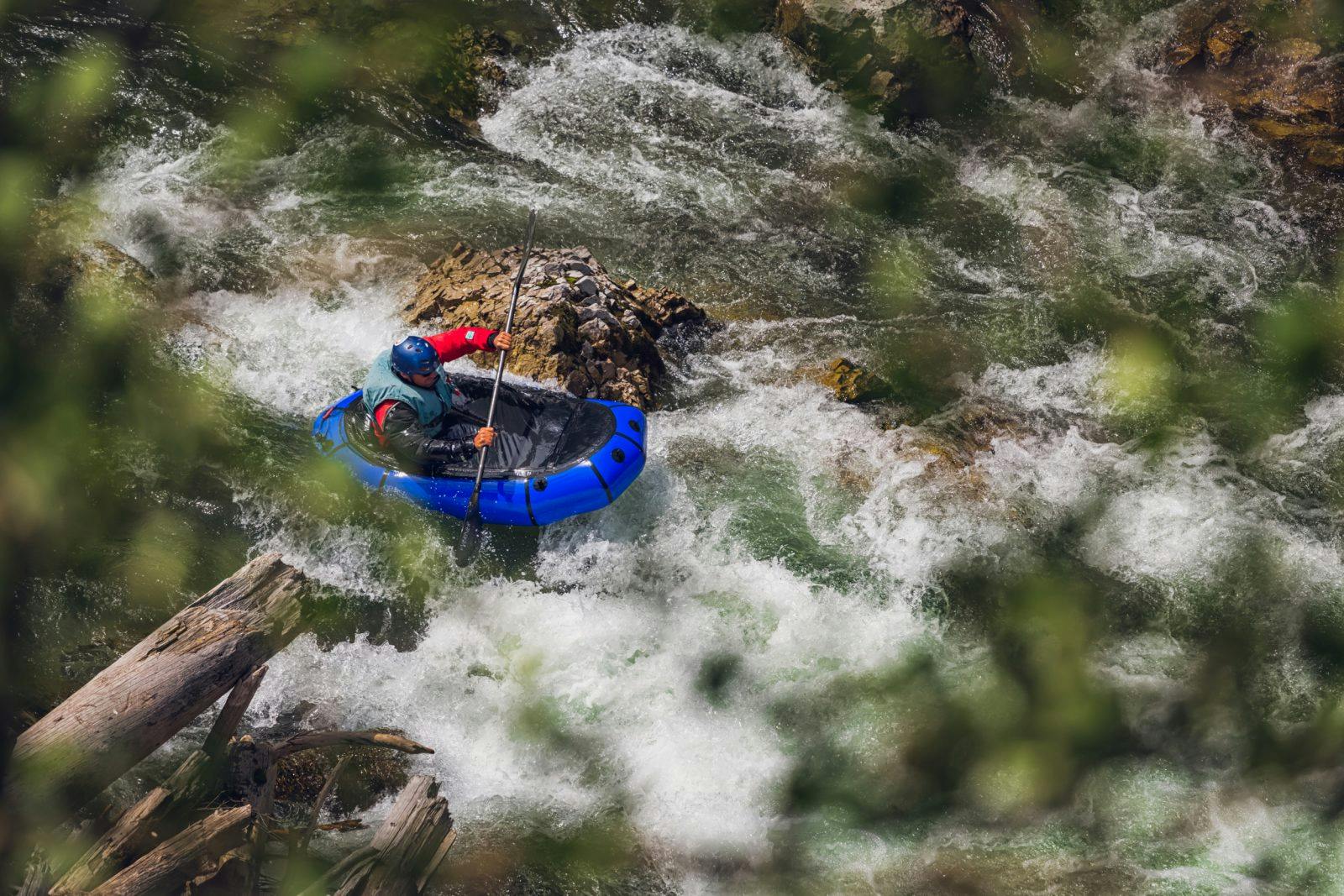 His work has mostly been in the mountains, in some of the wildest and most remote places on earth, from Greenland to Denali National Park to Antarctica. This year he returned to Antarctica for his twentieth season, where he guides scientists on research projects. He usually takes the opportunity to head off on some adventures on his way back home from Antarctica, including several packrafting trips in New Zealand over the years.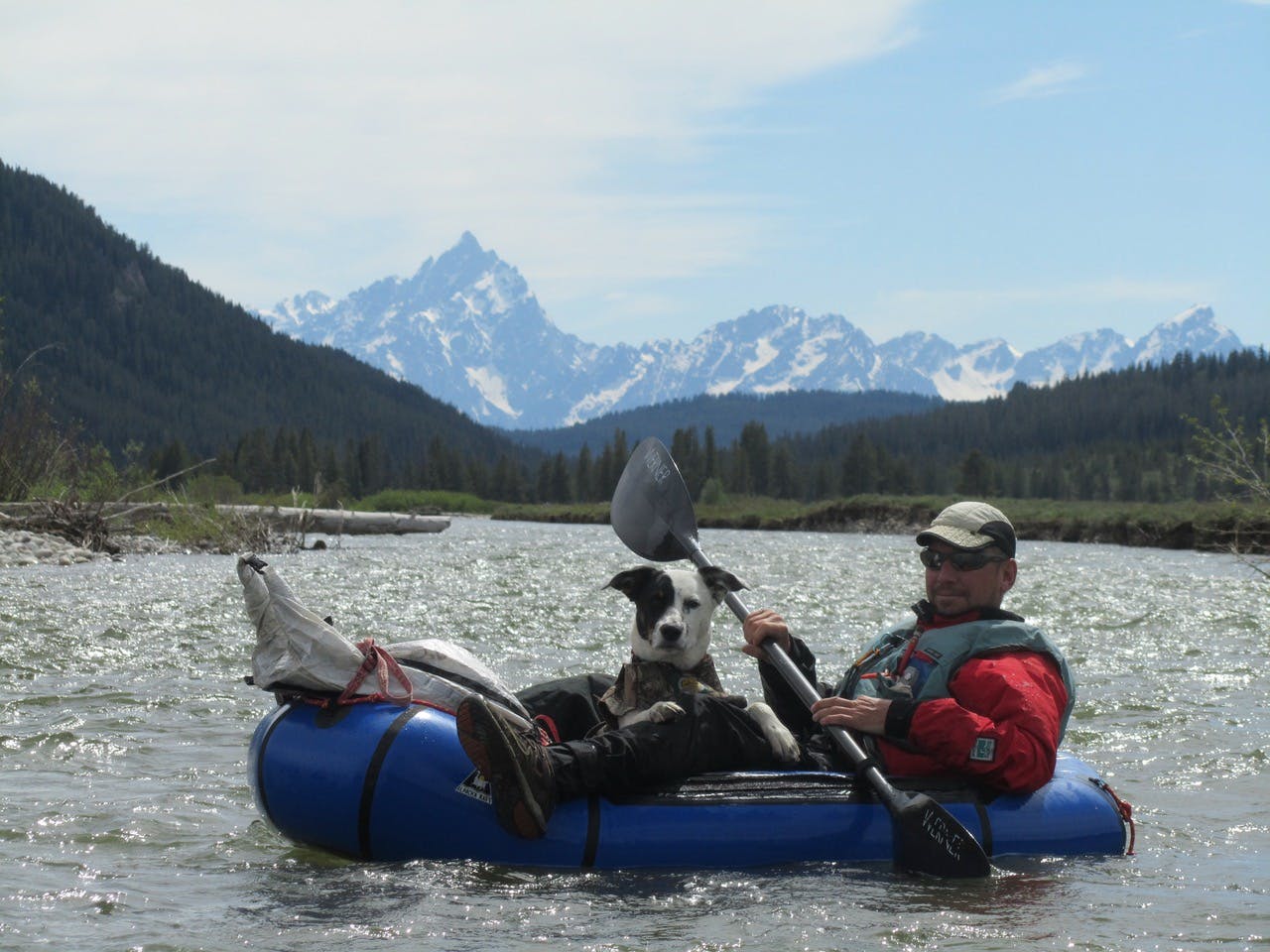 In February this year I went on a two night packrafting trip in the South Island of New Zealand with Forrest and on the final morning of our trip we sat down to have a chat.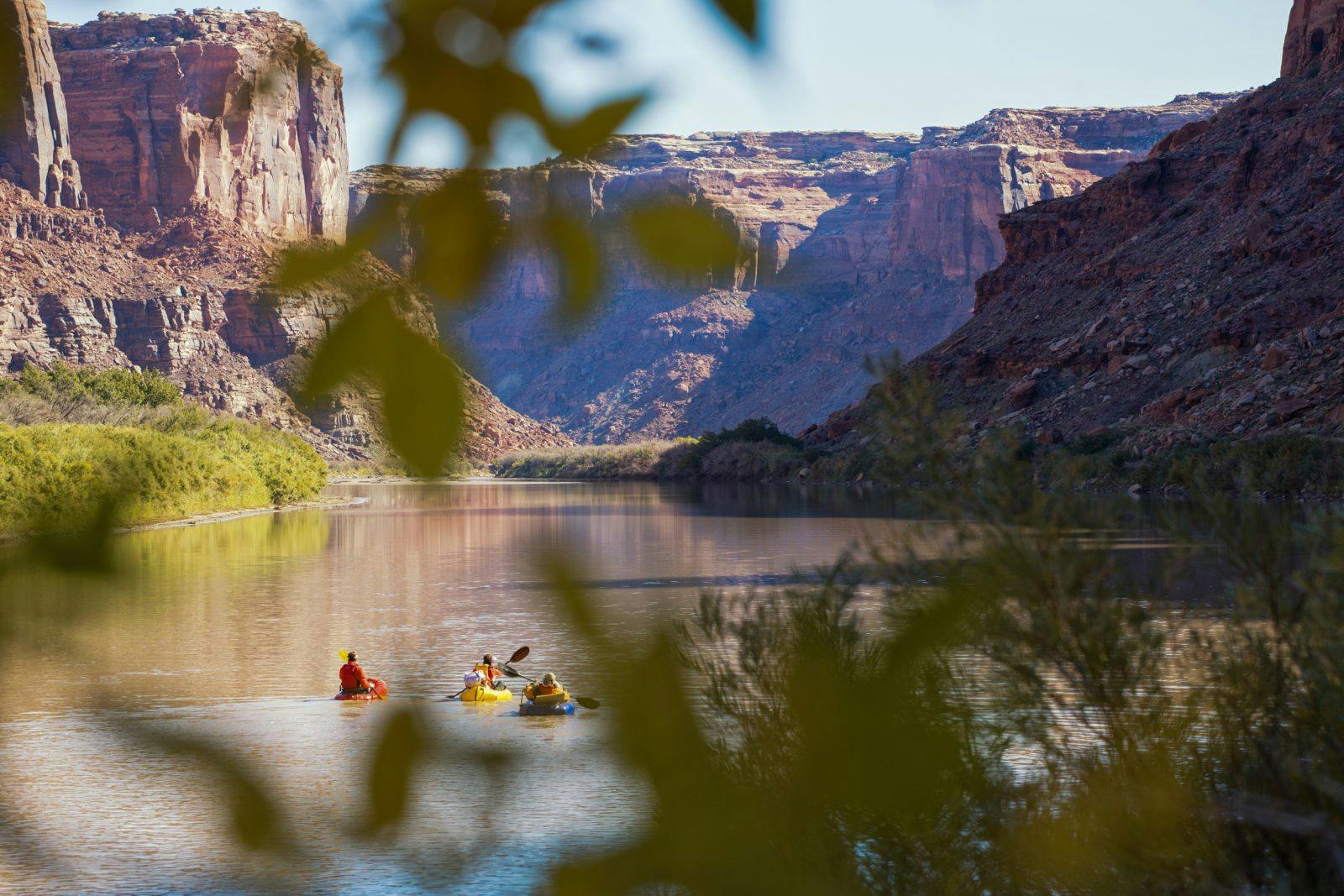 Our conversation ranges from his early years of getting into adventure and his love of the desert lands in Southern Utah to a couple of his most memorable packrafting trips. He shares a scary moment on a solo trip in Patagonia, where he was separated from his packraft. He also talks about an upcoming research trip in the Brooks Range with Alaskan friend and legend, Roman Dial. We finish off discussing addiction to adventure and the important role the outdoors has played in Forrest's own sobriety.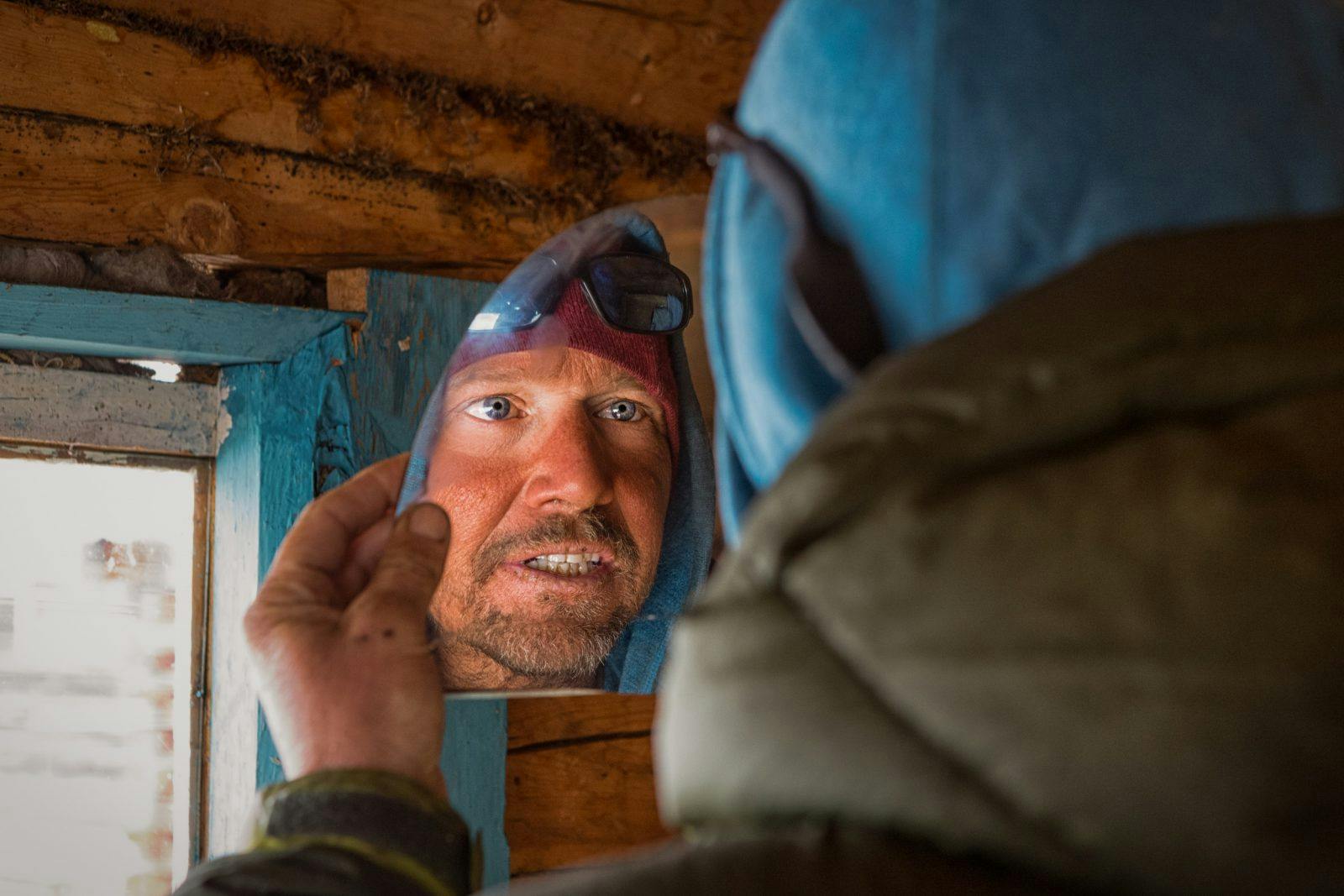 The first episode is now live!
Listen on iTunes.
Listen on Spotify