July 7, 2021
The Packrafting Podcast: Luc Mehl
Behind the scenes with Luc Mehl – A Packrafting Podcast episode
Luc celebrated the official launch of The Packraft Handbook over the weekend in Anchorage, Alaska. 3500 copies of The Packraft Handbook have already sold and it has been wonderful hearing the buzz of excitement and glowing reviews from all corners of the world! The Packrafting Podcast has released a special behind-the-scenes episode with Luc Mehl to celebrate.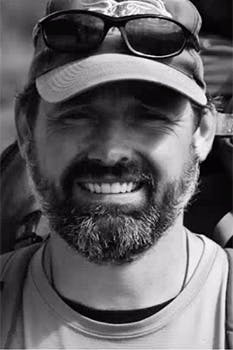 Those of you who already have a copy of The Packraft Handbook will enjoy the extra background on the book writing process and getting to know Luc on more of a personal level. We start by chatting about Luc's own learning curve with packrafting over a decade ago. He shares his personal experiences of luck and invincibility when on the steep part of that learning curve. 
For Luc, that sense of invincibility was shattered when his friend Rob died while packrafting in 2014.
This was the catalyst for Luc to learn more about safety, learn to whitewater kayak, become a qualified whitewater rescue instructor and eventually to write The Packraft Handbook.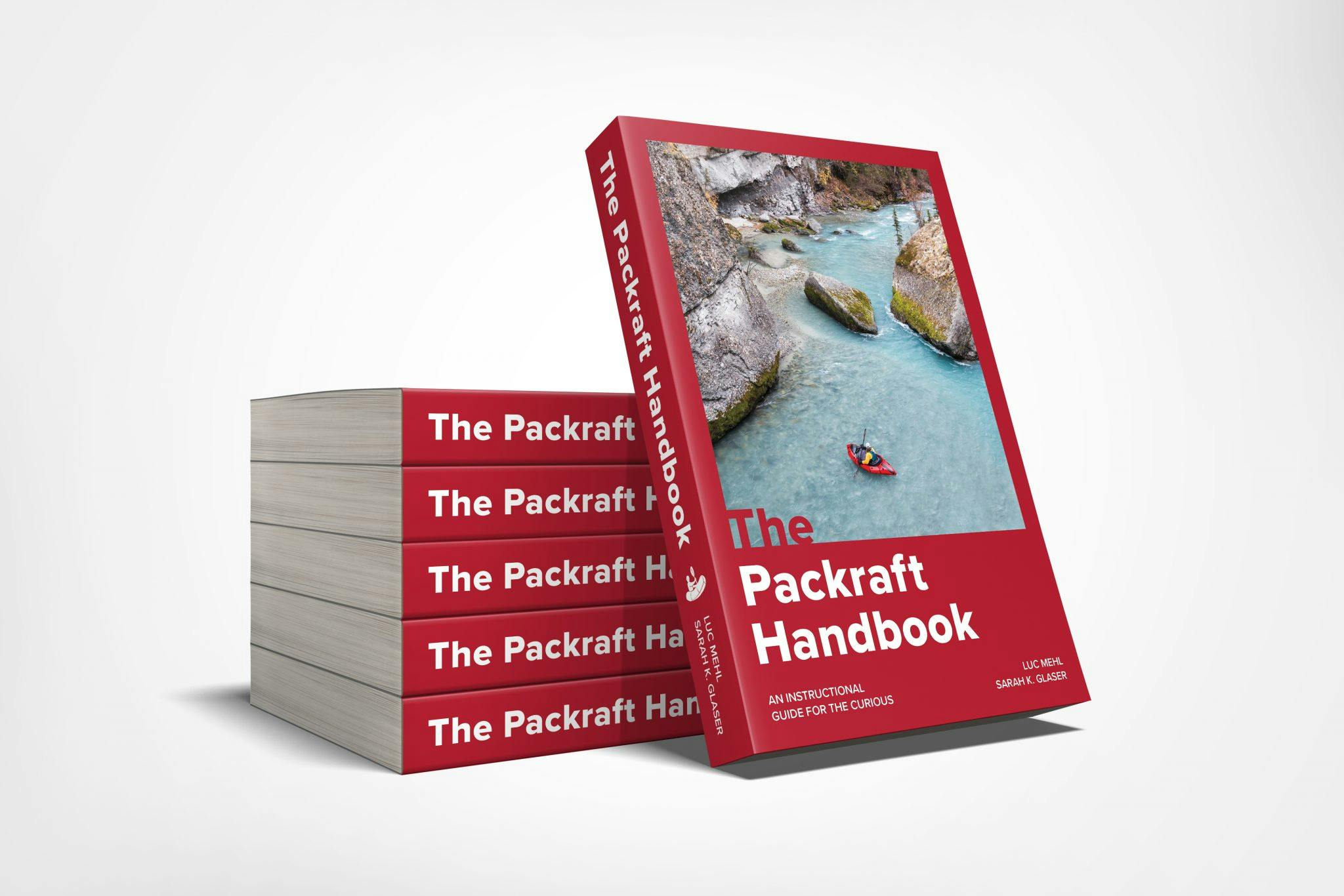 One of the things that stands out most about the book is all the incredible illustrations. It was cool to hear more about how he ended up working with illustrator Sarah Glaser and what their process was.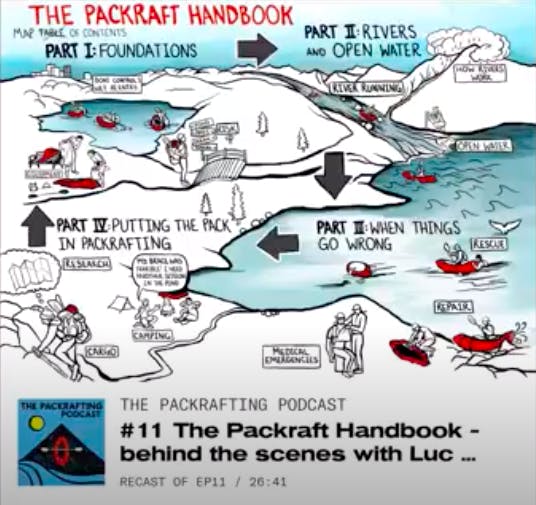 I'm fascinated by the way different people plan their lives and it was great to get an insight into Luc's world. Many of us find ourselves juggling different jobs and passions….like an octopus with different tentacles reaching out into the world. I think it's common to have an inner conflict between the stability of consistent, stable work and growing our own passion projects into something more. Often it works well to create a unique jigsaw puzzle of diverse work projects. Sarah Glaser, the illustrator of The Packraft Handbook, wrote a brilliant post about this on Instagram.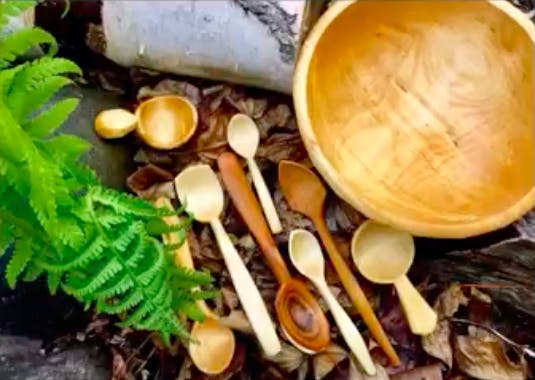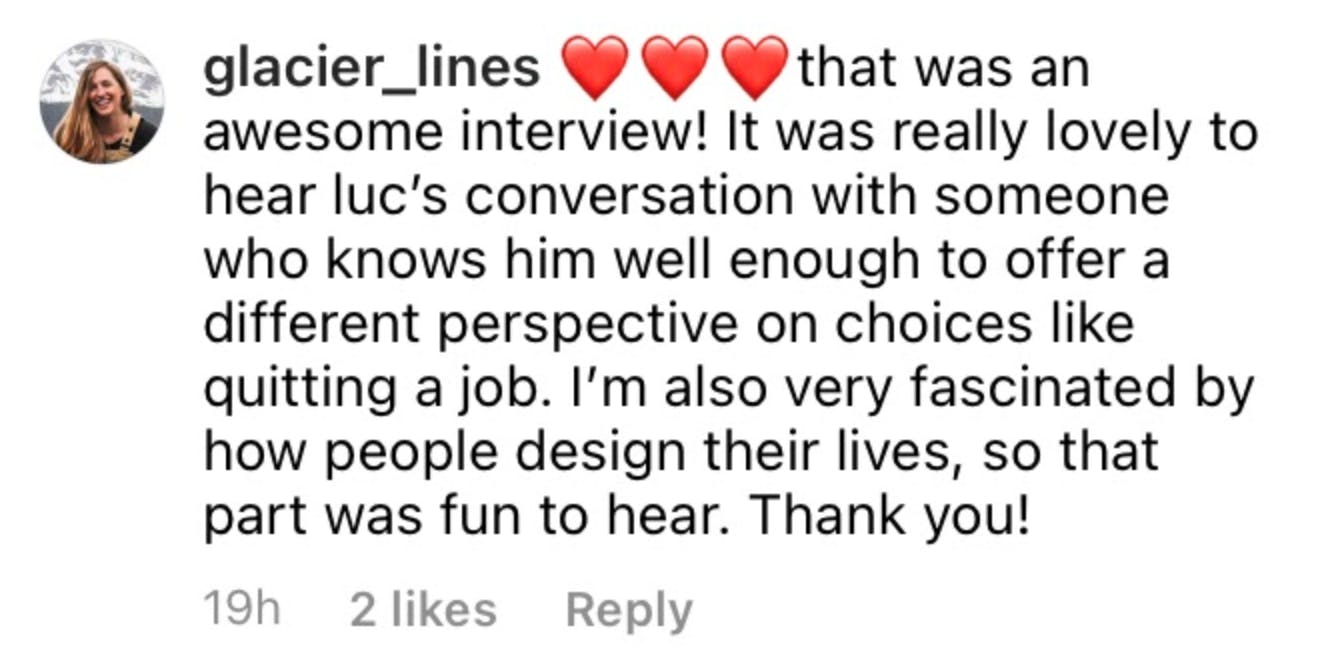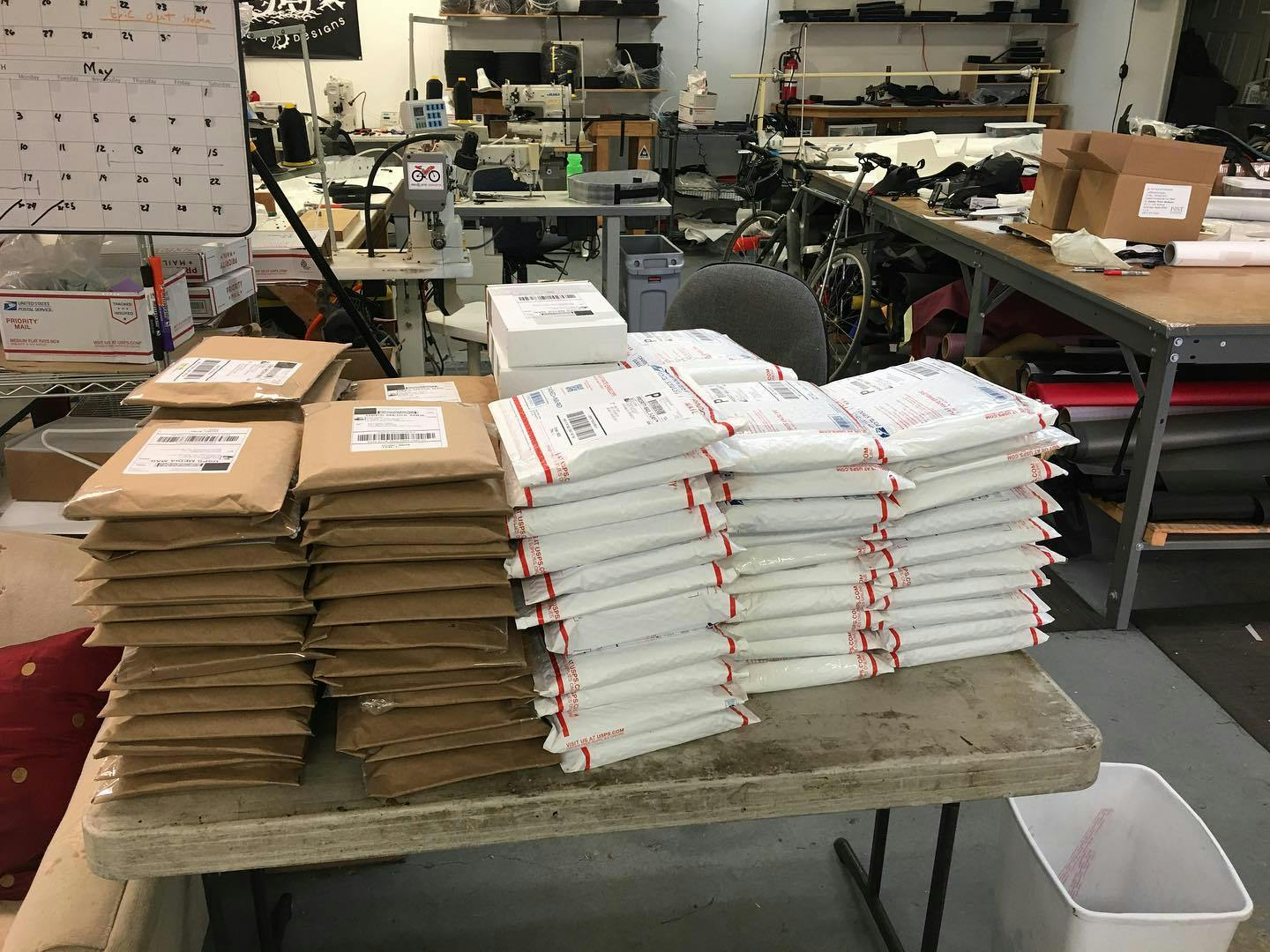 In The Packrafting Podcast, episode #11 we discuss…
The packrafting learning process, differences between whitewater kayaking and packrafting progressions
Luc's goal for The Packraft Handbook
What we can learn from the 12 packrafting fatalities so far
How we can normalize safety in the community
How Luc decided to quit his stable job to finish The Packraft Handbook
Luc, thanks for all the energy you've put into this. I love the emphasis on sharing stories, especially lessons learned when things have gone wrong. The community learning curve is steeper during the evolution of a new sport and we shouldn't feel embarrassed sharing our mistakes. Check out the following hashtags and get involved:
#cultureofsafety #packraftsafety
You can find and subscribe to The Packrafting Podcast on all the main podcast apps. If you're already enjoying the podcast, please consider rating the podcast and leaving a review on iTunes or wherever you listen to your podcasts. You can also tag @the_packrafting_podcast on Instagram or Facebook or send an email to [email protected]. I would love to hear from you.