July 7, 2021
The River That Flows Both Ways - Film
Two friends embark on a source to sea packrafting adventure down the Hudson River.
Story and Photos by Brendan Davis
In August 2019, Kirk Muir Horton and I full-filled my childhood dream of paddling 315 miles from source to sea down the Hudson River.  We started in the Adirondacks and ended at the Statue of Liberty. The trip was about as unpredictable and complex as the river itself.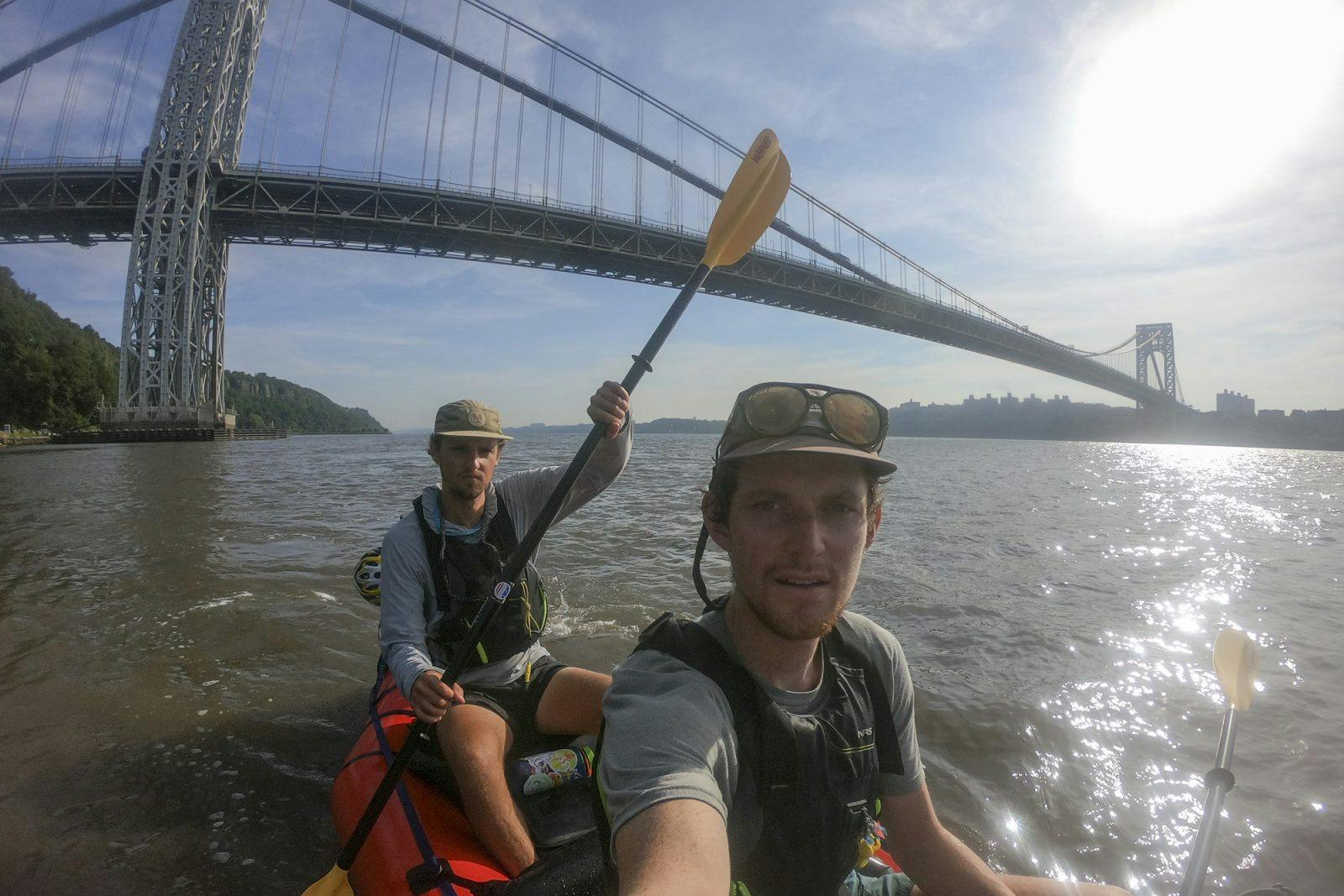 The trip started off as a way for me to pay tribute to the source of my childhood exploration. Though like any good adventure, the Hudson offered unexpected discoveries and challenges along the way that tested and formed a new bond between each other and also the river.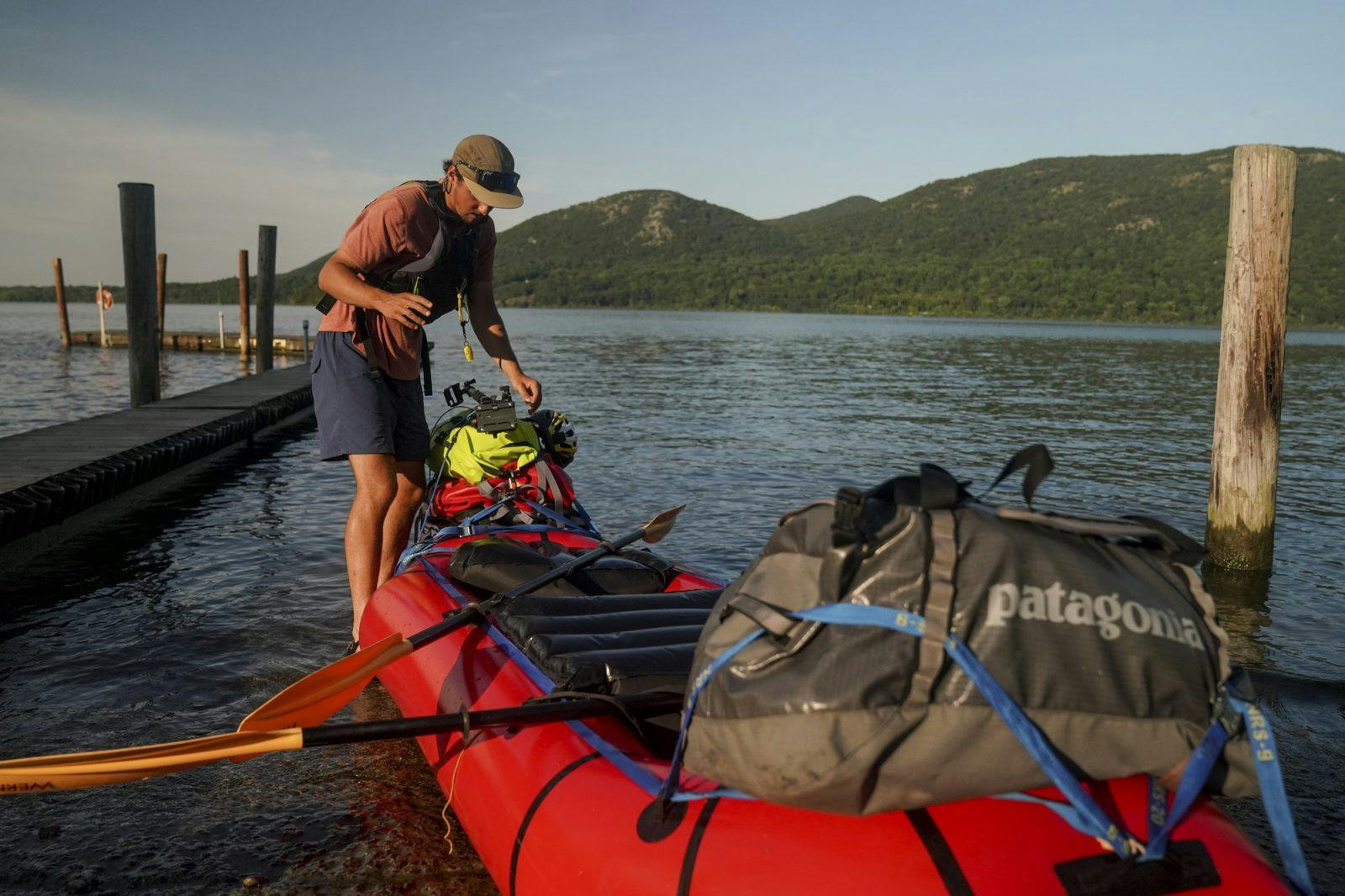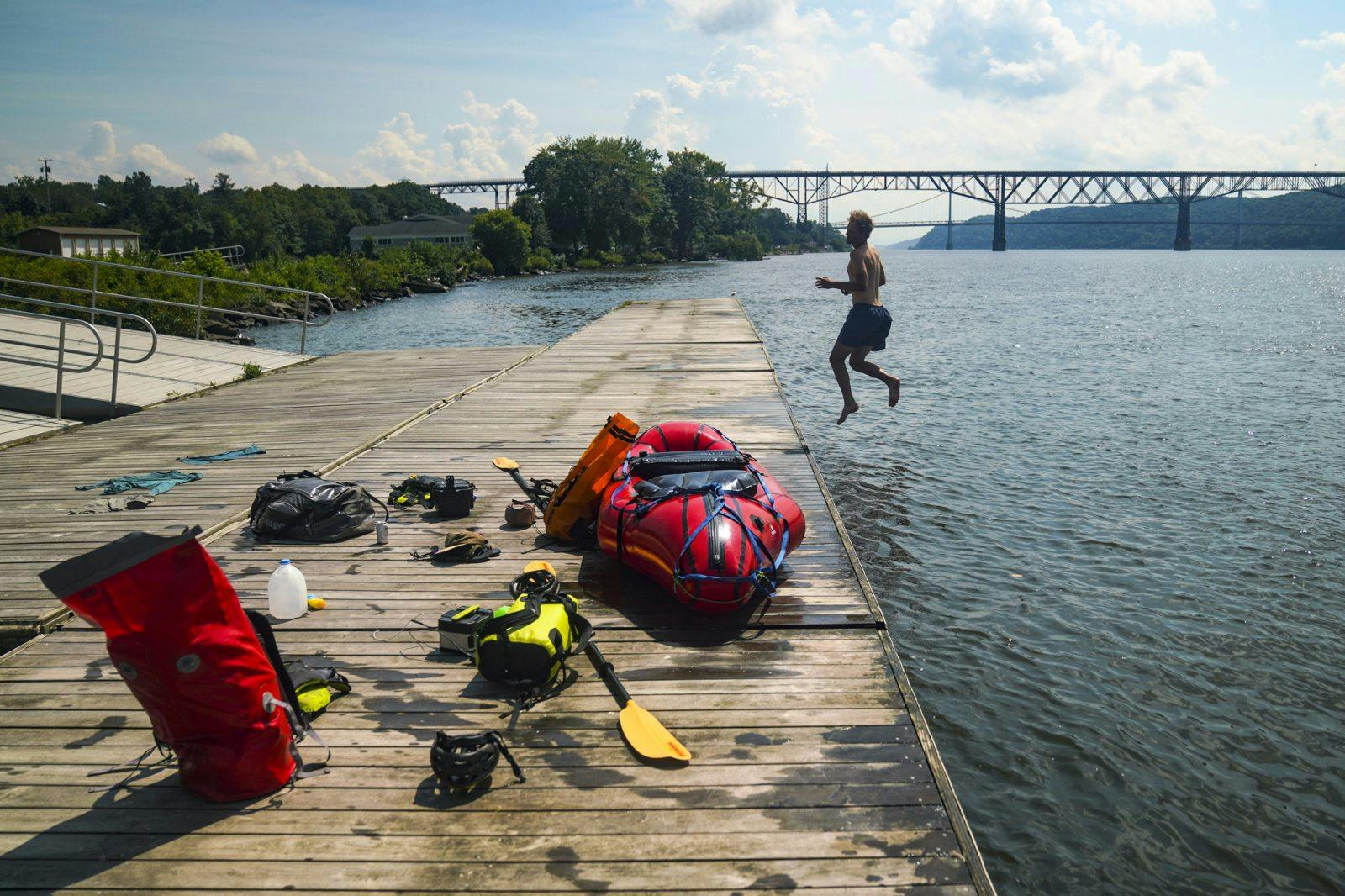 We took our tandem Alpacka Oryx packraft to Lake Tear of the Clouds and started our journey downriver.  We immediately encountered dry riverbeds that quickly turned into Class III whitewater, which later turned into a battle against heavy tides. When things went wrong we hitched rides on rafts, boats, and cars. In times of need we got help from strangers who later became friends. 
From a trickle to the sea, we explored the river, revisited my childhood home in Cornwall, NY, and traveled down one of America's most influential yet endangered rivers.