November 20, 2019
The Trippin Crew: Alastair Parkin, Joe Flanagan & Sam Flanagan
Athletes, Film Makers. Live in the United Kingdom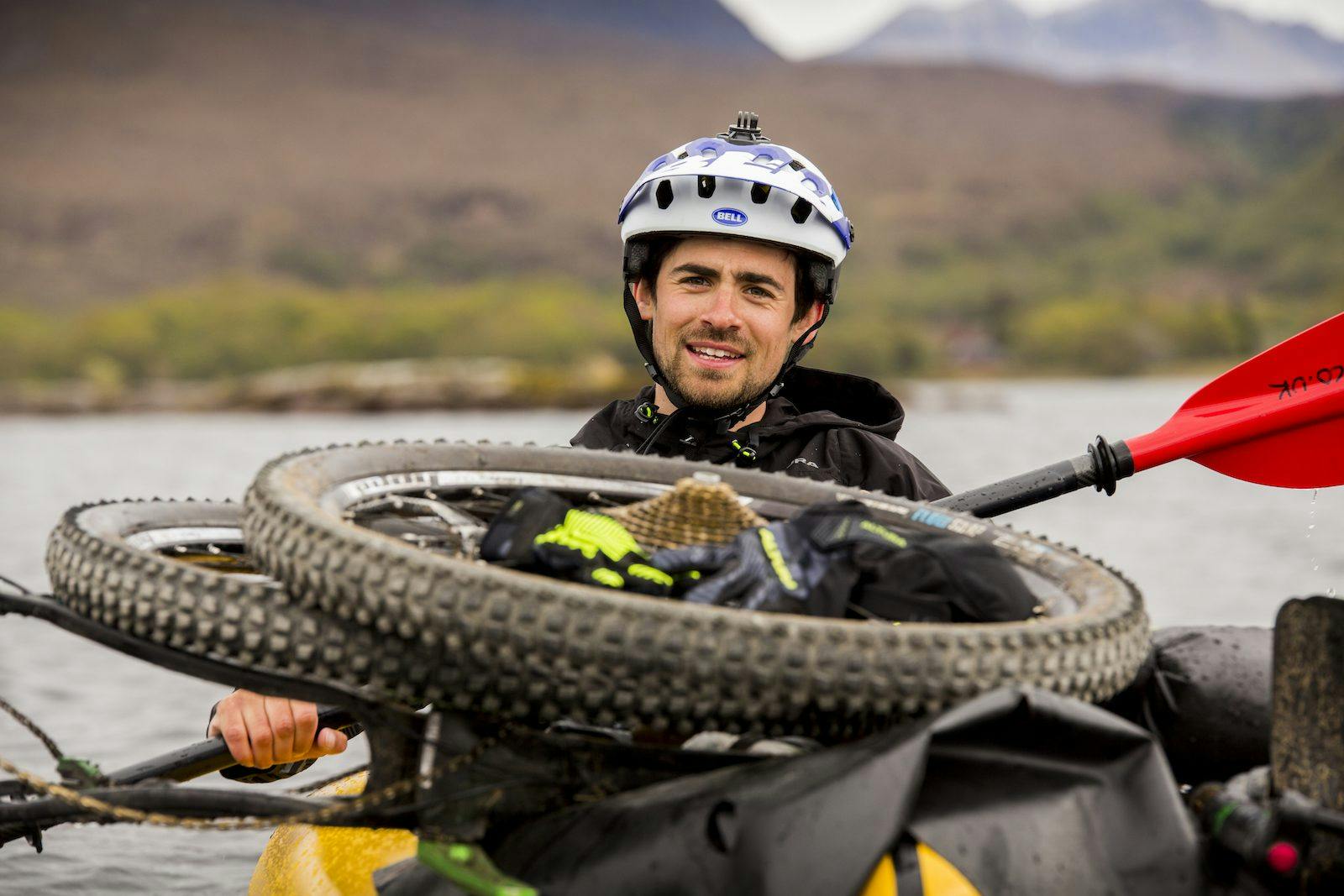 The Trippin trio thrives off riding bikes in the mountains. Their adventures primarily "spring randomly" from some small amount of interesting learned information about a place. And then, says Alastair, they try to think how to make it different. Over the years their trips have become longer and larger (they often bite off more than they can chew, Joe says), especially since they added packrafts to their kit.
"Alpacka's have opened up a mass of possible adventures to our options!" he adds. "It's brill!"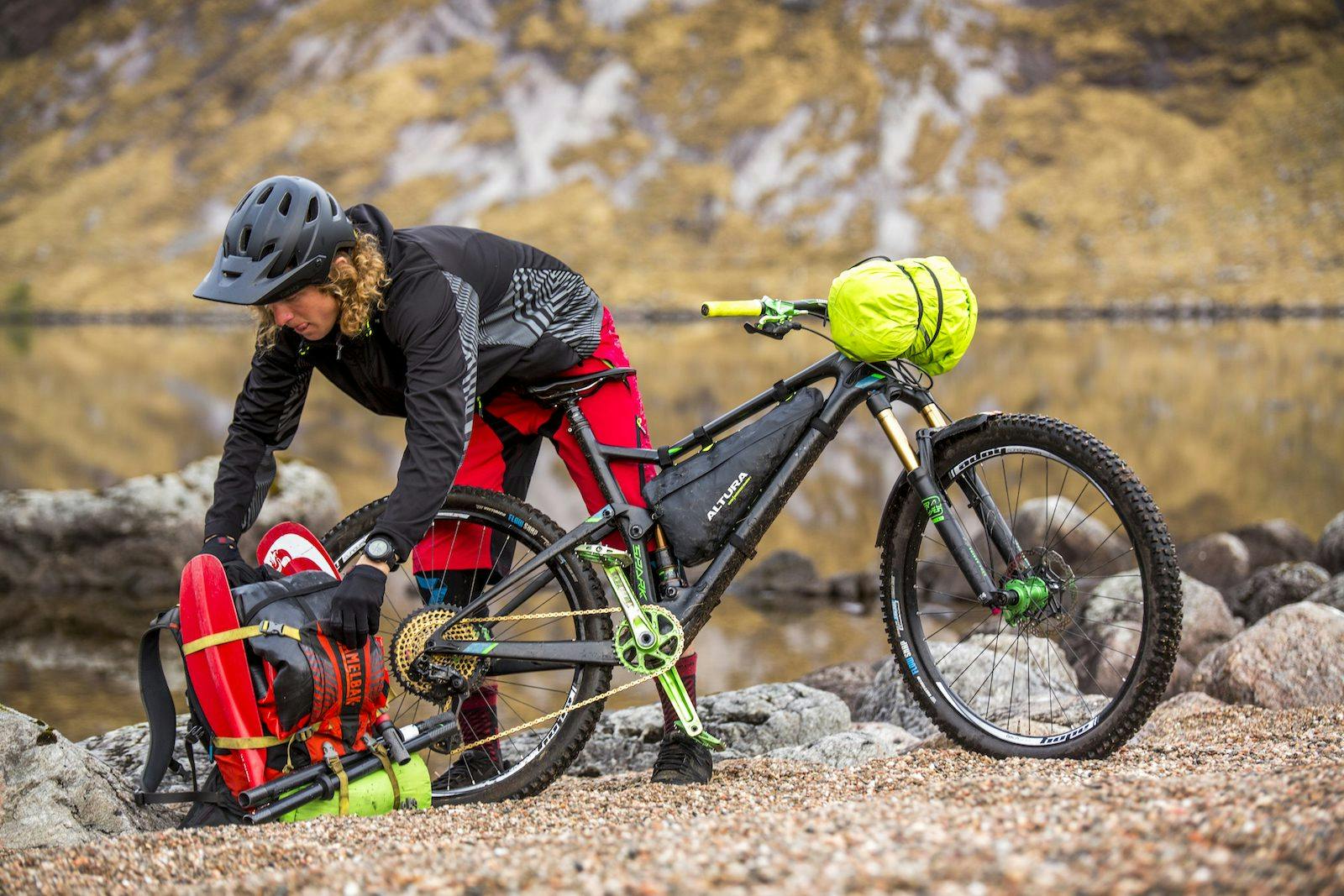 Exploring new, wild environments, self-supported, with no time constraints or dead-set plans motivates these three men.
"We enjoy doing things that are 'out there,' going to remote, wild places in unusual ways," Alastair explains. And when they're filming, he adds, they do it all "for real." But they also want to "maximize the enjoyment and smile factor," and gain experience because more experience leads to bigger, more physically challenging trips.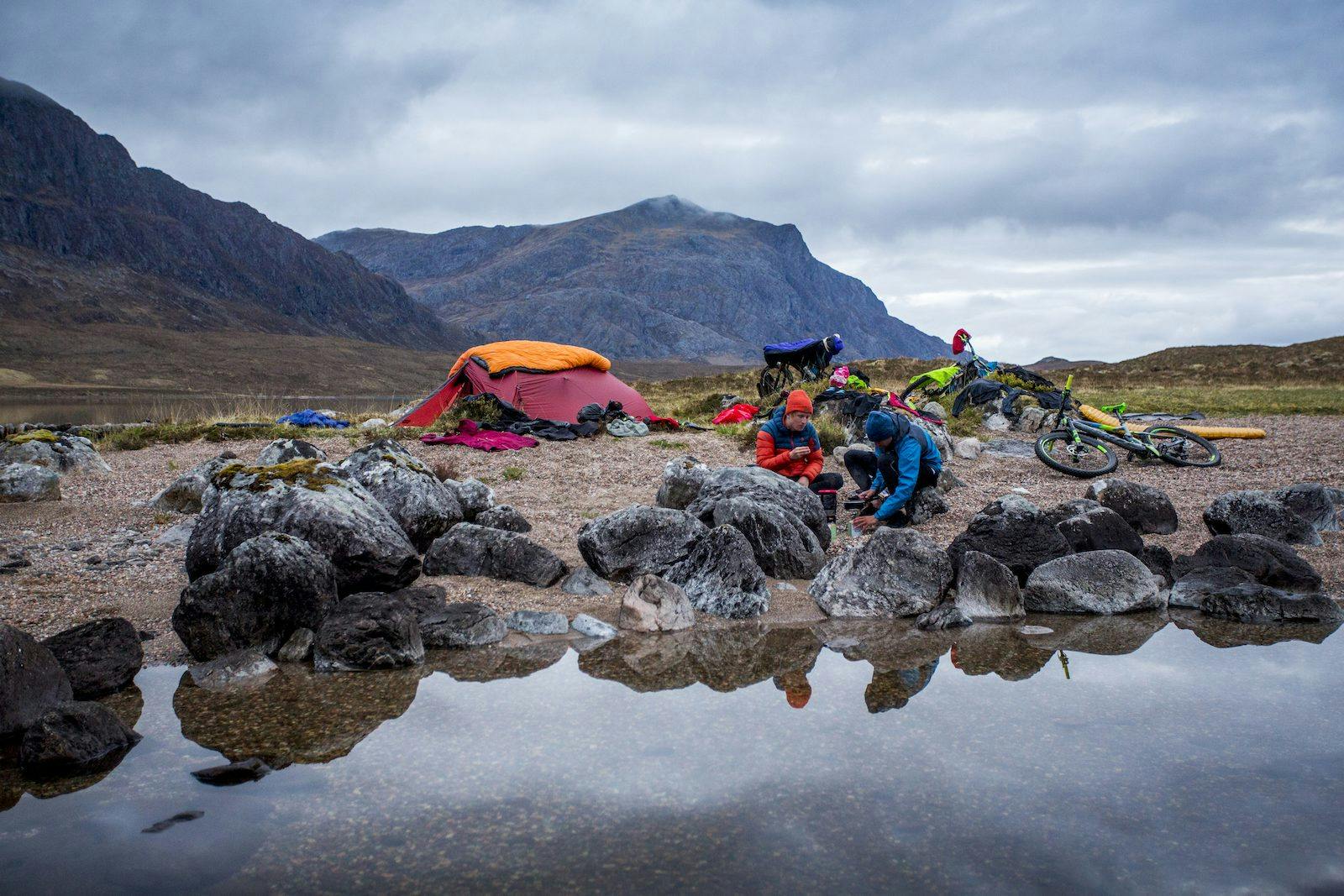 When asked about one of their favorite journeys, they agreed that paddling across Loch Maree with bikes strapped onto their packrafts tops the list. Says Sam: "We were blown away by the versatility and packability of the rafts and the scope for new adventure they unlocked. It seemed quite a romantic method, along with being an effective way to get there." 
Preferred Packraft: The Caribou for packabililty (fits easily into a Camelback) and haulage capacity (Alastair: "It did me proud in the Scottish coast to coast. Floating the Dee in spate was wild.")
Beginner Tips: Pack minimally. Bring a down jacket in a dry bag for the evenings, and two sets of kits—a wet set and evening wear.