Lightweight Boats, Easy Portages, Fun, Fun, Fun — Welcome to Packrafting
Story by Marilyne Marchand. Feature photo by Tomas Zalepa. Other photographers identified in individual photos.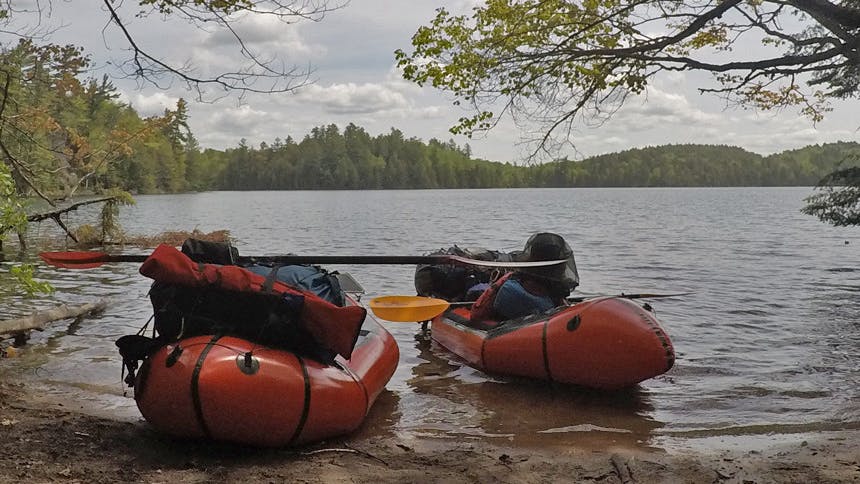 Imagine a canoe or kayak course connecting several different streams that do not communicate with one another. Impassable rapids and passages too shallow to paddle also dot this course.
Now imagine an expedition on this river: the compulsory stops, the numerous portages, the weight of all the equipment to be lugged. But, what if your boat was so light that wearing it at arm's length from place to place doesn't even bother you. The portages feel easy, your boat allows you to be flexible and to make rapid transitions between bodies of water. Welcome to the world of packrafting!
Popularized in Alaska, a limited number of adventurers used them for portability in hard-to-reach areas. Dick Griffith made them known when he first used one in the Alaska Mountain Wilderness Classic adventure race in 1982. Today, The majority of participants in this race are equipped with a packraft, which allows them to easily cross the rivers on the course.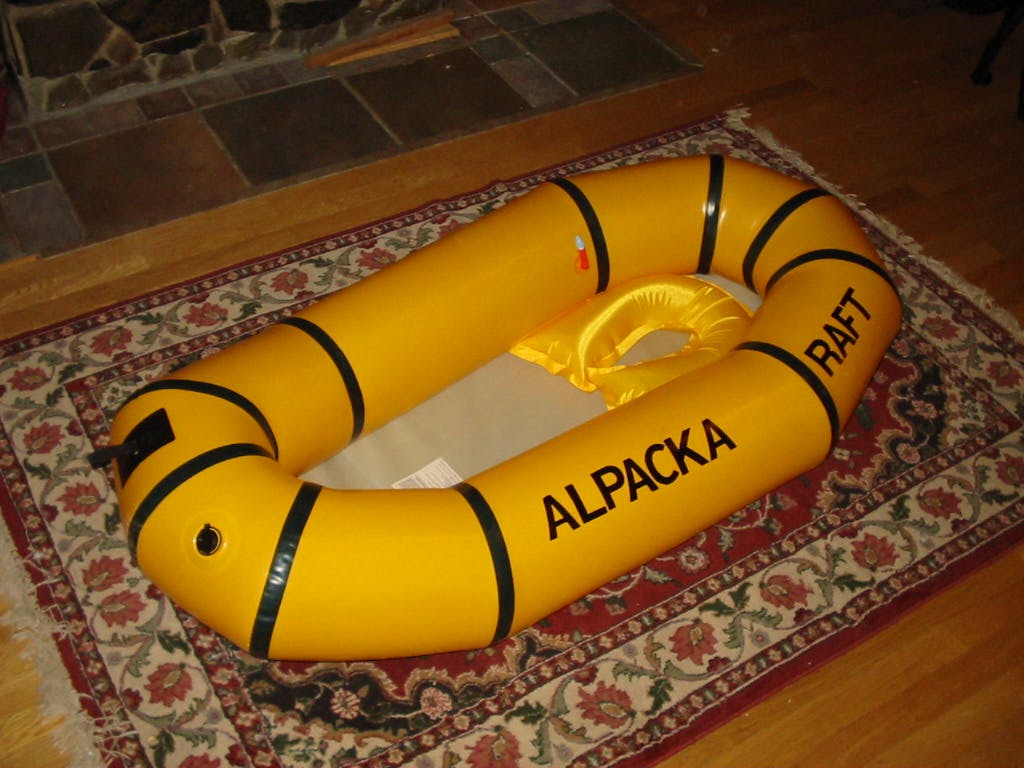 What Exactly is a Packraft?
But what exactly is a packraft? It's an inflatable boat for rafting, developed to help a person turn the blue lines and blobs on maps into trails. The models available have grown and multiplied over the years.
Little more than inflatable toys, people used traditional packrafts primarily to cross non-technical waters or rivers. Now, several options exist that make packrafts capable of negotiating class IV and V rapids: bridging fabrics, knee supports, etc. packraft/kayak rolls are even possible with some models!
Other two-person models or boats with higher cargo capacity are aimed at a different clientele: cottage owners, hunters, families, etc. Packrafts can be used by a wide range of customers seeking different experiences.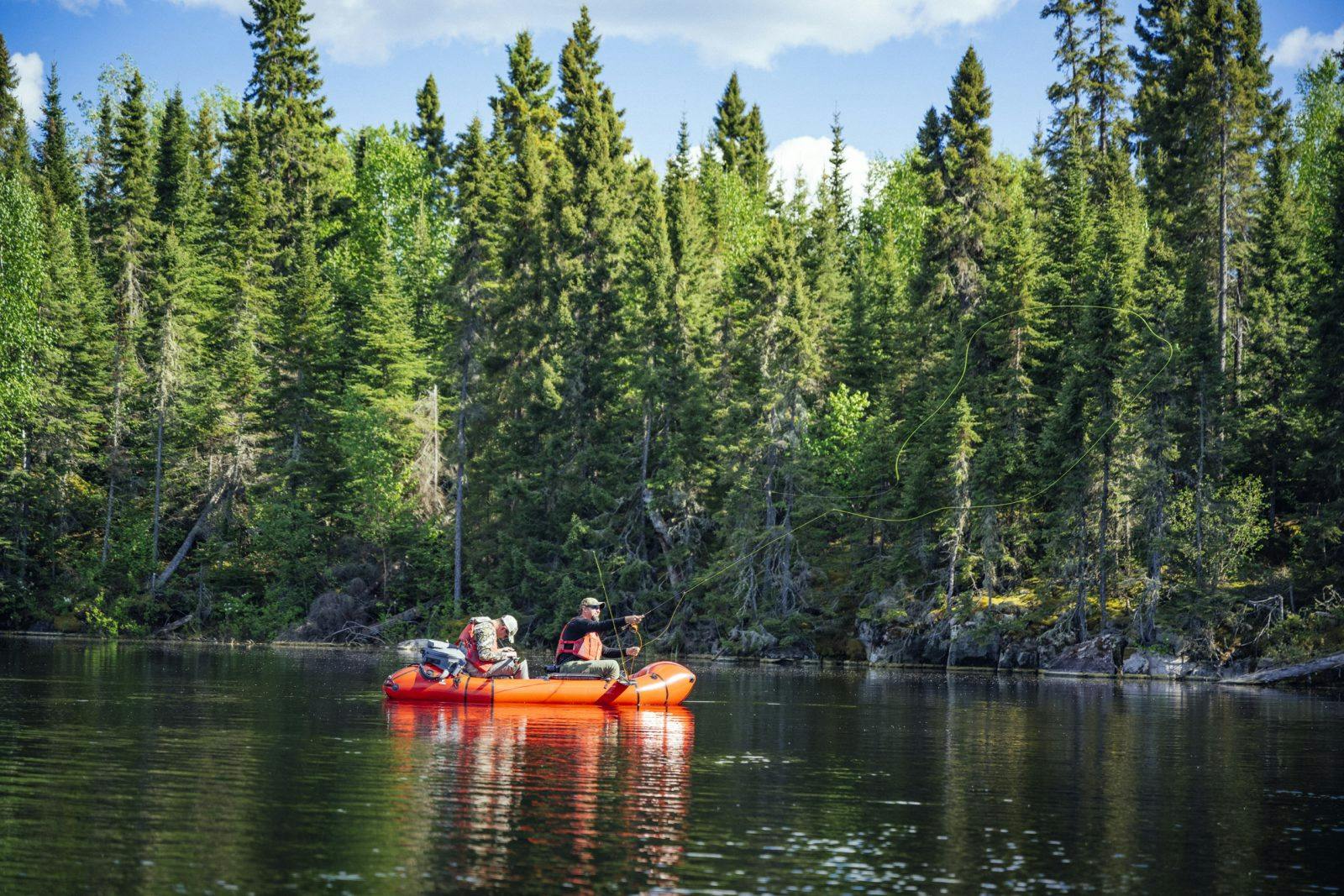 So, What Is Packrafting Good For?
Packrafting allows you to combine various sports for a whole new range of adventures. Sometimes used as a simple means of transport to reach a remote destination, many adventurers use packrafts in combination with trekking, cycling, skiing, or all these options at the same time.
Backpacking & Bikerafting…
The boat is easily transported in a backpack; Once inflated, it is possible to attach a bicycle on the bow or skis on the sides with a little imagination and resourcefulness. You can go up a river by bike, ski or on foot, then go down in packraft. They are useful for crossing large territories where the combination of several modes of transport allows for faster travel. They are also the perfect solution for those who do not own a craft because of lack of storage space.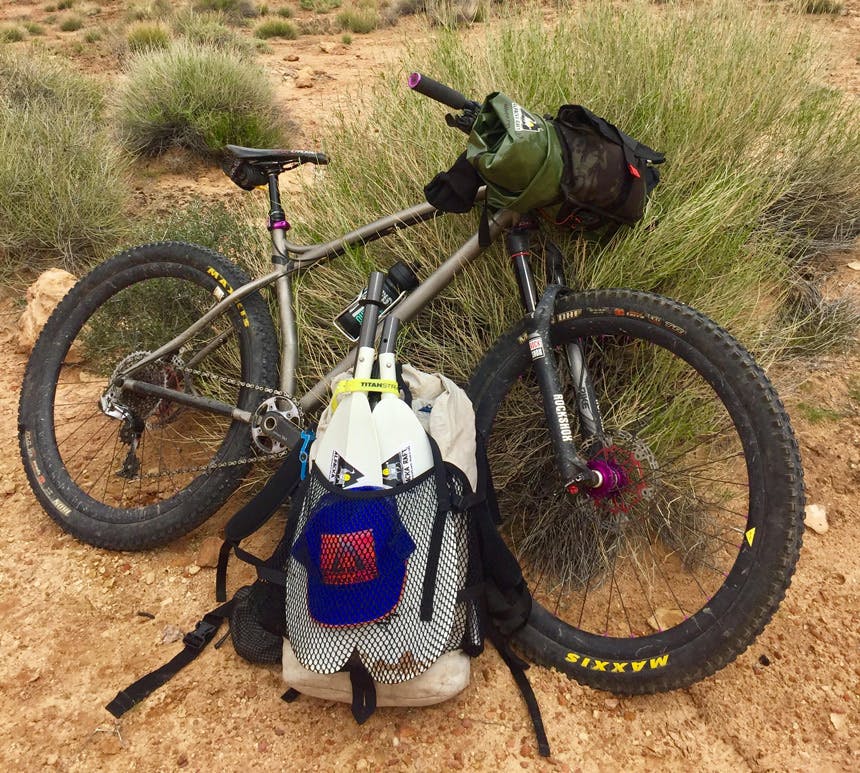 Packrafting & Overnight River Trips…
Packrafts are an ideal tool for river trips. Several models allow you to transport equipment inside the inner tubes of the boat, lowering the center of gravity of the boat and making handling easier. Many models are also designed to withstand a high weight on the bow, a favorite spot to attach a backpack.
They are also easily repairable in case of breakage. Detailed repair instructions are available and the repair equipment is easy to obtain. A good repair kit is required for shipping, especially if packraft is the main means of transport.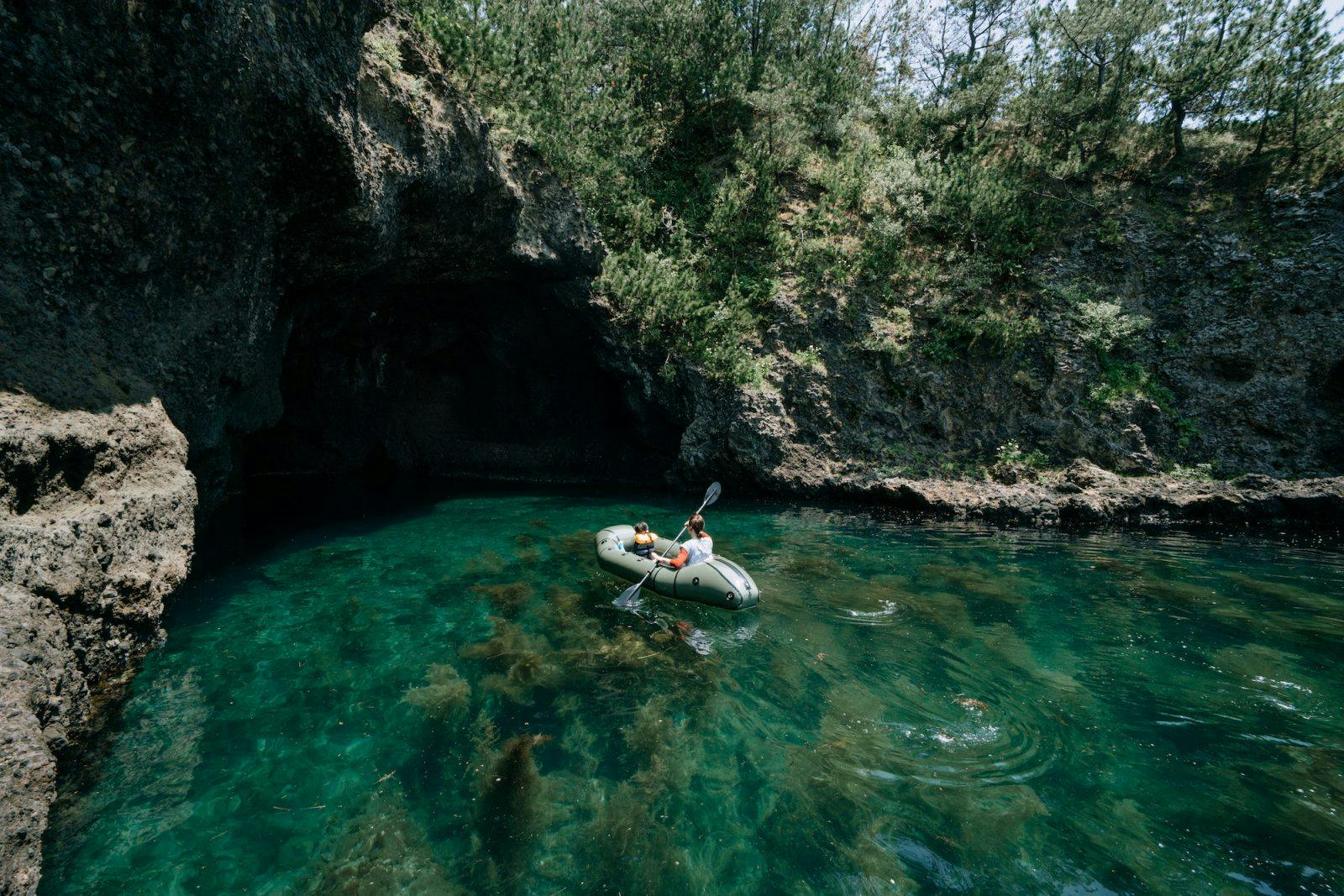 Packrafting & World Travel…
Since the popularity of packrafts has exploded in recent years, several amateur encounters are taking place around the world: Sweden, New Zealand, Japan, United States to name a few. The packraft wave has now swept across Canada. In addition to several manufacturers that distribute their model directly to Canada, a major outdoor retailer already offers packrafts in some of its stores.
Already known in the west, the popularity of these boats has quietly made its way to Quebec. It is safe to say that Quebec has a lot of potential for packrafting exploration.
The flexibility offered by packraft is unsurpassed and this new type of craft opens up a whole new world of exploration possibilities. Here is a beautiful toy for modern wood runner!