Alex LaLonde on Learning Focus, Resilience, and Respect on The Saranac River (& Other Rivers) – A 5000 Miles of Wild Whitewater Story
As a way to explore some of the world's packrafting landscape and also fulfill their final Capstone Project at SUNY Plattsburgh, Alex LaLonde and Ted Tetrault spent 40 days in Nepal in 2017 completing multi-day river trips on the Trisuli, Bheri, Babai Nadi, Seti-Karnali, and Sun Kosi rivers (See their whitewater-focused video, "Blowing Up in Nepal" below). The duo learned how to whitewater kayak on their local river, the Saranac, and eventually they began Packrafting as a way to travel faster and lighter. Alpacka Raft supported them on their Nepal adventure, and we look forward to sponsoring future expeditions by these young adventurers. We also recently asked Alex to share his favorite whitewater story with us. In our first contribution to the 5000 Miles of Wild story-gathering campaign, Alex shares one of his most special experiences on the Saranac. Enjoy!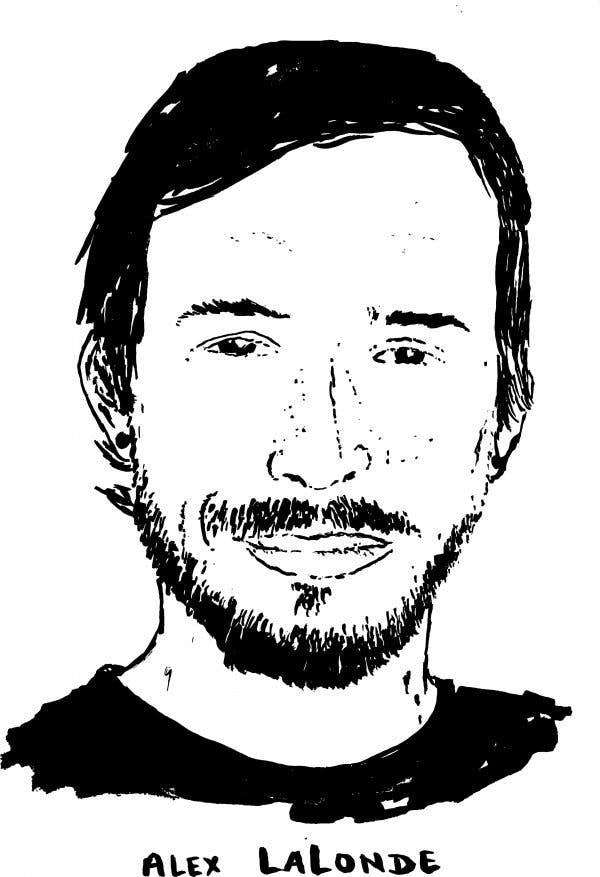 Story, photo, & text by Alex LaLonde
When I think of why it's worth protecting a river, I think of what rivers have given me. On a cold winter day in February 2017, three friends and I were enjoying one of the better ski seasons we've had in Northern New York in the last few years. We'd been blessed with multiple feet of fluffy fresh powder and were looking forward to exploring some of the pristine wilderness of the Adirondacks. Then we saw the week's forecast: five days of 50-degree weather and rain. Needless to say, it destroyed all of the skiing, but all that fluffy goodness that we were so excited about began its journey to another magical place: the rivers.
As the water levels shot up we spent the day trying to decide where we would go. Our local river, the Saranac, where all of us had learned to whitewater kayak began to flood and we were interested to paddle a new class 3/4 section that we hadn't been on before. Anxious and excited we geared up and headed out the following morning.
As we approached the put in we saw the first rapid: a mandatory seal launch into a long class 3+ boulder garden. Our hearts pumped, we scouted it with childlike joy, and one by one we slid into the river. There are few things more exhilarating to me than paddling new rivers, and to paddle a new section of a river that is familiar was really exciting.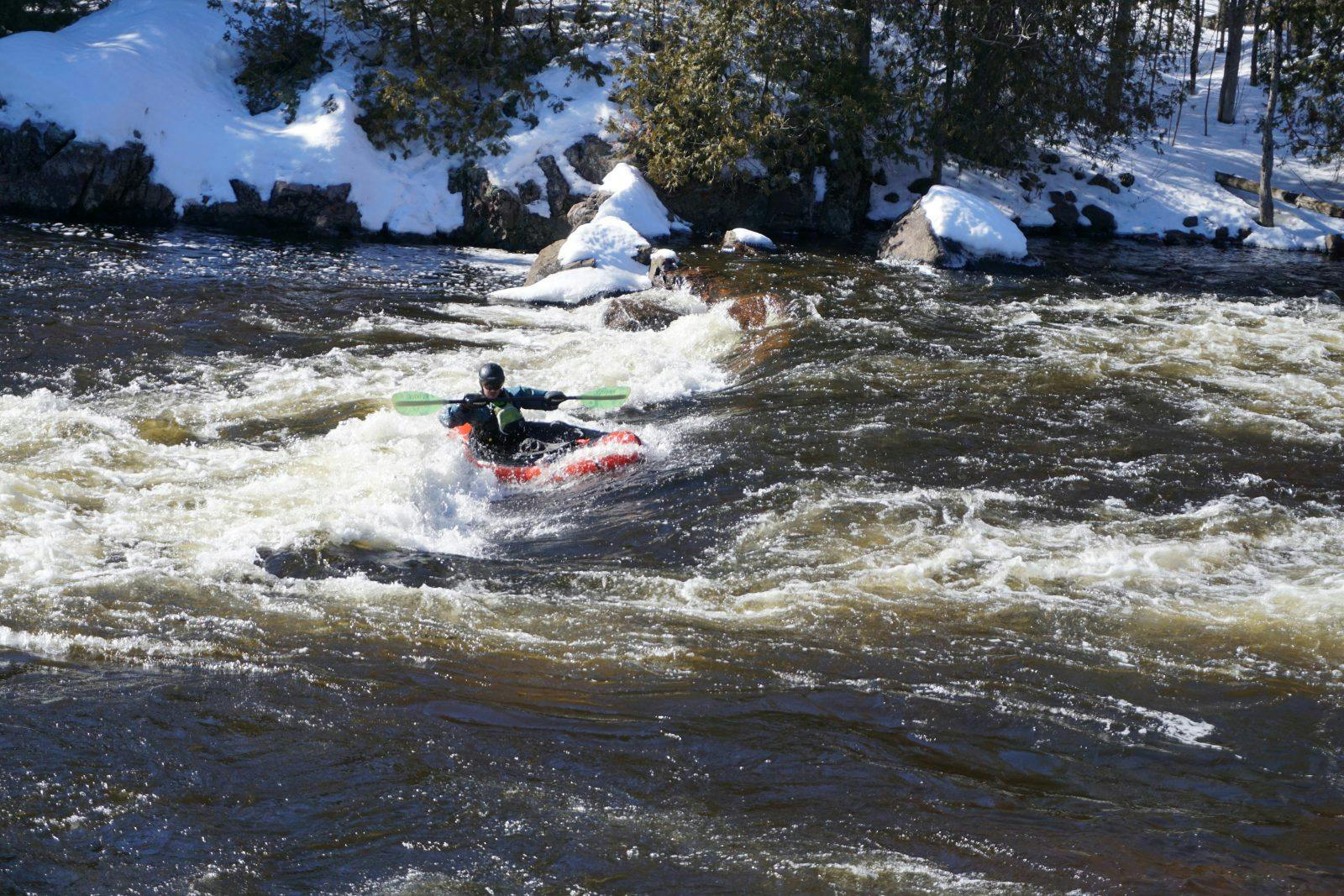 As a team we moved through the challenging rapids, scouting, and setting safety when necessary. There were long stretches of flat water that allowed us to appreciate the scenery. In one section, snow blanketed the Cedars and Hemlocks that lined the banks and bowed into the river. The blue sky reflected against the river water, visually representing their ecological connection. I couldn't help but stop and appreciate the perspective I had. Home had never looked more beautiful to me. It was an intimate experience with a place I was familiar with but had never been before.
That day was a reminder of why I love rivers. I've met some of my best friends because of them. I've had some of the best days of my life because of them. I've been able to travel and to make a career because of them. Paddling rivers has taught me focus, resilience, and respect. Rivers have taught me that I need to take care of the natural environment in order to enjoy it. They are not an amenity, but something that should be treasured. They are a vital life force for more than just us but every living thing on earth, and they need to be protected.