November 27th – December 31st
Monday (Nov 27/ Cyber Monday) - first day we are offering 15% off Reminder of the sale will be 10% off Discount is a cart-wide discount with the purchase of a packraft.*
Oct 24 - Nov 4, 2022End of
Season Sale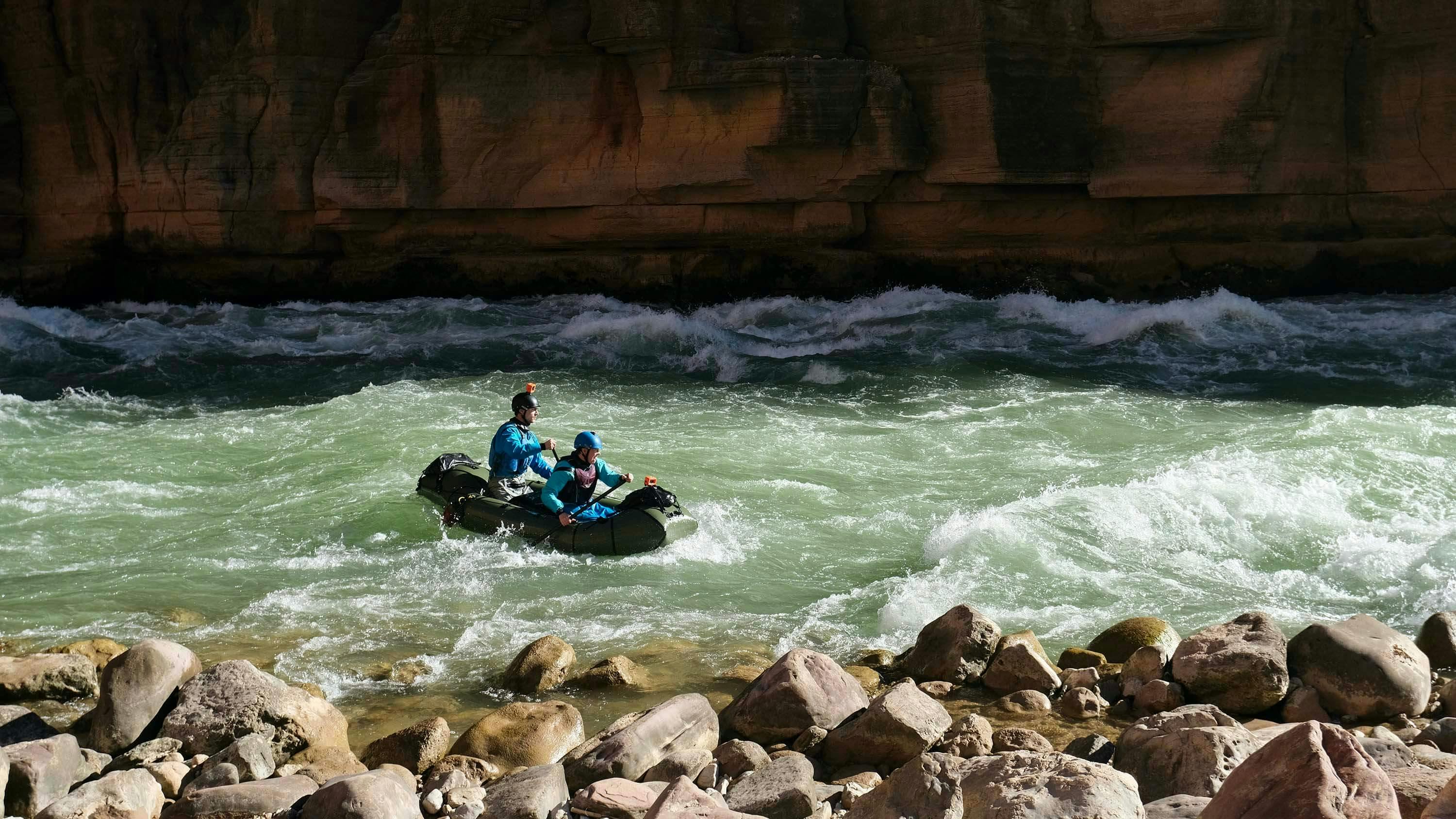 Save 10% Off Standard Packrafts
Sale discount is for standard packrafts only. Custom Lab packrafts and all other products are not on sale. If you do add additional items to your order, all items in the order will ship together. Sale ends on November 4, 2022 at 11:59pm MST.
It's Finally HereIntroducing Valkyrie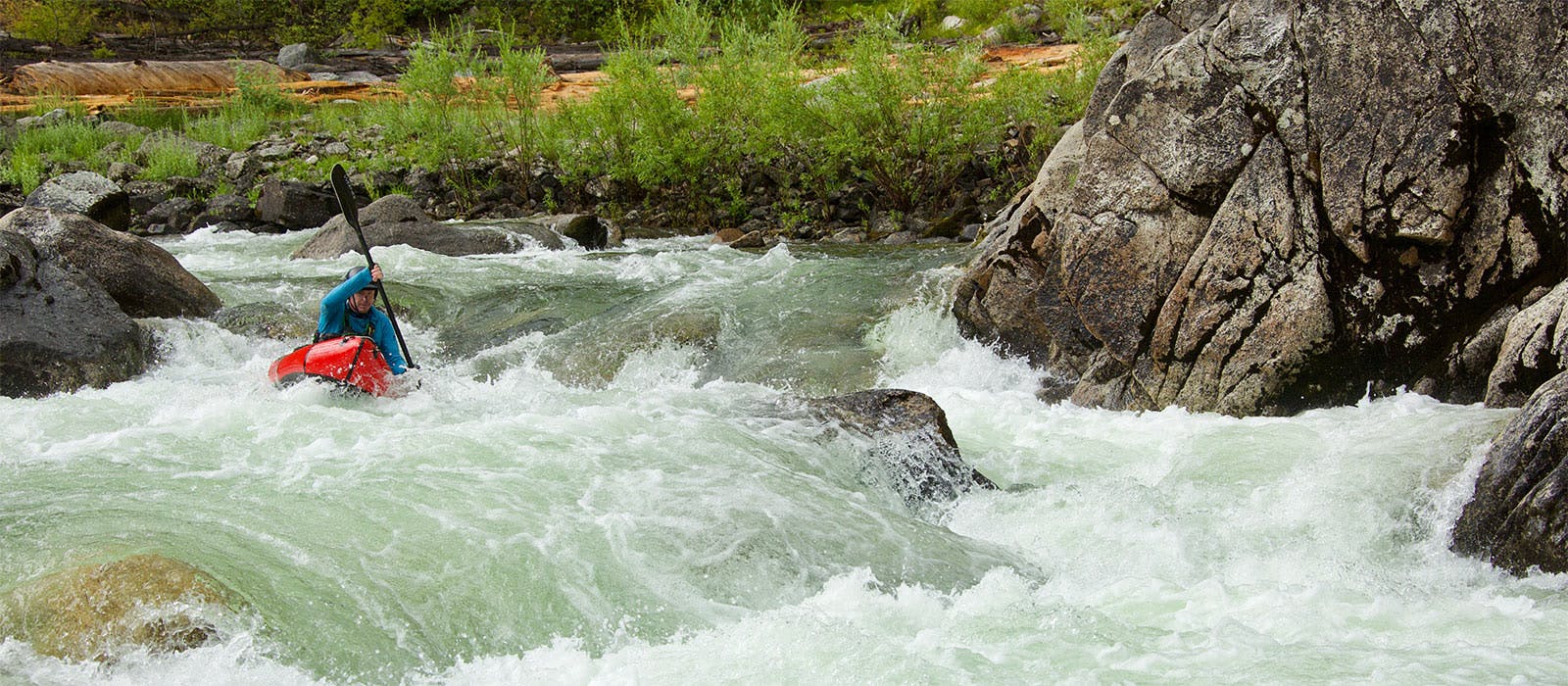 The Valkyrie is the kayaker's packraft, the pinnacle of whitewater performance in an inflatable package.
The Valkyrie is designed for both skilled whitewater kayakers looking for a backcountry and travel boat and developing paddlers looking to improve kayak skills in a more forgiving and easier to carry package.
Line 1 Line 1 Line 1Line 2 Line 2
Line 1 alt Line 1 alt Line 1 altLine alt 2 Line 2 alt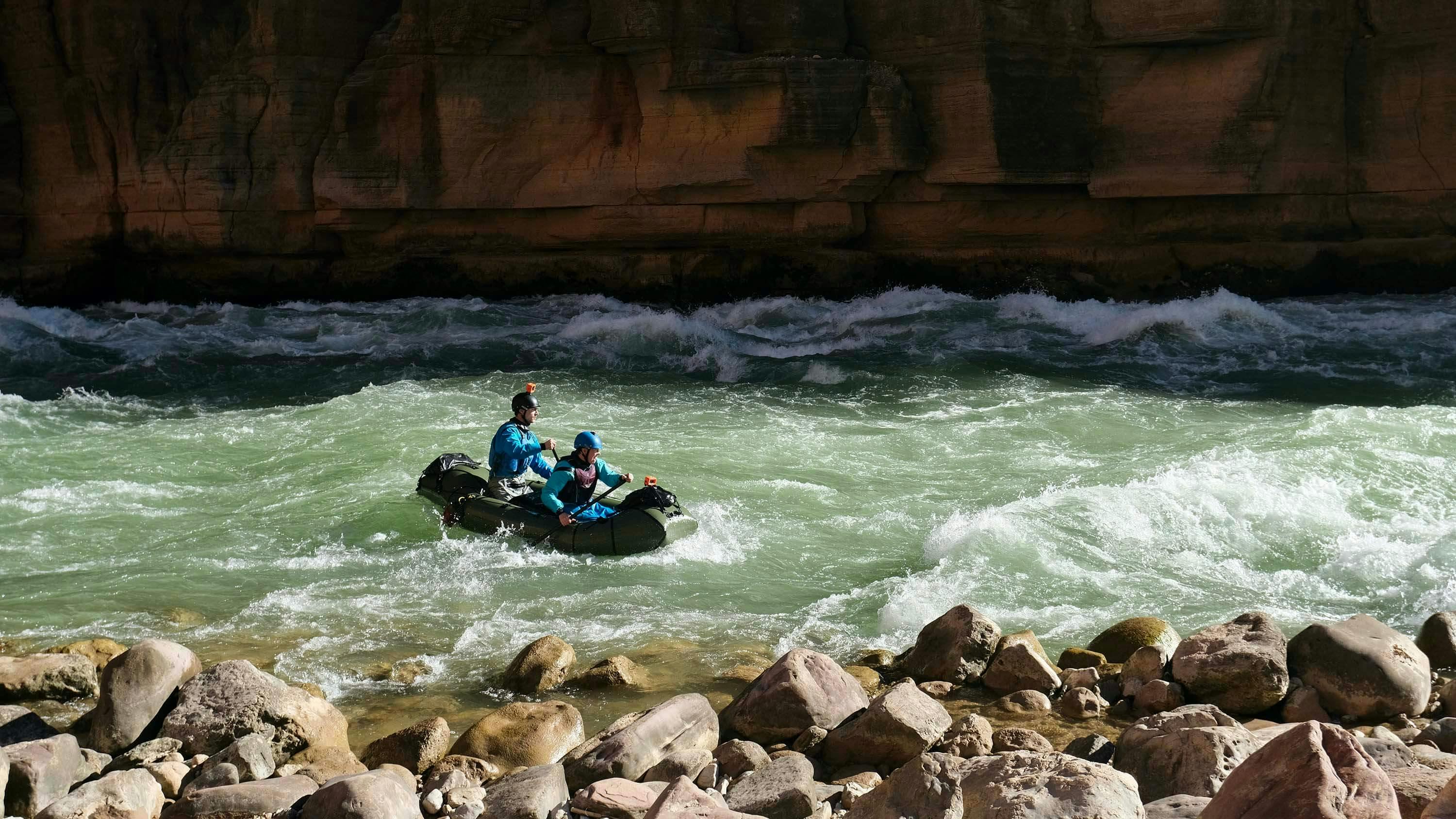 Nulla malesuada pellentesque elit eget gravida sociis natoque arcu cursus vitae congue mauris aliquet nec ullamcorper sit amet risus.
Duis aute irure dolor in reprehenderit in voluptate velit esse cillum dolore eu fugiat nulla pariatur. Excepteur sint occaecat cupidatat non proident, sunt in culpa qui officia deserunt mollit anim id est laborum. Leo duis ut diam quam nulla porttitor massa id neque. Felis imperdiet proin fermentum leo.
Enim ut sem viverra aliquet eget sit amet tellus cras. Arcu dictum varius duis at consectetur lorem donec massa sapien. Scelerisque viverra mauris in aliquam sem fringilla ut. Praesent semper feugiat nibh sed pulvinar proin.